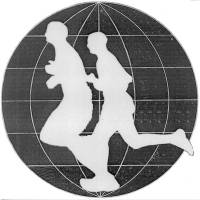 Introduction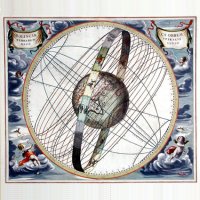 Principles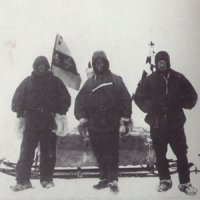 Runners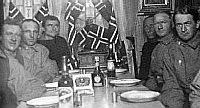 Media

Route Info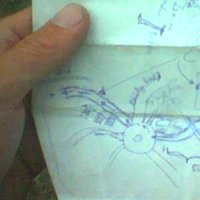 Progress Map
Event Calender
Links
World Run I / Reports
Goto:

2004-07-26

2004-07-28

Russia

2004-07-27:
Distance today: 45.0 km (Accumulated: 8918.0 km)
Country: Russia

Route Report: Kultuk > - Baikalsk M55 >.


45km, 4:42:15 h (J.). Excl. food, water, toilet etc. stop.
Total 8877km. (A. and J.).



Start 7:43am (K.), 9:03 (A.), 9:37 (J.).
Finish 15:08pm (J.), 16:20 (A.), 16:48 (K.). (K.' s finish yesterday:
21:28).
Time GMT + 8 hours.

+17c, 80% white clouds overcast and med. wind at start.
12c, medium wind and cold rain at finish.


Another amazing day running at/near Lake Baikal. Each narrow turn reveals
a new view of The Lake and so far we often have to stop for a quick moment
to fully appreciate the scenery!

What adds to the joy is the dynamic weather that the combination of cold
water, steep mountains and hot summer air creates. Like when we ran in
Holland near the Atlantic shoreline, the weather changes within minutes:
Strong sun, thunder, heavy rain, storm gusts, rainbows, and over again. At
our tent site at the shore near the city Baikalsk we count 7-8 different
cloud-types at the same time; moving quickly over the lake.


A few facts:
- Lake Baikal measures 636km from South to North.
- It holds 20% of all lake water on earth.
- At the deepest point there are 1637m to the bottom. Deeper than any
other lake.

- Scientists measure a 7km thick layer of sediments at the bottom - giving
an estimated age of the lake of 25 million years (the second oldest lakes
are considered max. 20 000 years old).

- The Lake is, naturally, a world heritage site.





Reports

E-book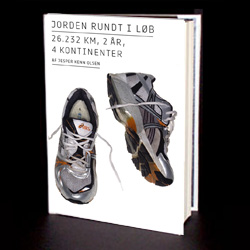 World Run book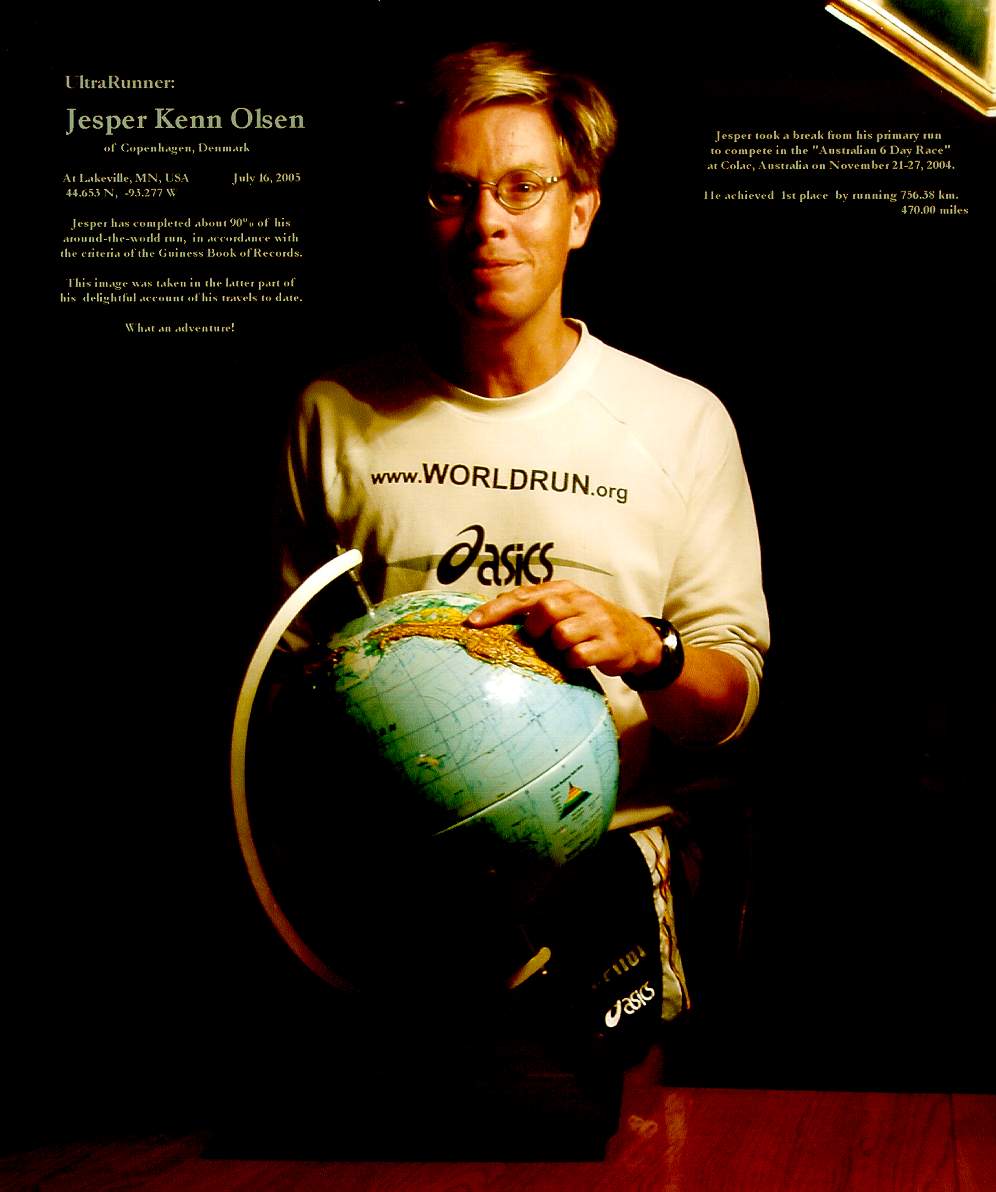 Lectures in english
Foredrag på dansk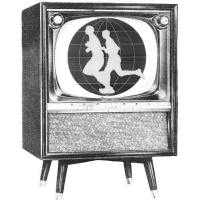 Media Coverage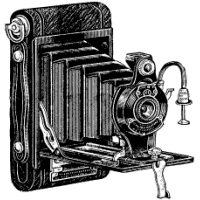 Photos