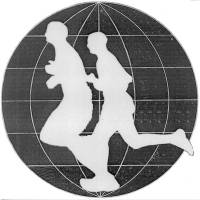 Introduction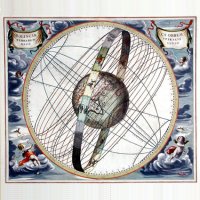 Principles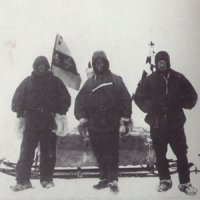 Runners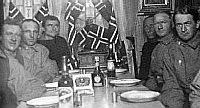 Media

Route Info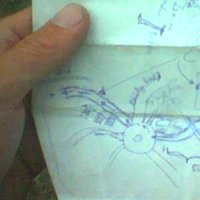 Progress Map
Event Calender
Links
World Run I / Reports
Goto:

2004-07-10

2004-07-12

Russia

2004-07-11:
Distance today: 56.0 km (Accumulated: 8107.0 km)
Country: Russia

Route Report: Nishi Enpoyma - Tashyet city sign "Tashyet", 100m before roadsign1217 on M53 >.

56km, 5:20:36h (J.).Excl. food, water, toilet etc. stop.
Total 8066km.(A. and J.).

Start 5:10am (K.), 8:31 (A.), 8:41 (J.).
Finish 14:36pm (J.), 14:46 (K.), 14:59 (A.).
Time:Entering Irkutsk Oblast; now GMT + 8 hours.

At start +18c, half overcast and no wind. 28c and same at finish.

Finally we enter Irkutsk Oblast (region) - and with that, optimism !

Alexander was at most times keeping 6:30 min/km and looked sharp as I
passed him :-)

Kazuka is beginning to run again; still carefully - but the knee pain is
gone !

So, the desition of restdays for K. in Krasnojarsk while A. and I ran 'in
circles', proved to be good. But I can guarantee it was not one of the
easy desitions;
for any member of the team!


The Irkutsk territory appeared distinct to us. After running a steep hill
(ab. 610m hight): valley after valley unfolded below with an seemingly
endless darkgreen pinetree landscape all the way into the horizon ! Giving
respect - and hunger for long distance running :-)

( w. an expected stage of 70 - 75km tomorrow .. long distance running is
probably what we'll have ...)


PS:
* Pulse registration *
J. pulse 43 b/min. at wake-up. 82 at 34km (5:49 min/km), 2min. aftr.
finish: 86.

K. pulse wake-up 56 b/min. 30km: 58 (walk). 3 min. after. finish: 58.

A. pulse 88 b/min. at 1 min. aftr. finish.





Reports

E-book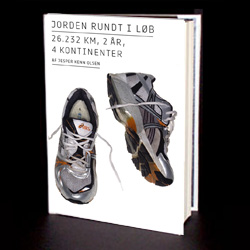 World Run book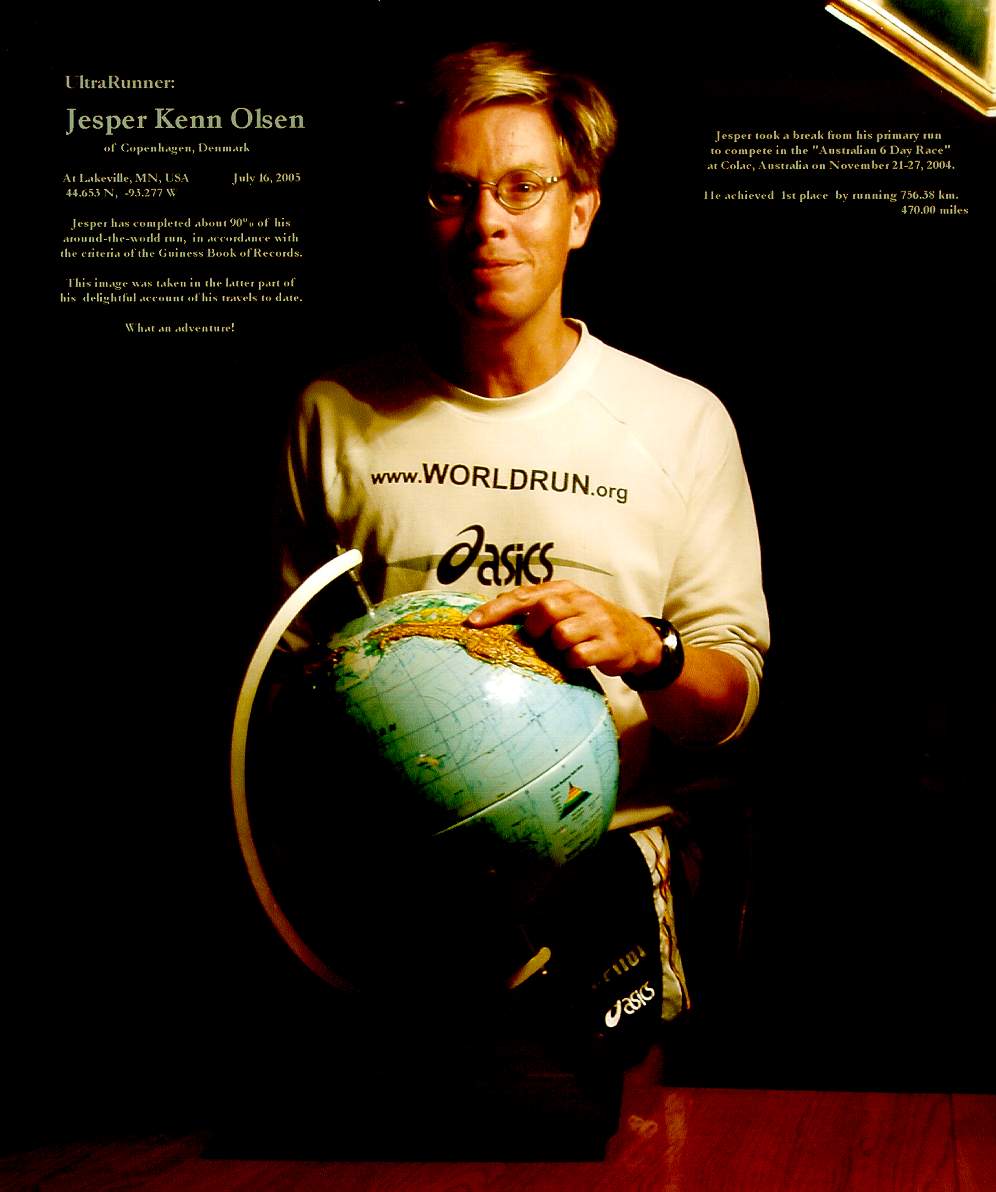 Lectures in english
Foredrag på dansk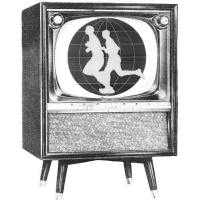 Media Coverage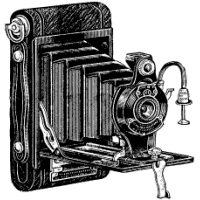 Photos