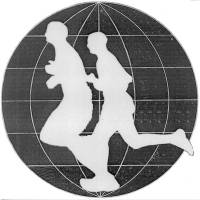 Introduction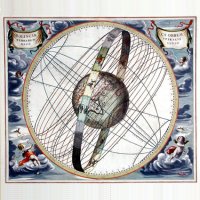 Principles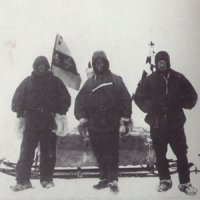 Runners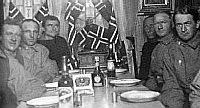 Media

Route Info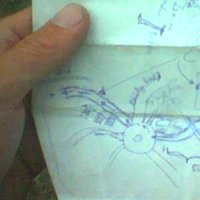 Progress Map
Event Calender
Links
World Run I / Reports
Goto:

2004-06-05

2004-06-07

Russia
2004-06-06:

29
Distance today: 42.0 km (Accumulated: 6700.0 km)
Country: Russia

Route Report: Roadsign "Kozhula 3km" [500m aft. rds.1195 on M51] -
Roadsign "Ubinskoe 3km" [near --roadsign.1237 on M51].

42km, 3:45:40h (J.) [time excl. food, water & toilet stops etc.].

Start 8:20am (all). Finish 12:30 (J.), 13:03 (K.), 14:06 (A.).

+20c, rainclouds and strong wind at start. At finish 22c, sun and strong
wind in direction due E.

An easy and enjoyable stage in allmost perfect running weather :-) Only
"-" was yet another stomack upset (J.) due to lack of caution w. drinking
water yesterday.

On todays gps pictures after finish we have tried to give an impression of
the Siberian arcitecture and buildingstyle.
If you thought that Siberia was dull & conform, then we hope the pictures
show some of the fantasy and stubborn positivness that we find out here :-)

- In many ways I (J.) consider Siberia the best part of russia so far !!





Reports

E-book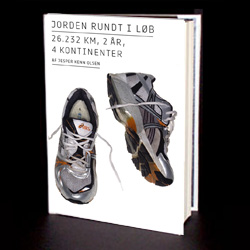 World Run book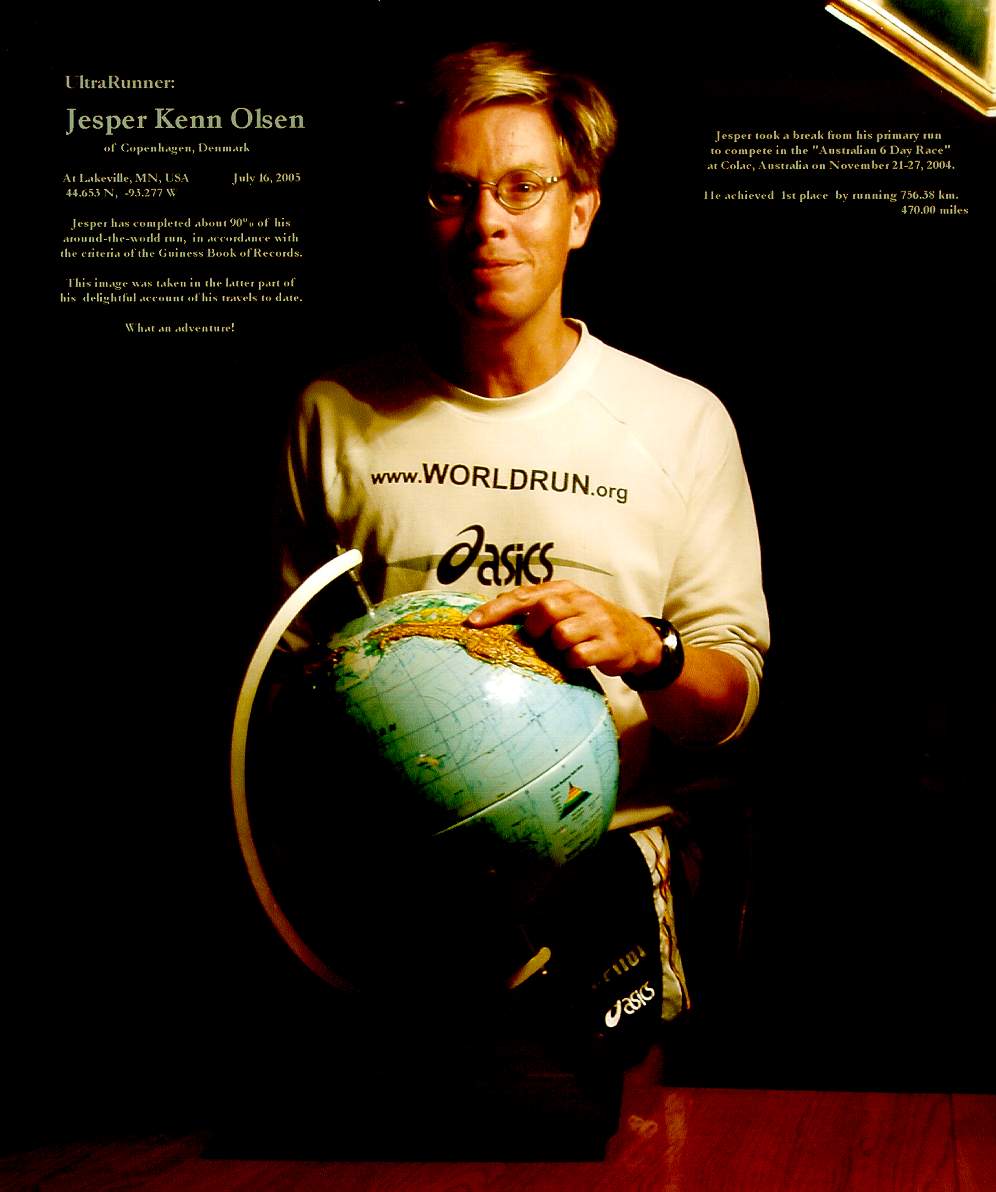 Lectures in english
Foredrag på dansk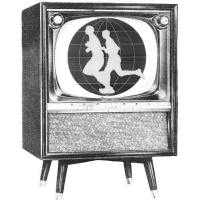 Media Coverage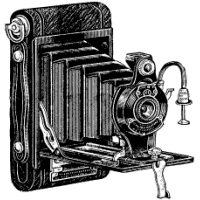 Photos