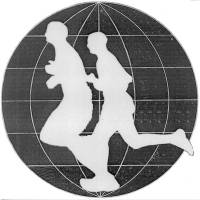 Introduction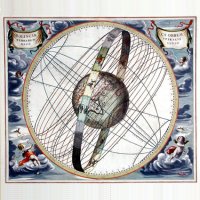 Principles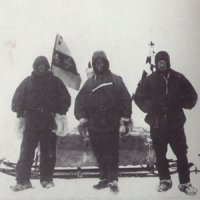 Runners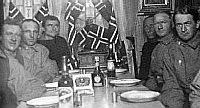 Media

Route Info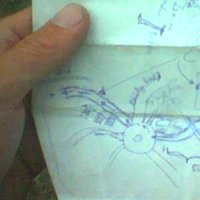 Progress Map
Event Calender
Links
World Run I / Reports
Goto:

2004-06-04

2004-06-06

Russia
2004-06-05:

25
Distance today: 51.0 km (Accumulated: 6658.0 km)
Country: Russia

Route Report: Blue roadsign "Barabinsk 4km"(500m after roadsign 1144 on
M51) - Blue roadsign "Kozhula 3km"(500m after roadsign 1195 on M51).

51km., 4:41:11h(J.).Excl. food, water, toilet etc. stops.

Start 8:40am(J. and Kazuka), 8:43am(A.).
Finish 13:41pm(J.), 15:21(K. and A.).

+25C., partly overcast and light wind. Later two small rainstorms(see
picture!).
Strong wind and +27C. at finish.

A good stage with a bit lower temperatures :-)

At finish I(J.) had a bit of a surprise as our driver and I had
misunderstood each other; I had a 3km. jog "back-track" to reach our last
waterstation to get water and clothes.
A afterrun jog is not exactly what the legs need.
Got a good exercise of the viking temperament...
;-)


As we aim at keeping this an "open" project, here is as promised 2 days
ago a bit of background data about our run

Support:
In Denmark we have a maintenance team for the website and help with the
organisation in general.
The website reports is sent daily by me (J.) via sms to "Team Holger"(my
father who is also marathon runner - and our cat, Holger, who definately
isnt ;-) ). Team Holger post the text and pictures on a daily basis via a
web-interface program.
The main responsibility of the site, ie. the webmaster, is a helpfull and
hardworking man - who happens to be married to my little sister(and
he...of course ...is also marathon runner).
The maintenance is mainly done by use of a html-editor in direct code.

Besides this we have some excellent regional helpers.
The main "gallery" is:
-Phil Essam, Australian ultrarunner, (Guinness contact, control and
Australien advice).
-Edouard Yakoblev, president of Russian Supermarathon Organisation,
Moscow,(Russia visa, sportscommittee contacts, advice, etc.).
-Aki Innoue, Asian recordholder on 6 days distance(Japan visa, planning
and advice).
-Tero Toyryla, Ultrarunner from Finland(organized an outstanding support
at all stages through cold Finland!!).
-And last, but perhaps first :-), our families(Alexanders wife and 2 sons)
and my 7 very good friends who went with us to Greenwich, London, at the
start: Gitte, Dorthe, Annabeth and Søren, Gamrath, Niels and Susanne :-))

Economics:
Our average daily spending on food, drink and accomodation is about 80
rbl(=3$) pr. person in Russia(in Europe it was about 20$).
To this is added the supply-car and driver expenses, which for russia is
5000$(salary) + 1000$(fueland repair) + 3000$(food and accomodation for
driver).
As you can see its a tight budget and we fortunately have a few helpfull
sponsors:

-Pepper Technologies, Germany, finance sponsor.

-Danish branch of Asic: all running shoes and clothes.

-Life Pilot, Denmark, gps documentation for Guinness.

-Chariot Carriers, Canada, "Rolls Royce" babyjogger for Europe, Australia
and North American stages.

-Jogging Sport, Denmark: equiptment support.


Still we of course self have to make contributions(for example I sold my
appartment and goods in Denmark - and now live a new place each day :-)

Our main uncovered expence is airplane fare (to/from Australia - to/from
America).


Running:
Our average distance is 47 - 50km./day with max. 83km. and min. 20km./day,
so far - not counting the 12 hours in Finland(130km. and 140km.).

We aim at incorporating 1 competition race on each Continent:
Europe: Finland.
Russia: Omsk.
Australia: Colac 6 days.
etc..


Profiles:
Alexander Korotkov: 189cm tall, 86kg., 46years old, from St. Petersburg,
Russia. 6 years of ultrarunning: 100km., 24 hour and multiday group races.
Winner at the 12 hour International Race in Finland(140km.)- during World
Run(!!!). His main is a very strong willpower and patience, which for
example got him through 3500km. of injury.
Jesper Kenn Olsen: 179cm, 68kg. and 32 years old.
From Copenhagen, Denmark. 20 years of marathon and competition racing.
Starter of the Danish National Ultra Team. Multiple European and World
Challenge participations on 100km. and 24 hours.
Founder of World Run. Main strength: listens carefully to body signals.


PS: Todays accomodation is in a child internat in the village Kozhula.
Todays pictures gives a small impression of the Siberian landscape as well
as its kind village people.





Reports

E-book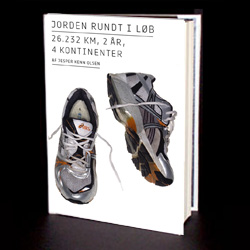 World Run book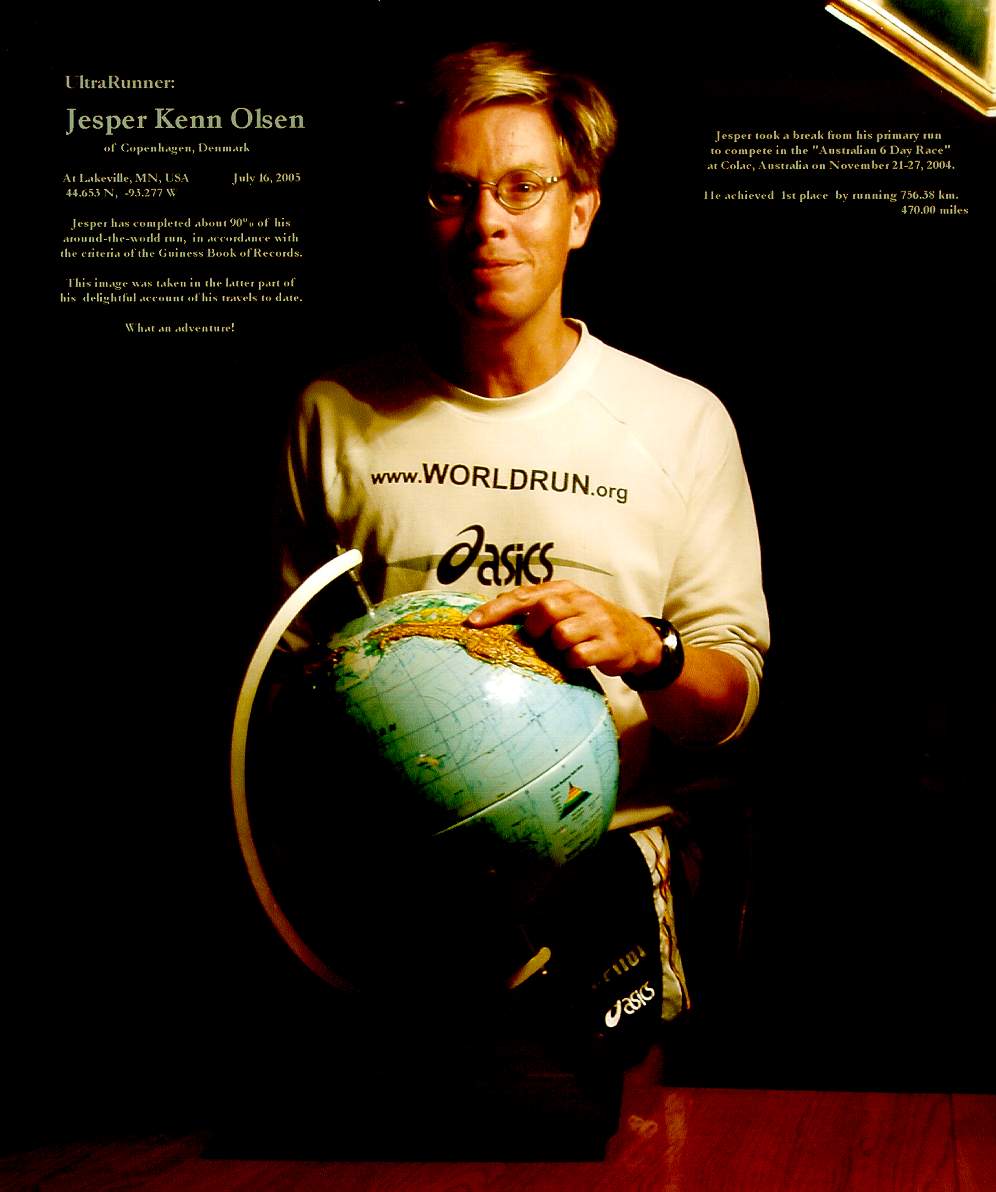 Lectures in english
Foredrag på dansk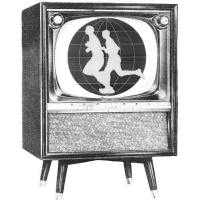 Media Coverage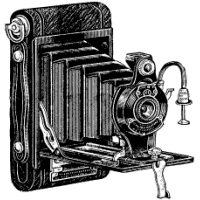 Photos