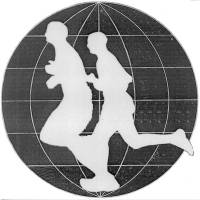 Introduction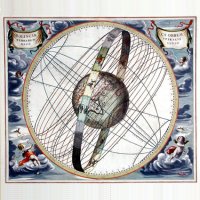 Principles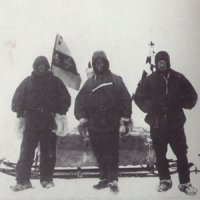 Runners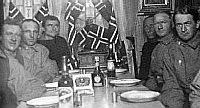 Media

Route Info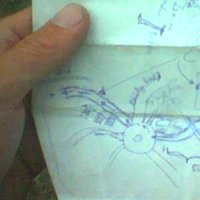 Progress Map
Event Calender
Links
World Run I / Reports
Goto:

2004-06-02

2004-06-04

Russia
2004-06-03:

32
Distance today: 46.0 km (Accumulated: 6562.0 km)
Country: Russia

Route Report: Blue roadsign "Chany 7km" (near roadsign 1047 on M51) - blue
roadsign 1093 on M51).

46km., 4:15:45h.(J.). Excl. water, toilet etc. stops.

Start 9:12am(all).
Finish 13:41pm(J.), 14:10 (K.), 16:18 (A. and Andrei).

At start +28C., blue sky and light wind.
+29C. and strong wind at finish.

Runner company all stage(Andrei).

Our Danish support team, "Team Holger", informs me that we today passed
the 25% distance (6500km.) mark.
Now only 3/4 of the total distance remain.
We celebrate with a piece of chocolate and by bringing you some pictures
from our documentation materiel:
- Our Roadbook(daily split times, water and food stops, total time and
efficient time etc.)
- "Witness Journal"(sign. from local administration, sports committees,
police and stage runners).

Our accomodation is in the house of a very friendly family in the tiny
village Tebcc.
We looked for water but they invited us to stay.

From the pictures you can see that our host is quite a "Russian cowboy" -
no surprise as the main occupation in Tebcc is cattle and farming:-)

Alexander is beginning to have less pains and it was a real pleasure that
he made it "to the other side " of our first 25% of the World Run!!

Tomorrow we plan to bring some background data of the run.





Reports

E-book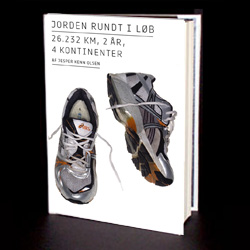 World Run book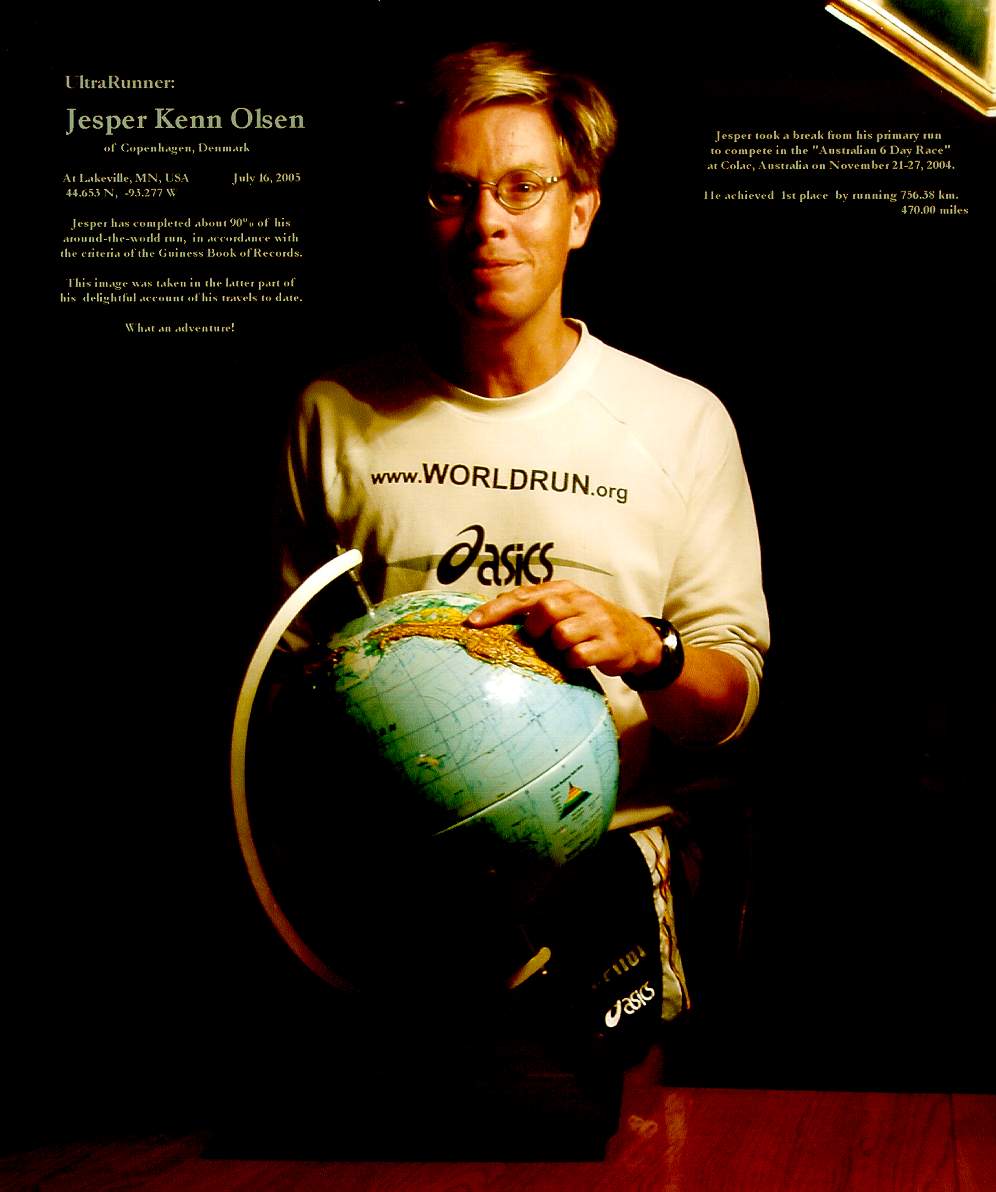 Lectures in english
Foredrag på dansk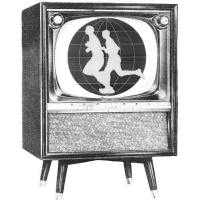 Media Coverage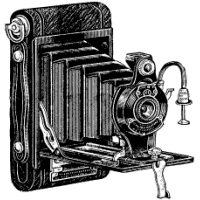 Photos