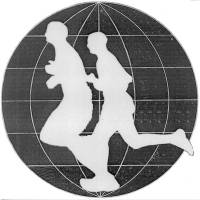 Introduction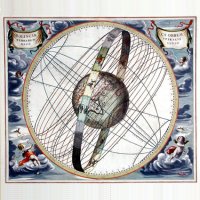 Principles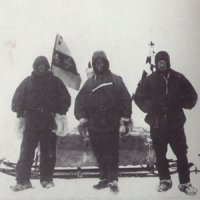 Runners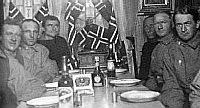 Media

Route Info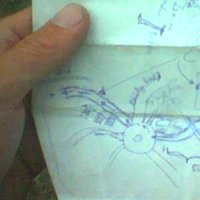 Progress Map
Event Calender
Links
World Run I / Reports
Goto:

2004-05-14

2004-05-16

Russia

2004-05-15:
Distance today: 50.0 km (Accumulated: 6282.0 km)
Country: Russia

Route Report: Roadsign 575 on E30(roundabout at Kr. Yar) - Omsk city
center at the statue "The Marathon Runner".

50km., 5:00h(all) - excl. water and toilet etc. stop.

Start 8:10am(all); finish 13:57pm(all).

+16C., no wind and clear sky at start. Later a nice wind, but +31C..

Police escort and runner company(Evgenii) all stage.

At todays start we had the honour of having the russian multiple veteran
World Champion on longjump (pb. 8m.05cm.; 7m.47cm. as veteran), Ivan
Malko, as starter.

After a hot run with many stops we arrived in Omsk which surprised us by
its beauty, its river beaches, bristling life and many new "west-style"
office buildings.

At the finish line we were met by the organizers of the Siberian
International Marathon (autumn) and 1/2 marathon (spring).

Tomorrow we will participate in the 1/2 marathon together with 1100 other
runners!
For us it is ofcourse a sprint distance, but that doesn't mean that we
ecpect it to be easy.
On the contrary we have the last many days tried to prepare - because our
daily distances and 6000 total km. allmost take all speed out of the legs.
It will indeed be an interesting "race within the race", and even more so
because it is organized as a handicap race: - This means thet the oldest
runners starts first and the youngest last.
Our supply driver Rachenka(52 years old) will start 2 min. before
Alexander(46), and I(32) will be sent off yet another 5 min. later.
To make the odds even more difficult Kazuka starts first, 15 min. before
me.

In our little team there will be some intence racing tomorrow :-)

The differences in start times allmost exactly match the difference in
personal records!

Worth noting is that the Siberian International Marathon is considered
russias best marathon race in terms of number of participants, prizemoney
and combination of fast and scenic route.

You can find more info on http:/sim.omsknet.ru!







Reports

E-book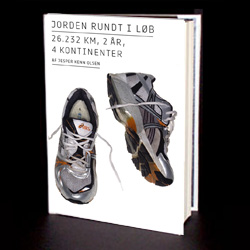 World Run book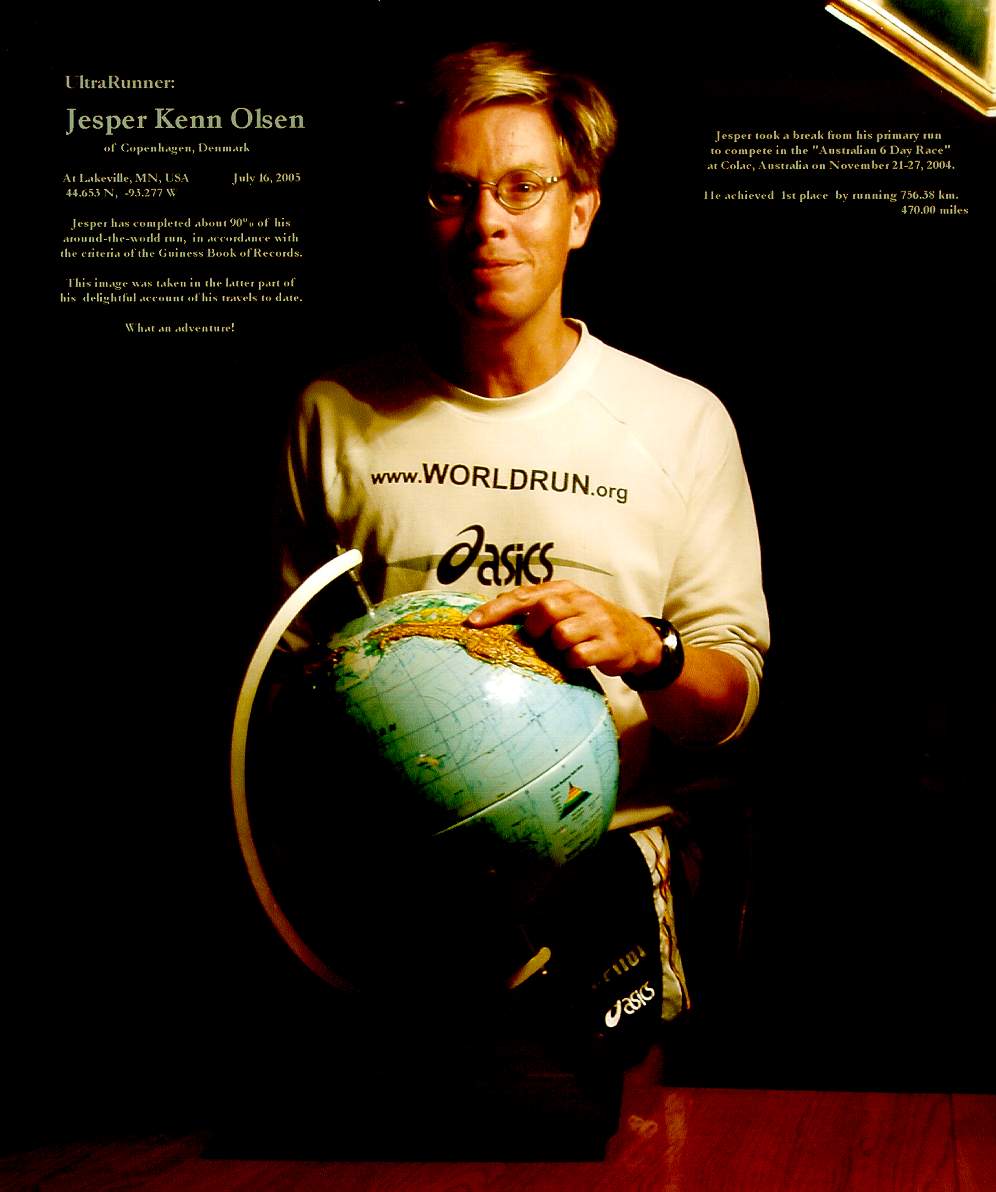 Lectures in english
Foredrag på dansk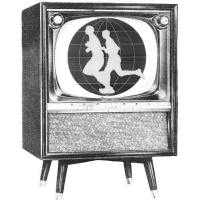 Media Coverage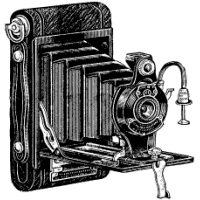 Photos