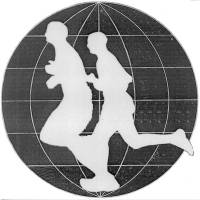 Introduction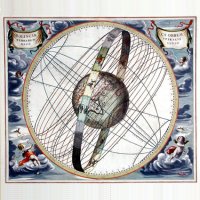 Principles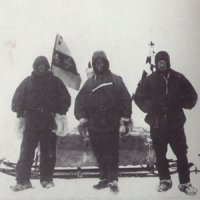 Runners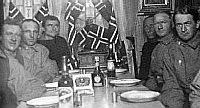 Media

Route Info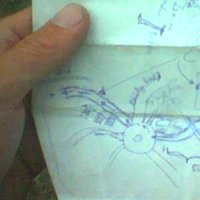 Progress Map
Event Calender
Links
World Run I / Reports
Goto:

2004-05-06

2004-05-08

Russia

2004-05-07:
Distance today: 37.0 km (Accumulated: 5910.0 km)
Country: Russia

Route Report: Blue roadsign "Golismanova 4km"(100m after roadsign 216,
E30) - Blue roadsign "Novokirvskoe 3,5km"(300m after roadsign 253).

37km., 3:18:58h.(J. and Alex.) (excl. all stops).

+5C. , overcast, medium wind.
Start 9:15am(K.), 10:31am(J. and A.).

Ultrarunners are NOT natural born Gorotki players!
We were invited to try before our our start, but Kazuka, Alexander and
Rachenka left it to the local masters.
I couldn't resist the challenge - to the amusement of the spectators :-)In
4 tries I shined by not destroying a single target.
Great talent there ;-)

...Alexander and I quickly went to the start point and got on with the
running; the only sport we master reasonably!
Katzuka had allready started 1,5h. before and missed "the Gorotki
incident"...

During the run the main surprise was the excellent tarmac road!
It is the best running surface besides the "autobahn" quality tarmac near
Nishi Novgorod.
And this is Siberia!

The explenation is that the North part of Tymen region has russias largest
gas and oil fields, providing extra resources for regional infrastructure.

-Our accomodation tonight is at a small sibirian hospital, who offered us
room.
More about that tomorrow!





Reports

E-book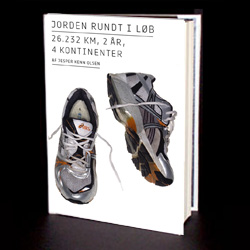 World Run book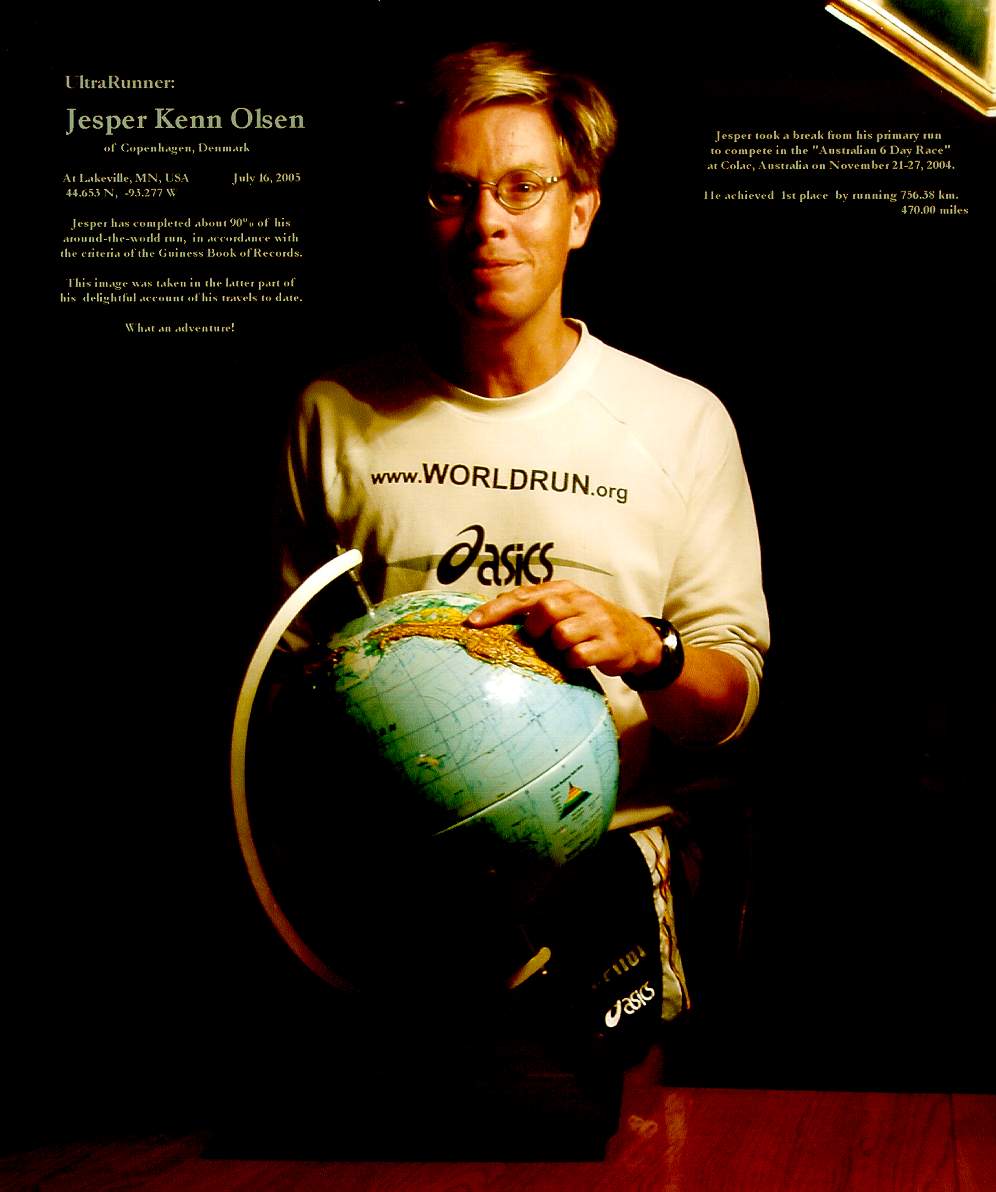 Lectures in english
Foredrag på dansk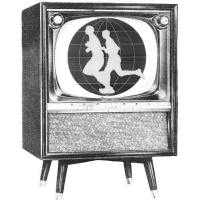 Media Coverage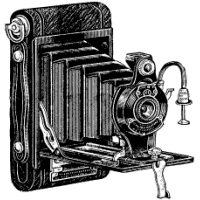 Photos