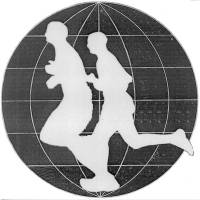 Introduction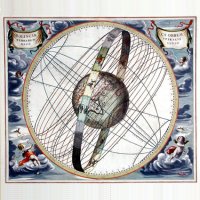 Principles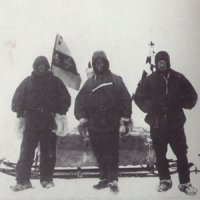 Runners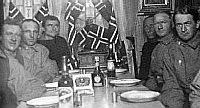 Media

Route Info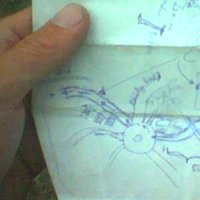 Progress Map
Event Calender
Links
World Run I / Reports
Goto:

2004-05-04

2004-05-06

Russia

2004-05-05:
Distance today: 45.0 km (Accumulated: 5826.0 km)
Country: Russia

Route Report: Blue roadsign "Nova Zemmka 2 km"(near roadsign 124 on E30) -
Blue roadsign "Omutinskyi 1 km" (near roadsign 169 on E30).

45 km., 3:53:48 h.(excl. all stops).

+7C., gray sky, cold wind; falling temp.. Light snow at finish.

Start 8:05am.(K.), 10:18am.(J. and A.)
Finish 14:24pm.(all).

Last night we stayed in an orphant children house.
They were kind to offer us shelter as the only place in N. Zemka (I have a
light stomach poisoning, so their hospitality was very much charished!)

We told them about our run and shoved pictures, video and logbooks from
far aways places, as a small replay of their big gesture to us!

To have no father and mother is hard even compared to our run. But it
doesn't mean the end of possibilities!

I hope that our run may in its own way inspire add to the perspective of
human possibilities.
-we are not rich, we are not "superstar runners" but yet we are on our way
around the world; now with 9 countries and about 6000 km. visited :-)

The landscape today: large, large cornfields only broken by the white
allmost silver, birch forrest.
This is the Tymen region - the corn chamber of West Siberia!

After the finish we again were offered accomodation, this time in the
sports-hotel of Omutinskyi.
-at times it feels like we are passed on from town to town like a silver
dollar!
Its a joy to know that such frindship excist!





Reports

E-book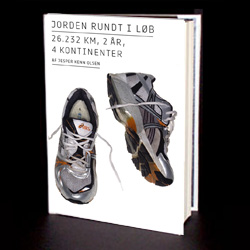 World Run book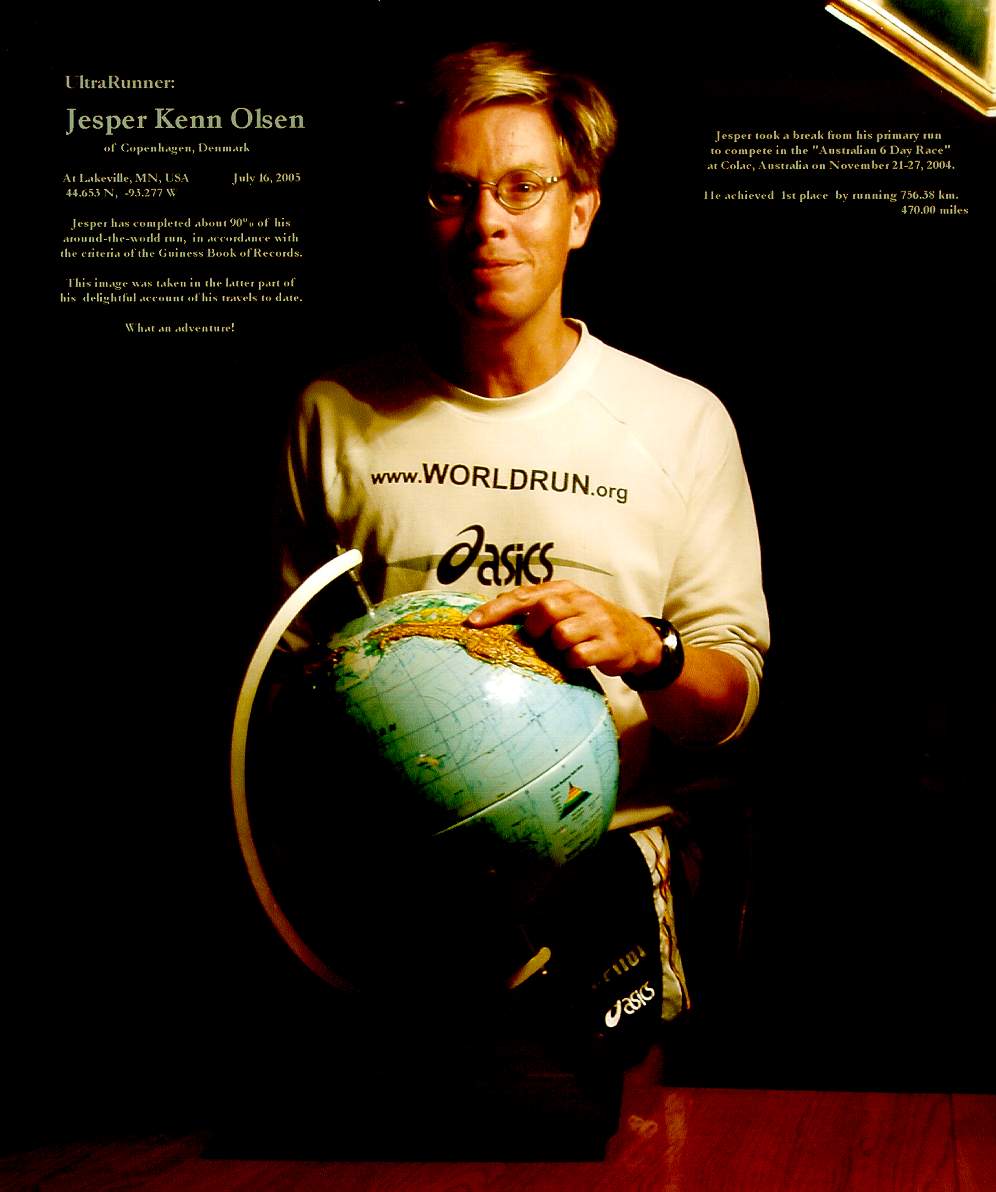 Lectures in english
Foredrag på dansk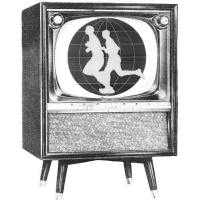 Media Coverage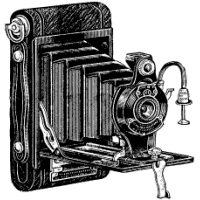 Photos