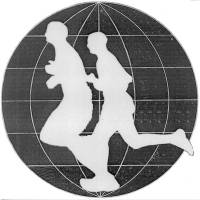 Introduction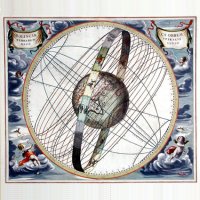 Principles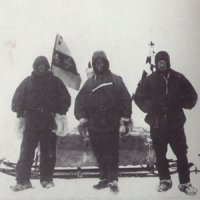 Runners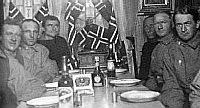 Media

Route Info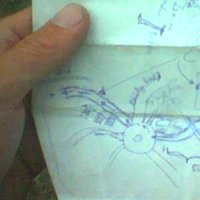 Progress Map
Event Calender
Links
World Run I / Reports
Goto:

2004-04-27

2004-04-29

Russia

2004-04-28:
Distance today: 44.0 km (Accumulated: 5541.0 km)
Country: Russia

Route Report: Uksiana(administration building, along ul.Lenina and onto
P330) - Shadrinsk (city administration building).

44km., 4:17:36h.(+/15min. unconcentrated the last 10km.).

+ 3C, sun and light wind at start. Later +7C.

Police escort first 25 km.; ultrarunner compagny last part.

Small hills and rivers carved into orangebrown soil.
Wide spread farmlands, cultivated by all sorts of vehicles: from airport
truck-like tractors to homebuild machines and horse driven plows.

We passed a flower decorated tank, a T34 from Second World War.
Build by effort and money of the Uksianskaja peasants.
It served in the last stages of the war, entered Berlin and then returned
to this village; driven by a man from Uksianska.

Close after this we are met by Kurgansk television crew.
We give a quick interview and hurry along towards Shadrinsk and todays
goal.

On the last half of the stage we again had visit by the TV, and later
enjoyed the compagny of a large group of young athletes from the sports
college in Shadrinsk.
They study to become sports teachers and during our last ca. 10 km. of
running together we enjoyed the international language of comparing
distances and records.
An example: Angela, 16 years old, 124 km. in 24hours running. Next month
she participates in the Russian 24 hour track Championships in Moscow!
Training example: 100km./week, longest session 50km. Not bad at that age.

We wish her a and the rest of the team the very best of luck and hope they
will join us on tomorrows stage.

PS: Next 5 days on small roads again. Reports May be delayed due to lack
of connection.





Reports

E-book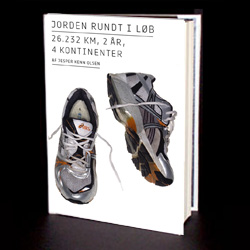 World Run book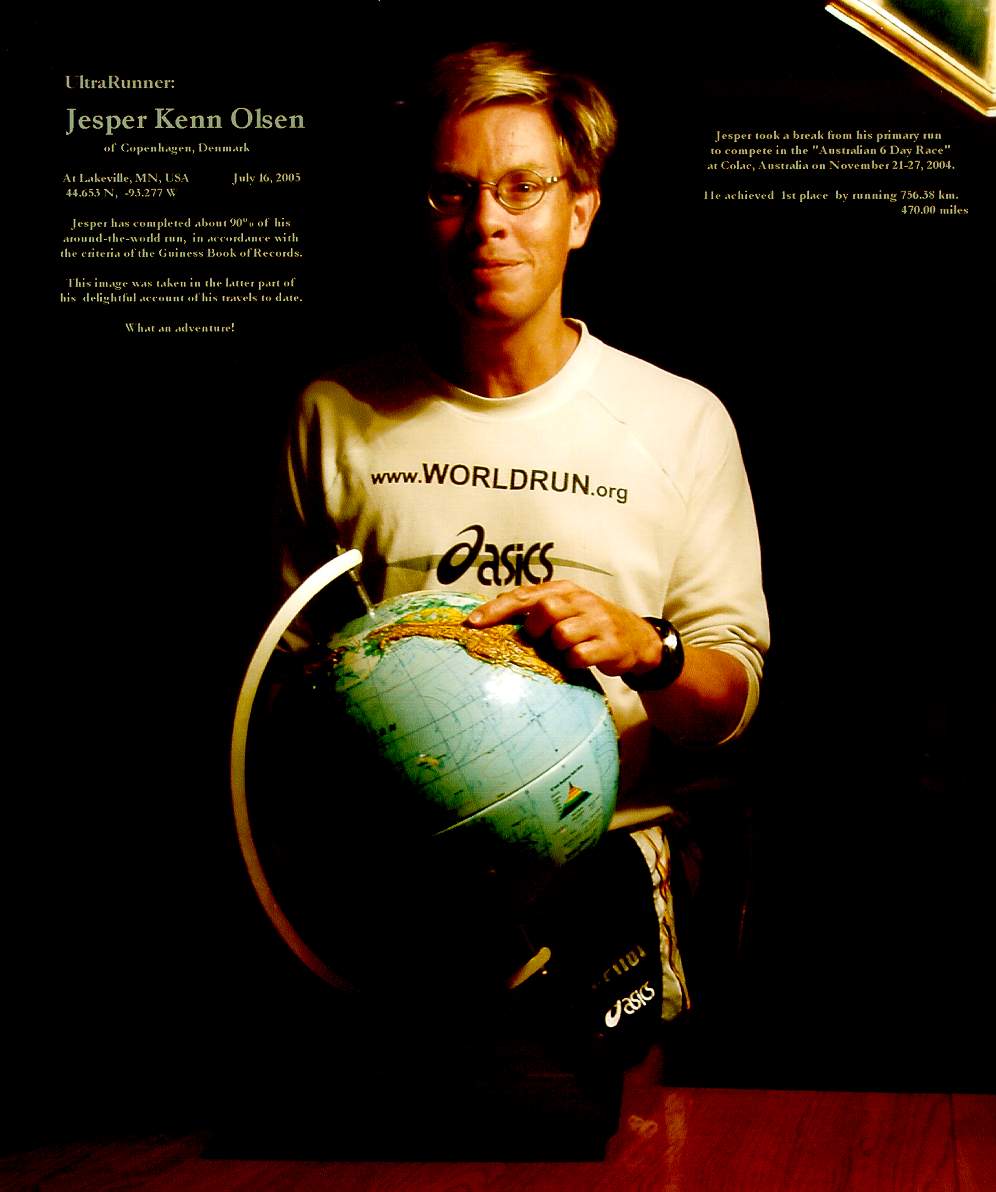 Lectures in english
Foredrag på dansk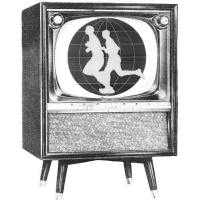 Media Coverage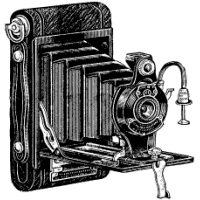 Photos