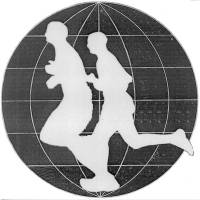 Introduction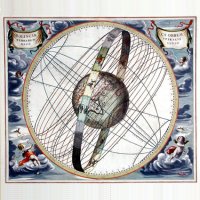 Principles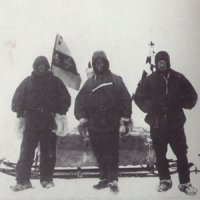 Runners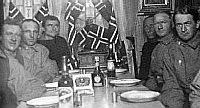 Media

Route Info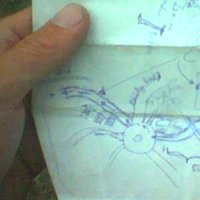 Progress Map
Event Calender
Links
World Run I / Reports
Goto:

2004-04-26

2004-04-28

Russia

2004-04-27:
Distance today: 29.0 km (Accumulated: 5497.0 km)
Country: Russia

Route Report: Verh. Techa (adm. building) - Uksiana (adm. building via
ulitza Oktoberskaya and ul. Lenina, after Roadsign 165 on P330).

29km., 2:49:05h.

-2C and sunny.
Light wind.

Though a short distance, it was a real treat as far as nature experience
go.

After V. Techa the landscape was open with frozen lakes and small birch
tree groups.
Above a blue sky with pleanty of tiny white cumulus clouds.

We saw eagles, crickets, white seagulls, 1 - 2 ravens and many beavernests
in the shallow frozen waters.
Maybe they still hybernate?

These roads we run only have light and infrequent traffic and the birdlife
dont seem to be bothered by our presence.
At two occasions eagles came down low, flying nearby as if they were
checking out the nature of these strange roadrunners!
- Its a real pleasure to run through this kind of nature scenery.
But if you remember yesterdays report you will understand that all areas
isn't like this.

Our present accomodation at a clubhouse in Uksiana is near uran
mining/development areas, but its nature is beautifull, and we find a
hospitable place where people and media meet us with frindly interest and
many good wishes :-)

We enjoyed a beautiful silent sunset as Kazuka, Rachenka and I walked to a
hilltop and watched the sun disappear below our Siberian horizon (21:10).





Reports

E-book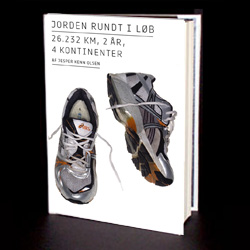 World Run book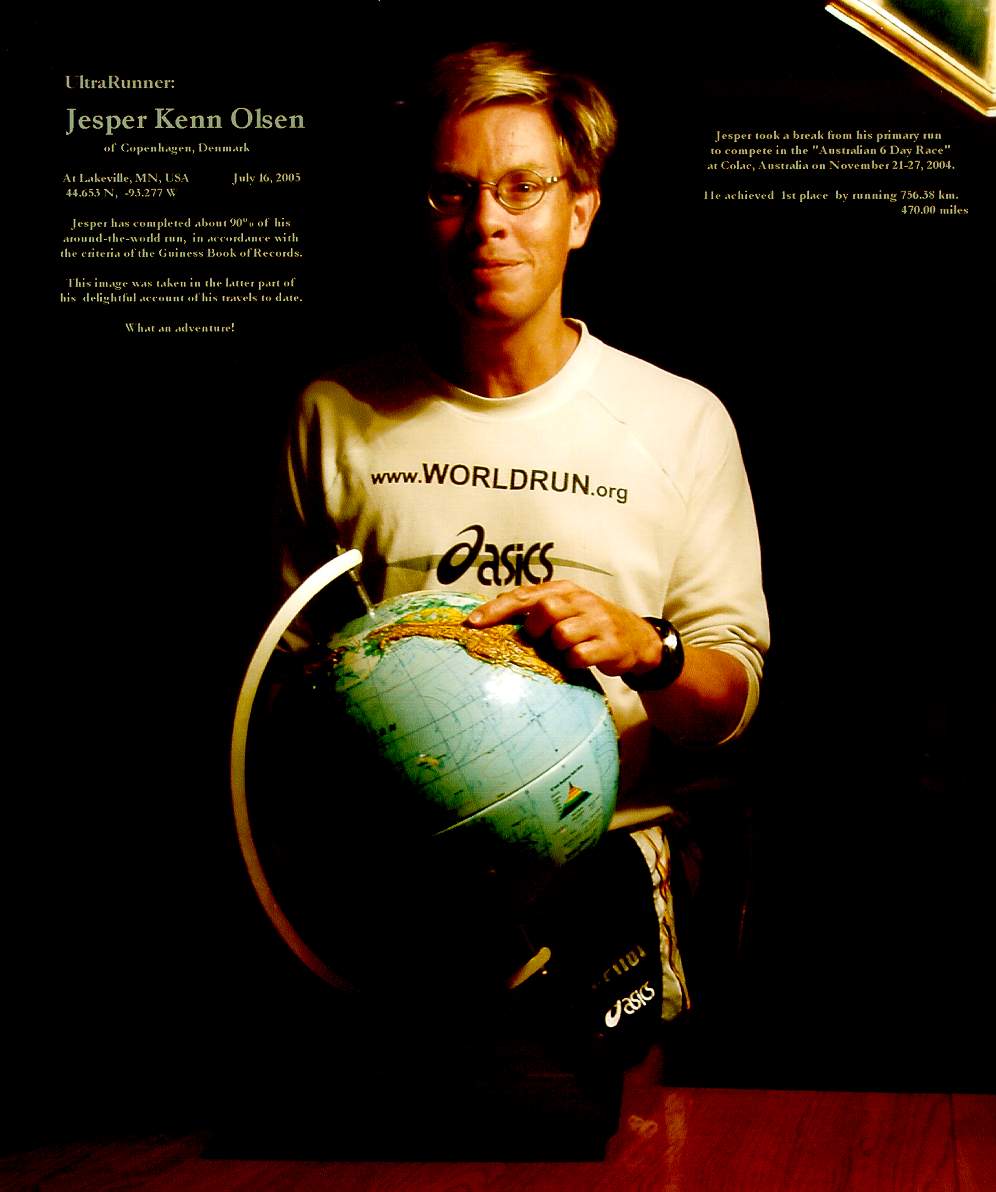 Lectures in english
Foredrag på dansk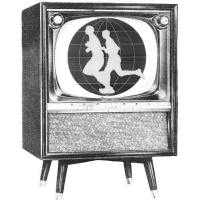 Media Coverage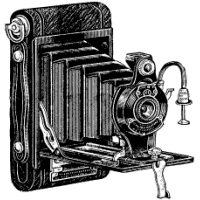 Photos