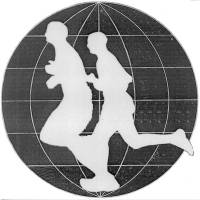 Introduction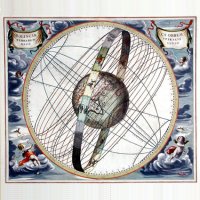 Principles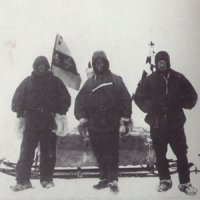 Runners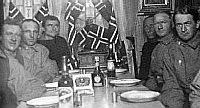 Media

Route Info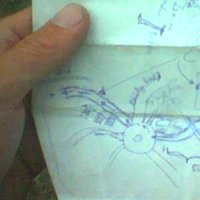 Progress Map
Event Calender
Links
World Run I / Reports
Goto:

2004-04-28

2004-04-30

Russia

2004-04-29:
Distance today: 44.0 km (Accumulated: 5585.0 km)
Country: Russia

Route Report: Shadrinsk (adm. center and onto P354) - Uldus (exit road
P354 - P329 and 1 km. to Uldus city school).

44 km., 4:12:20.

Sports group compagny first 49 min., police escort 15 km.

+3C. and strong sun. At finish + 17C.!!

It is suddenly summer?!
Spring lasted one day!
How we have WAITED for this :-))

Alexander ran in bare torso, and I "promoted" the Asics sprinter tights.
First time since Finland (12 hour international competition, indoor).

This report is written in the evening sun, right outside our accomodation
in Uldus city school.

Beside me: cows, 4 of them, and later 1 journalist, then some children;
and suddenly the sports organizer Gulnara, Sverta and her husband on
motorbike with sidecar.

Kazuka and I were offered a tour around the 1000 person village , that
still wave the red flag.
With good speed we rush past a bridge and up to the Mosque (Uldus is a
tatar-muslim city).
And for a moment we are as Soviet muselmen; on a Ural motorbike :-)

In the calm evening we are invited to the Mosque after 9 pm prayer and
told the old legends of Mekka by the city imam.

-Yes, our run slowly takes us through not only the changes of landscape,
but also the var. religons of faith.
However I (Jesper) find both nature and religion more of a continium than
contrasts - when seen km. by km. (sadly the global news often brings the
examples of how the "concept of contrasts" brings conflicts to all sides).

Uldus and so many other towns recieve us with proud interest, despite our
team's exotic habits and strange goal.
And that makes them a real joy for aspiring world runners!





Reports

E-book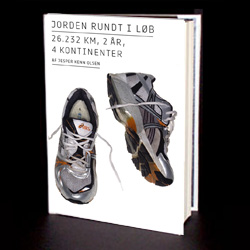 World Run book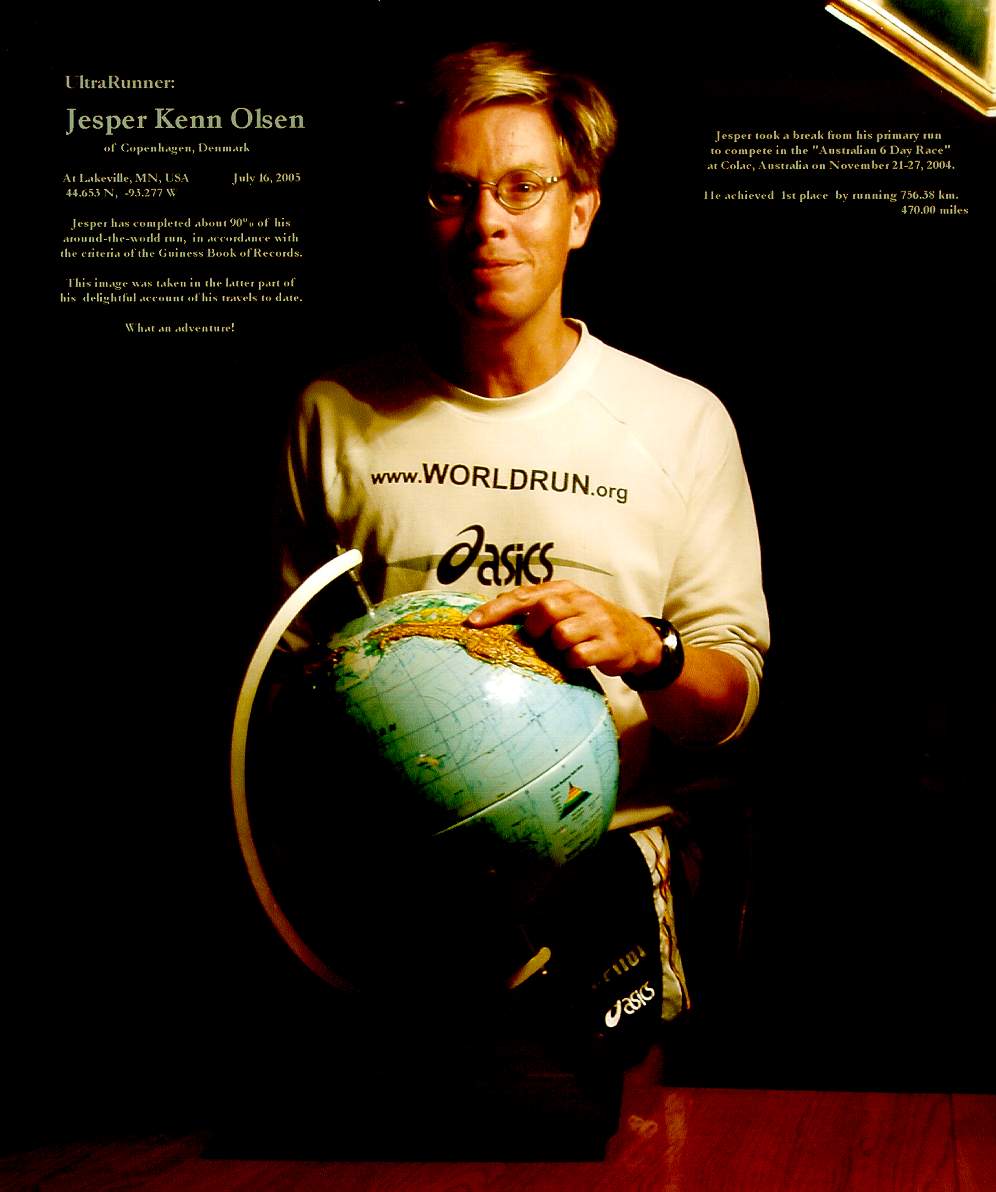 Lectures in english
Foredrag på dansk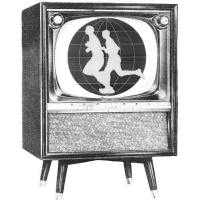 Media Coverage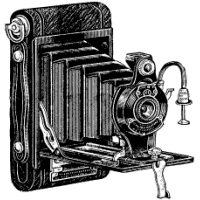 Photos