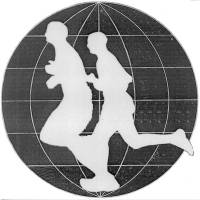 Introduction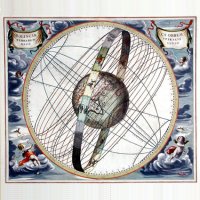 Principles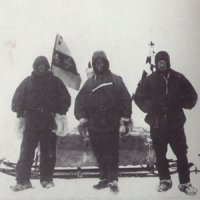 Runners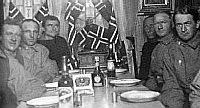 Media

Route Info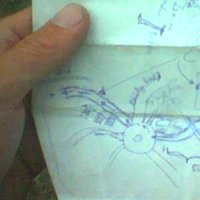 Progress Map
Event Calender
Links
World Run I / Reports
Goto:

2004-04-24

2004-04-26

Russia

2004-04-25:
Distance today: 35.0 km (Accumulated: 5406.0 km)
Country: Russia

Route Report: Miaskovo (administration center, Lenin state) - Broda Kalmak
(Ninas Lazaeva's Farm, Roadsign 34).

35km., 3:44:54h.

Slight snow, -1C. at start; strong sun and clear sky later.
Web Erik.. http://probeg.narod.ru/..from yesterday ran with us also today
and we dicovered that he and I (Jesper) both participated in the European
Championships on 100km last year in Chernogolowka, Russia.
It is a small world - but a long distance:-)

Or accomodation is at the farmhouse of Nina - in the tiny village Broda
Kalmak.
And she runs a pretty good farm, we can quarantee!
After the finish of stage, the traditional banaya plus preparations for
next stage, Ninatreated us with the best dinner since London!!!

It was all that a 5000+km runner could wish for.
Every dish arranged and prepared with a finish that could make any
international restaurant proud.
There were salads of rarrot and cabbage and apple tunip, and tomato and
stewed pepperfruits.
Ansjoses and olive, meatballs and cheese, beef and chili...And blinis' and
crepes' and jam of forrest berries. And chocolate and fruitbaskets;and,
and,

Sitting at the table it suddenly struck me that this situation reminded me
of the novel "The dinner of Barbette" by Karen Blixen (filmatized by Bille
August; golden palms award of Cannes film festival). A story about a small
Norwegian settlement who for a single night are introduced to a dinner of
the best french cuisine; bringing a strange moment of aestetics into the
harch winterlife.

To runners there has been through days of hardship,a dinner like that also
brings forward many emotions.
Before the enjoyment Rachenka and I had a 2 hour session repairing the
Lada stationcar. It comes in handy that I 8 years was the unlucky owner of
an italian sportscar with much the same "illness" as the Lada.
But what a reward afterwards!

The next morning, monday the 26.th, Nina and the mayor sang us doublets at
the breakfast table.
We find it hard to leave Broda Kalmak.

But thes small moments of paradise must give way to the next stage in
order to continue the path of running adventures, who, hopefully, lead to
London.





Reports

E-book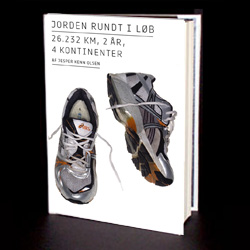 World Run book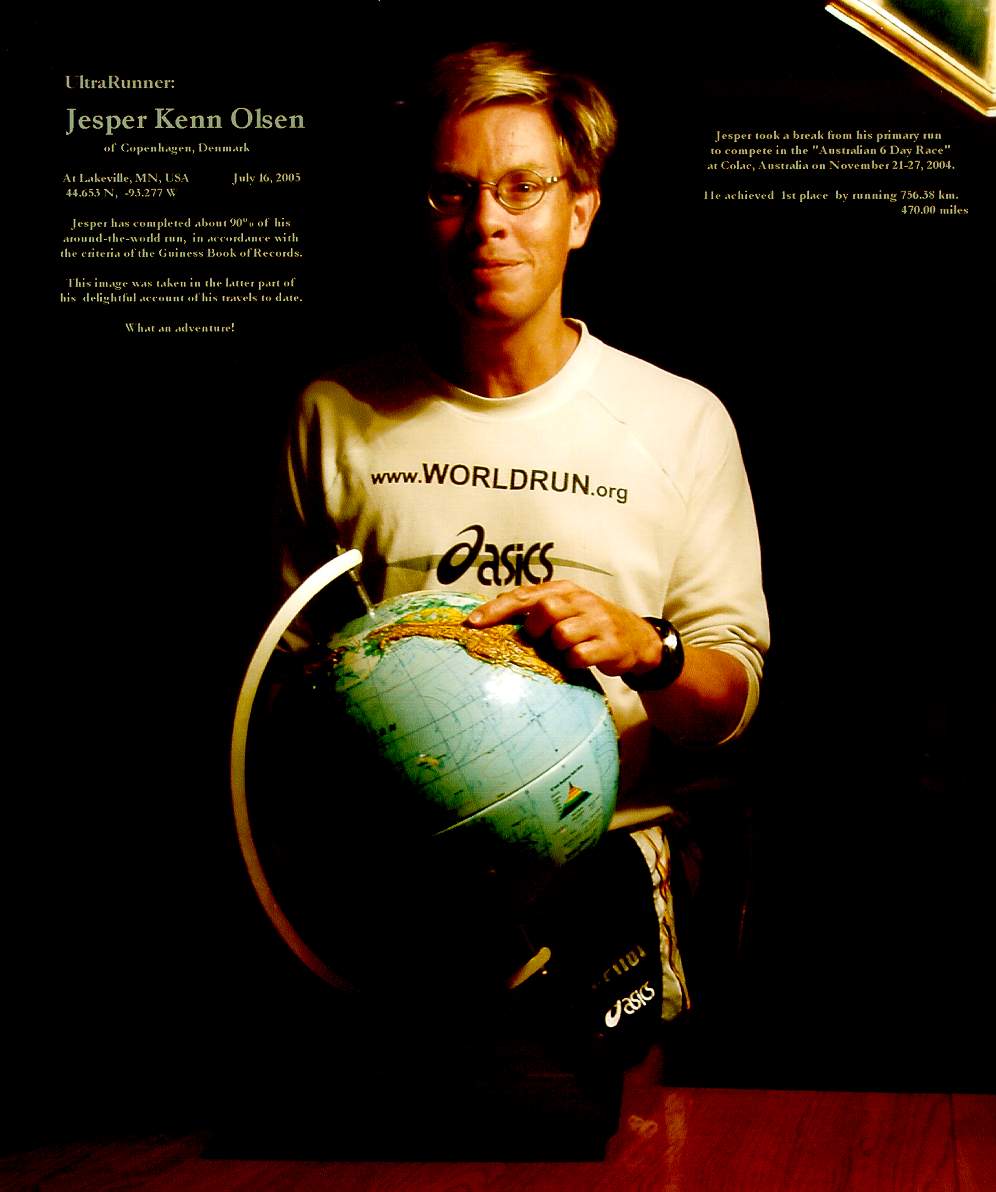 Lectures in english
Foredrag på dansk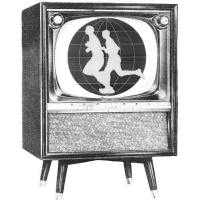 Media Coverage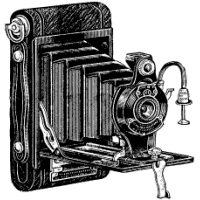 Photos