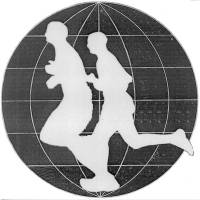 Introduction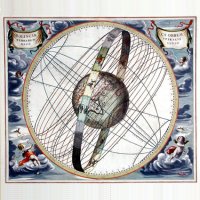 Principles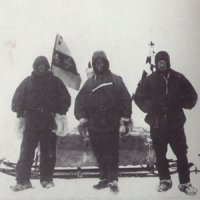 Runners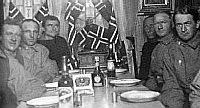 Media

Route Info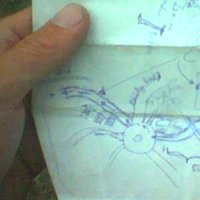 Progress Map
Event Calender
Links
World Run I / Reports
Goto:

2004-04-23

2004-04-25

Russia

2004-04-24:
Distance today: 35.0 km (Accumulated: 5371.0 km)
Country: Russia

Route Report: Chelyabinsk (City square, culturalcenter) - Miaskovo
(administration center, Lenin statue).

35km., 4:15:51h.

We head out on the wide flat-lands for a short stage in excellent sunny
weather.
Eagles in the air and a group of russian longdistance runners by our side.
Sibiria treat us good so far:-)

Among the runners was for example Nadia who has a past of motorcross and
ice racing competetions.

We also run togetherwith the editor and webmaster of a Ural running and
ultrarunning webside, Erik Khasanov, with a pb. of 7:03h. on 100km.,
3:33h. on 42km..
His webside can give you an impression of the Ural running life and race
calenders; you find it at http://abr-ural.narod.ru !

For an all-russian running webside with similar information, he
co-editor's http://proberg.narod.ru/.

Other runners...
-A russian sports-culture professor, Evgeni Shierstapalov, who also made
todays distance with us.
Afterwards he attested the distance runned; and so did the local
administrator of Miaskovo.
Same procedure as always in Russia.

Miaskovo is by the way a traditional Cossack stronghold, and I have seldom
seen as serious a man or as sharp an eye expression as the mayor of this
town.





Reports

E-book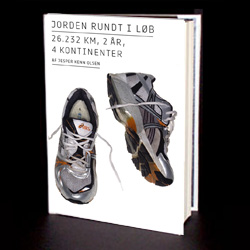 World Run book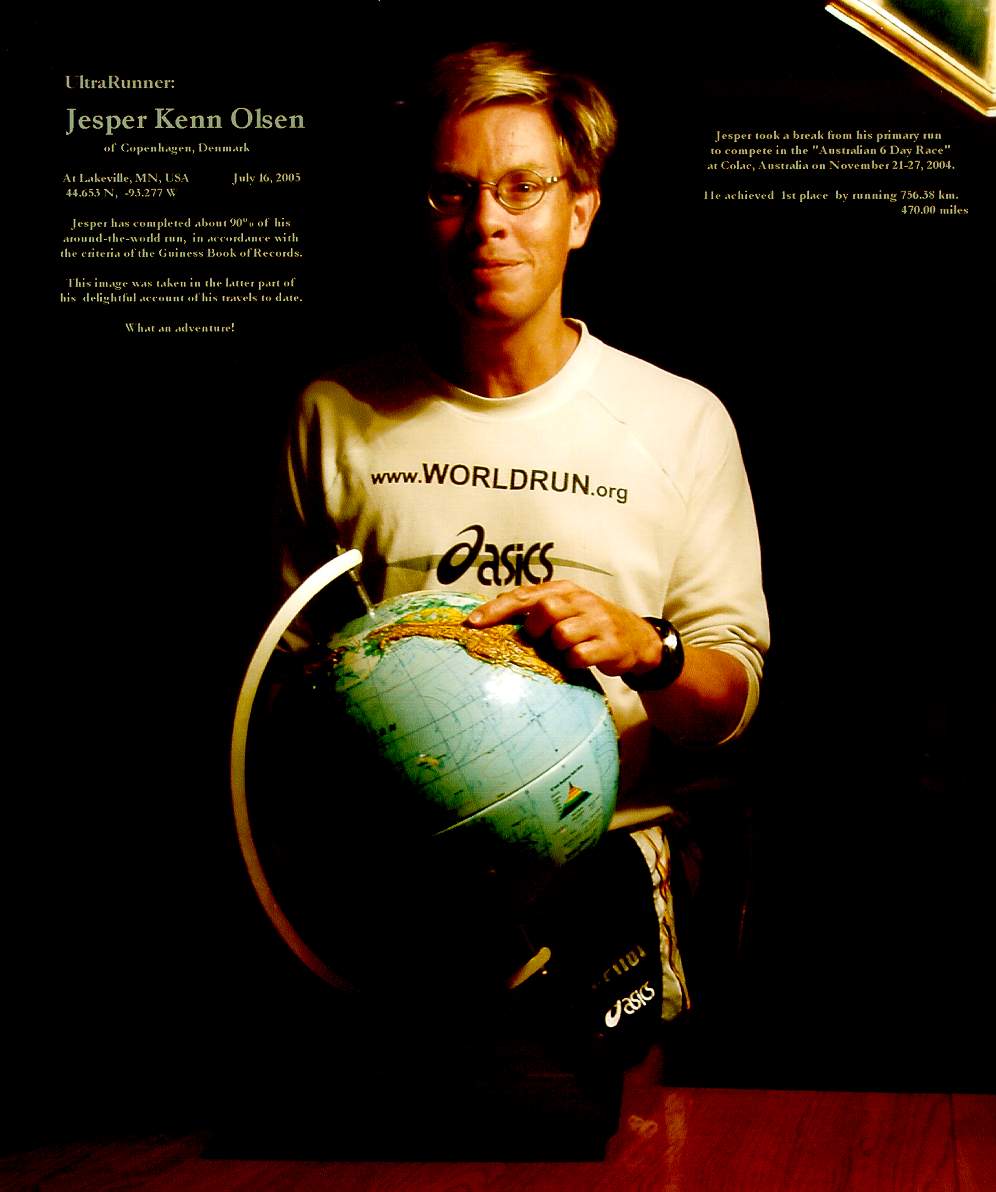 Lectures in english
Foredrag på dansk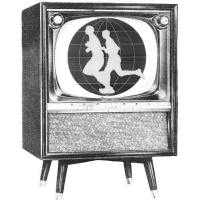 Media Coverage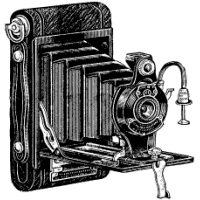 Photos