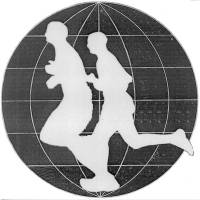 Introduction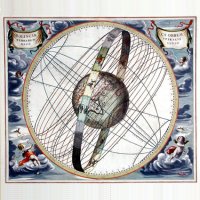 Principles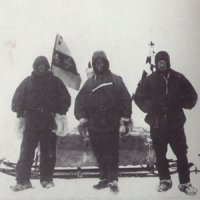 Runners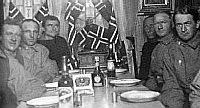 Media

Route Info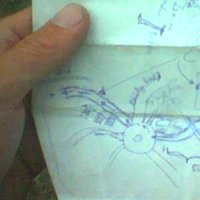 Progress Map
Event Calender
Links
World Run I / Reports
Goto:

2004-04-21

2004-04-23

Russia

2004-04-22:
Distance today: 44.0 km (Accumulated: 5336.0 km)
Country: Russia

Route Report: (Roadsign 1830 on E30,M5) - Chelyabinsk (city square,
culturel center).

44km., 4:48h. (Kazuka +30min. at last foodstop, but finish together).

A nice stage and beautiful views in their own special way!
To take some of drama out of Siberia I can say that during the run it at
times reminded me of the nature near my last adress in Denmark.
Especially the the near-Copenhagen wetlands and birds nestingplace
"Utterslev Mose"!
Ofcourse the houses, architecture and people are different; mostly
emptyness is present, but the same birdlife in the high golden grass near
small moores and lakes rounded by small white birch trees.

So at last the beginning is far from being as scary as the stories and
advice we hear, when we mention "Siberia", "running" and "5 months/8000km"
:-)

But a bit omnious, my stopwatch stopped working after 48 hours in Siberian
Russia.
We hope it isnt a sign of troubles ahead;-)

By the way: Today it was Lenins birthday! This was celebrated by local
young and old people who cleaned the nature and roadside with small wodden
brushes.
-What might be interesting to know is, that East of Moscow mr. Vladimir
Illitz Lenin seems still to be "The Man".
At last as far as statues, signs and flower decoration goes.






Reports

E-book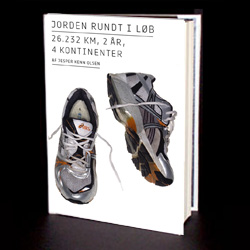 World Run book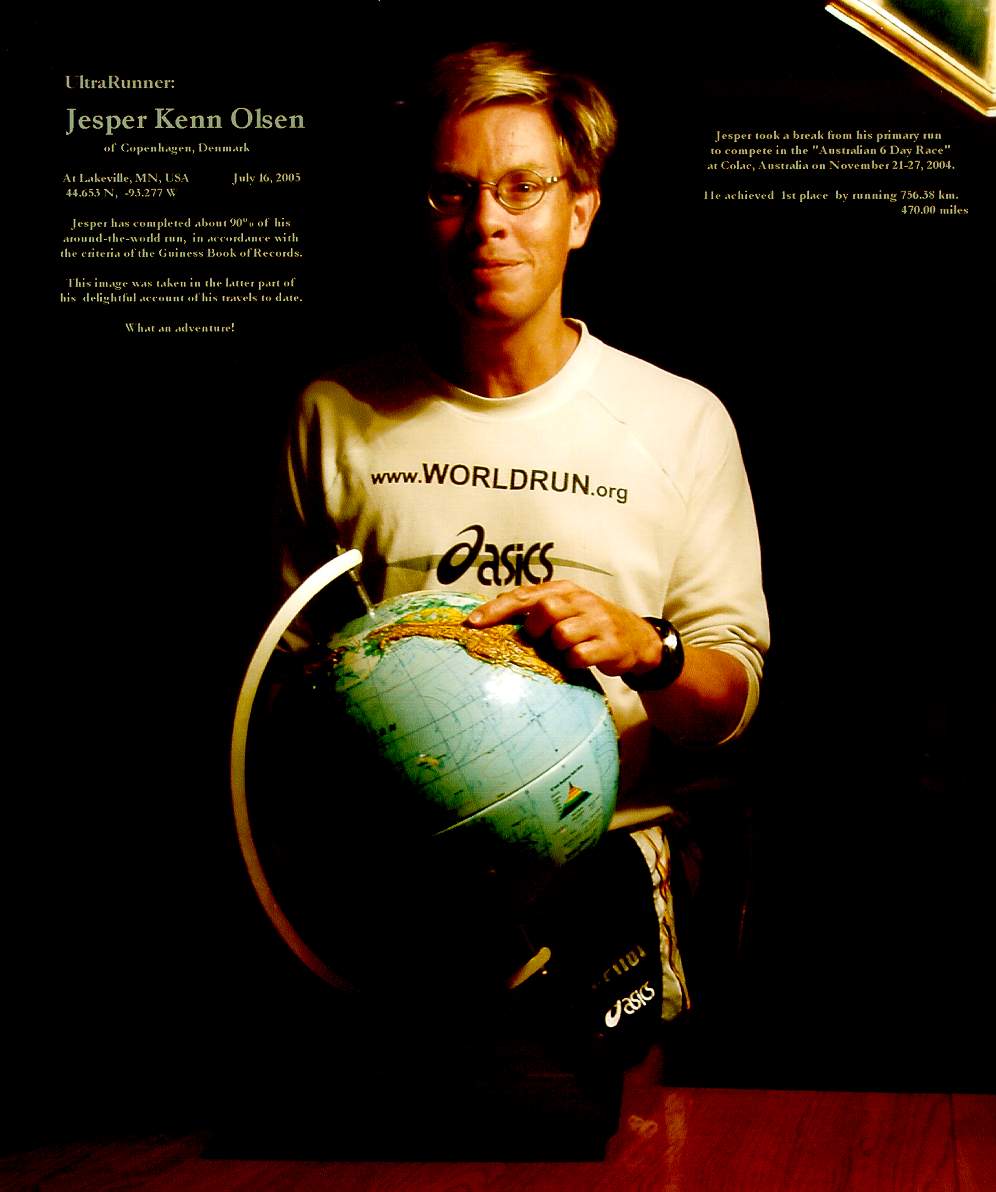 Lectures in english
Foredrag på dansk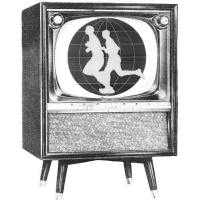 Media Coverage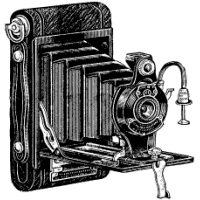 Photos