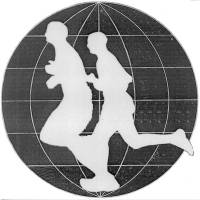 Introduction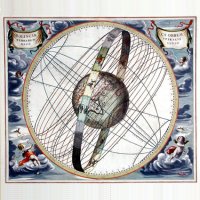 Principles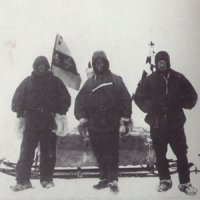 Runners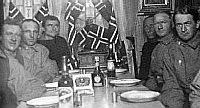 Media

Route Info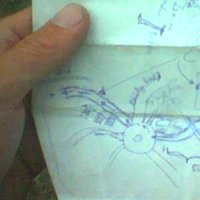 Progress Map
Event Calender
Links
World Run I / Reports
Goto:

2004-03-31

2004-04-02

Russia

2004-04-01:
Distance today: 83.0 km (Accumulated: 4246.0 km)
Country: Russia

Route Report:

Cheboksary - Novo Cheboksarsk - Sidelkimo - Shimshurga - Krasnyi Yar -
Zvenigovo.

83km., 8:34h.

Again heavy snow but an interesting stage and a real good challenge.
Due to a disappered bridge on our planned route we instead ran North into
the Russian Republic of Mari El, and received 83 interesting km's!

The Mari El landscape and country consists mostly of dense forrest and
huge open lowlands.
The lowlands - divided by the broad Volga river - at times reminds of the
middle parts of the Nile Valley in Egypt! Only this in a frozen winter
version.
In other parts of our road - especially Moscow to Nizhny Novgorod -
pollution seems to be a big problem.

But in the laid-back Mari El this problem appear delightfully absent.
In this small republic (ca. 700.000 people)we saw very few people and as
the darkness settled we began to wonder about our accomodation.
But things soon changed! On our last rest-stop, in a tiny roadside
shelter/cafè, people had heard about us on national radio (Russian station
"Mayak") and we were showered with gifts in a way we have never
experiensed during our run through 8 countries and 4.000km.

Equally merry was our meeting with the mayor of the finish city, Zvenigovo.
During our training campin Russia last year we also stopped here, and in
perfect english he now wellcomed us back, remembering our names as if we
just left.

This way that they recieved us we shall not forget for a long time!






Reports

E-book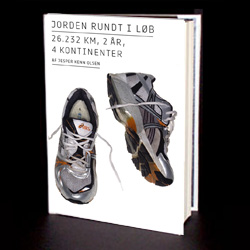 World Run book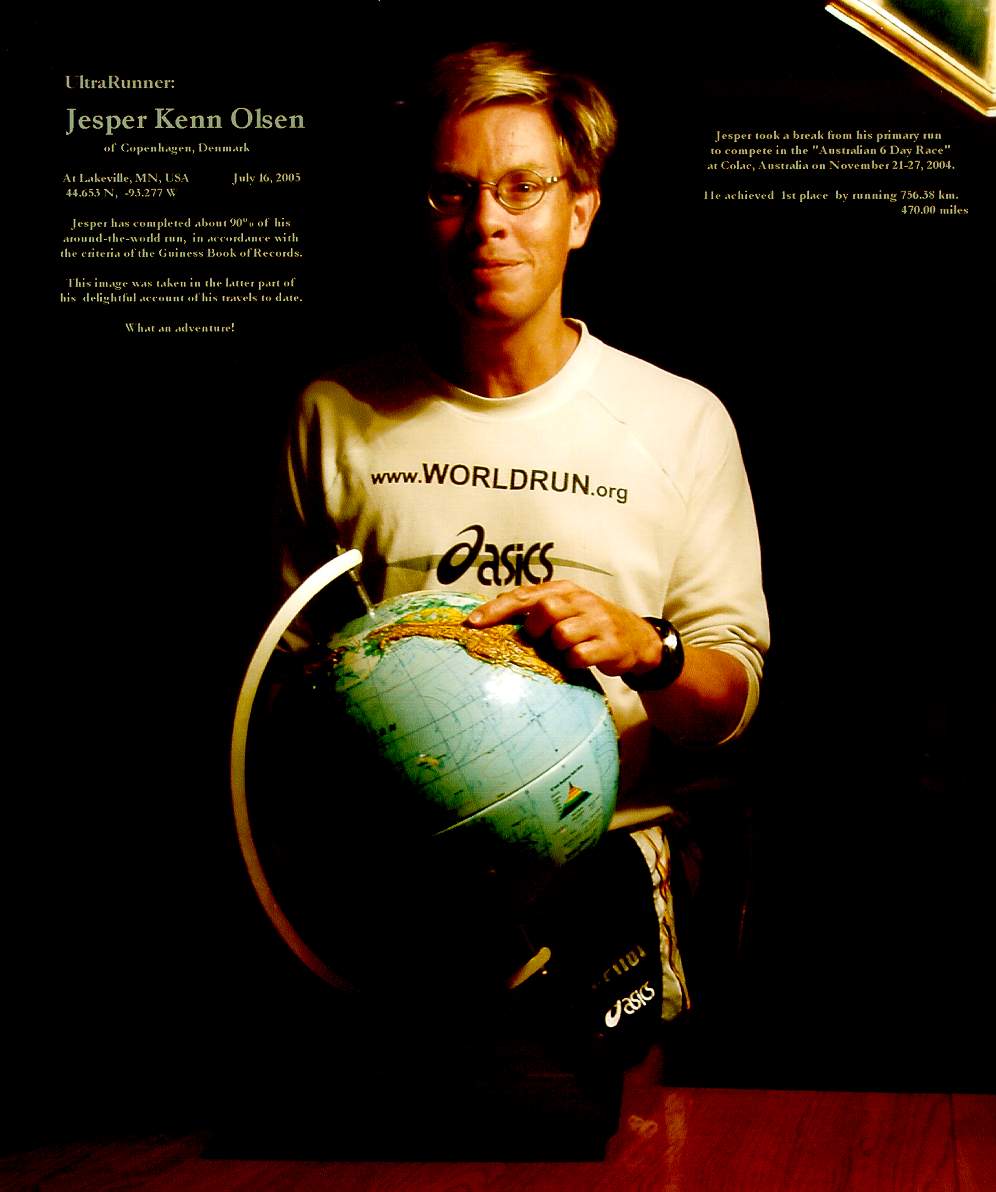 Lectures in english
Foredrag på dansk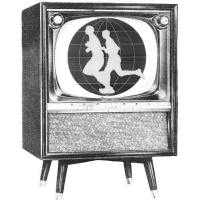 Media Coverage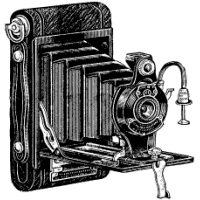 Photos