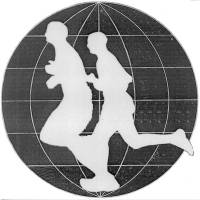 Introduction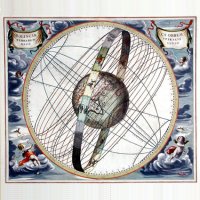 Principles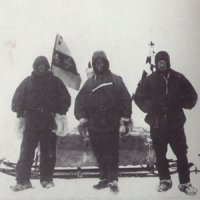 Runners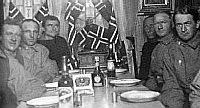 Media

Route Info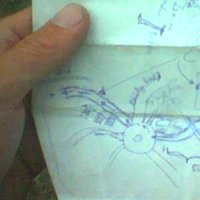 Progress Map
Event Calender
Links
World Run I / Reports
Goto:

2004-03-24

2004-03-26

Russia

2004-03-25:
Distance today: 51.0 km (Accumulated: 3882.0 km)
Country: Russia

Route Report: Gorokhovets - Pyra.

51km., 5:19h.

On todays stage we probably had the longest piece of straight road so far,
with 2 - 3 turns in total.
Besides that it was running right into the horizon.

Alexander and Kazuka had a good running day in the sun, moving smoothly
along, while I enjoyed the onset of stomach trouble ;-)

Its safe to say that the running style was far from gracious - with the
feeling as if there was an internal match going on betwen my "European
bacteria" and the invading "Russian bacteria";
with the "home team" in some serious trouble.

Still, with about 48km. a day we should be able to deal with this kind of
trouble.
Compared with the 70km a day of the Cross USA or 80km of the Trans
European Footrace our average km/day should impress no ultrarunner!
(though our inrun participation in the Finland 12h race, with 130 & 140km,
is another matter...).
And I must consider these foot/stomach problems as part of the
acclimatization for Siberia.
And in that sense things are coming along just fine.

Worth mentioning is that we now are guests of the City Pyra where the
Sports Committee has given our team a stay in the citys luxery recreation
hotel.
Very convenient for a quick recovery :-)

I struggle to remember if we in the first 3500km has had luxery like
this!!!





Reports

E-book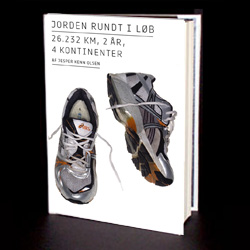 World Run book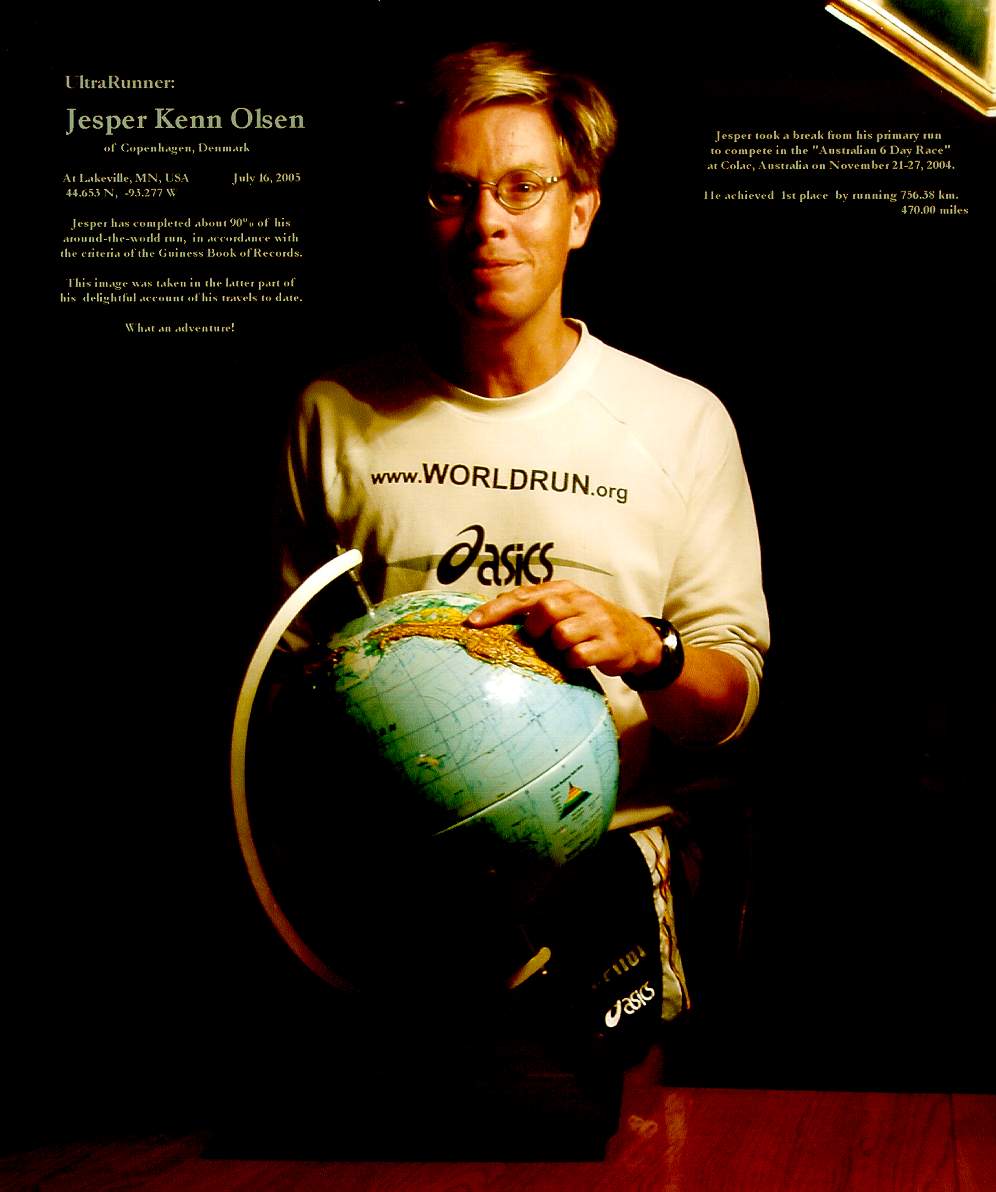 Lectures in english
Foredrag på dansk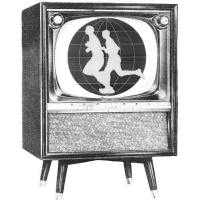 Media Coverage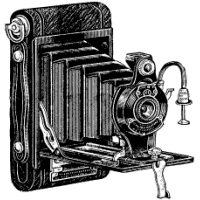 Photos