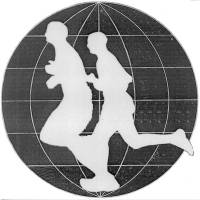 Introduction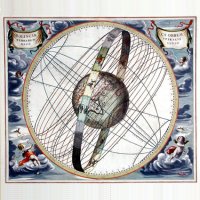 Principles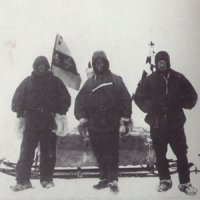 Runners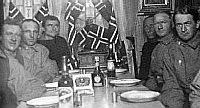 Media

Route Info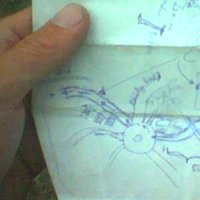 Progress Map
Event Calender
Links
World Run I / Reports
Goto:

2004-03-23

2004-03-25

Russia

2004-03-24:
Distance today: 42.0 km (Accumulated: 3831.0 km)
Country: Russia

Route Report: Viasniki - Gorokhovets.

42km., 3:52h.

Today we had excellent weather and for the first time well over 10C, now
the spring must be near!

Also the horizon seems to grow wider for every day, reveling grand views
over vast distances of forrests without end.

On such days its difficult to maintain a wise speed and to the "shaking of
heads" by Katzuka and Alexander I took a 1km. duel with Rachenka (ca.
3:41min.).

When the roads is good he sometimetimes leaves the car at a safe place and
runs back to join us for a few km.
He himself a passionate runner when time allows it - else he probably
wouldn't have agreed to this adventure:-)

-What else constitutes a good day for us?
...It can be simple things like beeing able to brush teeth in clean water
in the morning(aluxury), to wear clean clothes, to be without major
injuries or to meet frindly people.
For example we are tonight the guests of the local sportsclub and has just
had a frindly chess match; which we didn't win though.

To make today even better we were sent to start with warming smiles of
Julia; one of our hosts in Viasniki.





Reports

E-book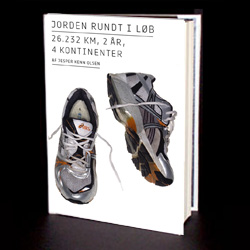 World Run book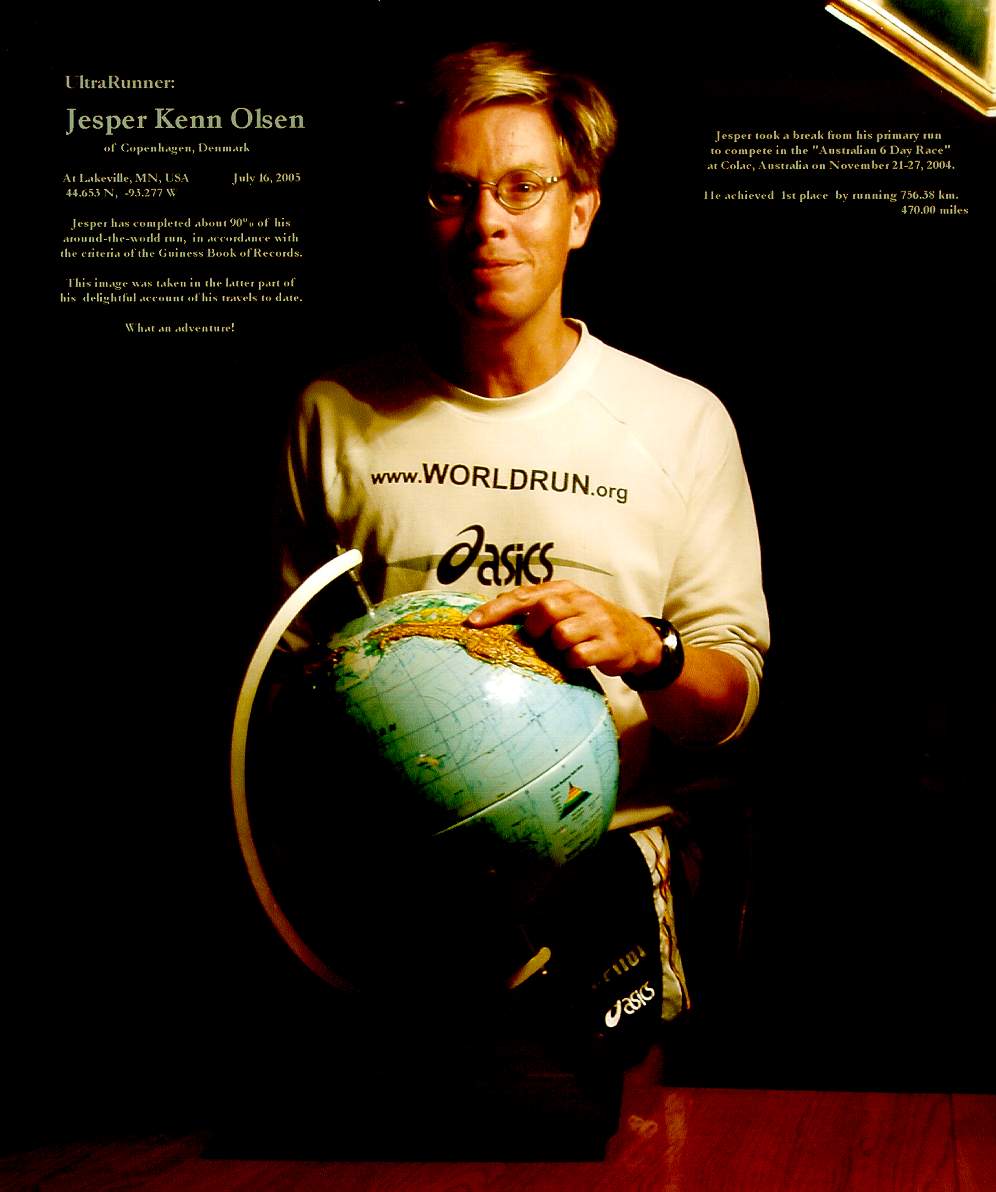 Lectures in english
Foredrag på dansk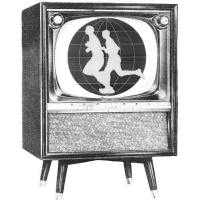 Media Coverage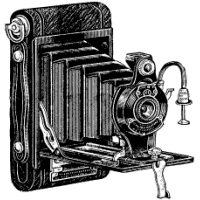 Photos