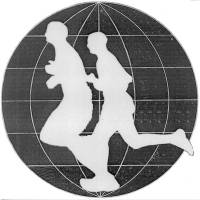 Introduction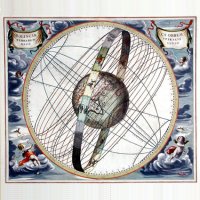 Principles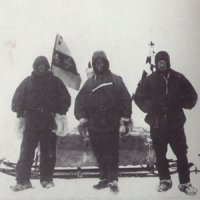 Runners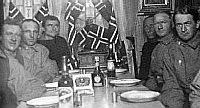 Media

Route Info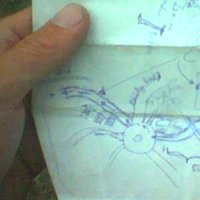 Progress Map
Event Calender
Links
World Run I / Reports
Goto:

2004-03-25

2004-03-27

Russia

2004-03-26:
Distance today: 35.0 km (Accumulated: 3917.0 km)
Country: Russia

Route Report: Pyra - Nizhny Novgerod.

35km., 3:19h.

We arrived in Nizhny Novgerod in pouring rain, but as its a very short
stage with good roads, it was not a problem allthough visibility was at
times critical for city-traffic running.

On the last 20km we had compagny of the Russian champion of racewalking
(in age class 60 years), Pjotr, who proved to be a strong runner.
I ran in front with him and soon I discovered that we had lost contact
with Alexander and Katzuka in the heavy traffic.
There was only one option; to hang on to the pace of Pjotr - else I'd been
lost in this 1,5 million population city, which with its low skyline goes
on for km's and km's and km's.

Near the city Kremlin (each major Russian city has a "Kremlin", not only
Moscow), we finally stopped the dare-devil running .
With my glasses covered with rain and traffic-mud I could see little; but
enough to understand that we had left the two others far behind.
A "feaux pas" in World Run terms!
Beeing the person in charge of this, I waitet with quite red ears!

After this we all four run to the finish on the Kremlin and exchanged
stories about our traffic perils in this, Russias main industrial city.

Its history can be tracked back to 1221 - hopefully we have moment for
that before start tomorrow!





Reports

E-book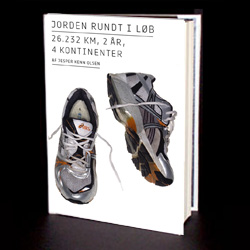 World Run book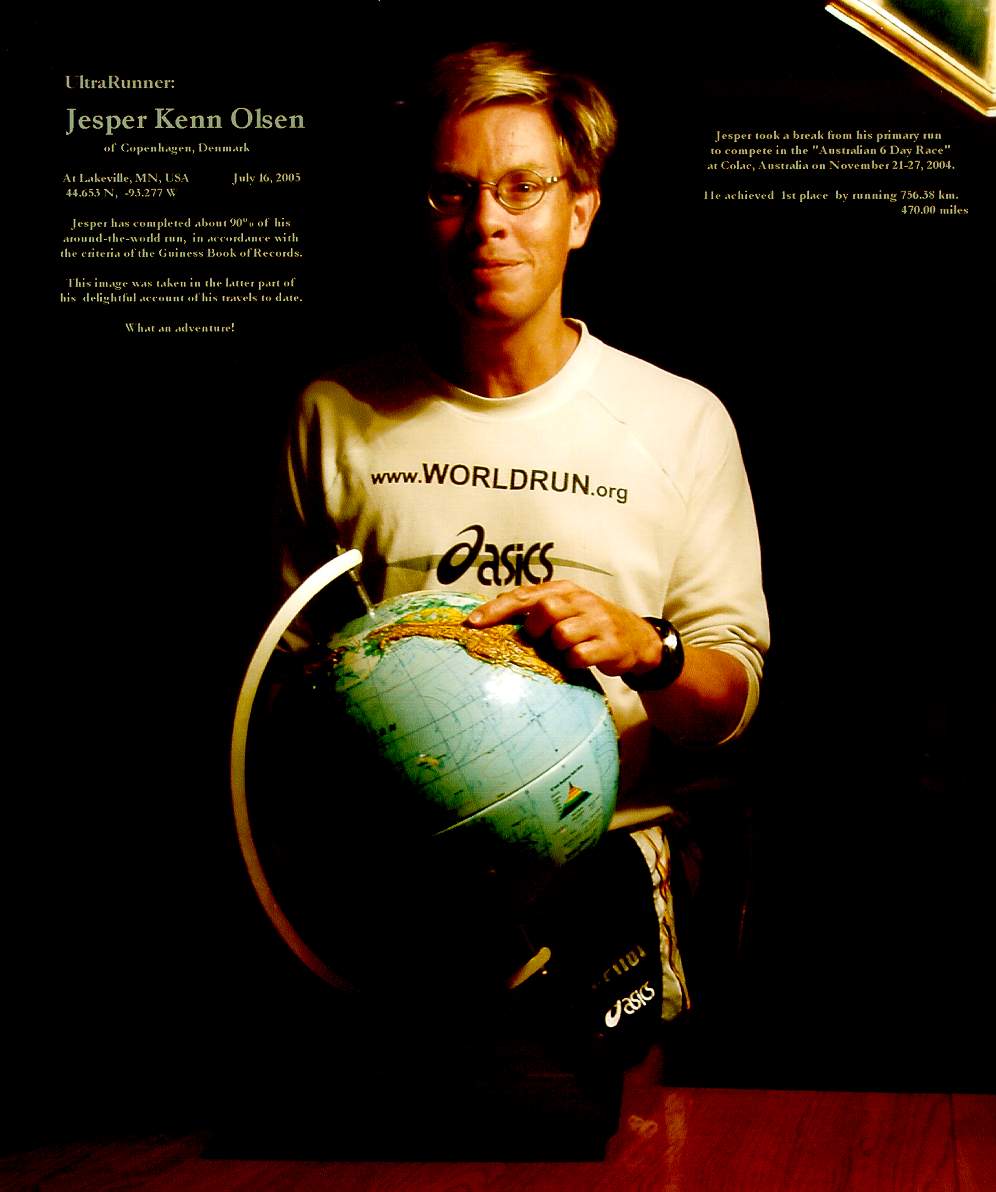 Lectures in english
Foredrag på dansk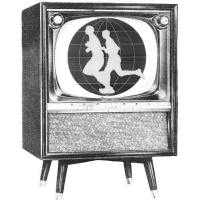 Media Coverage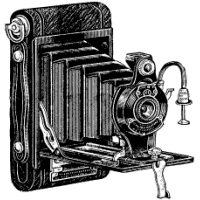 Photos