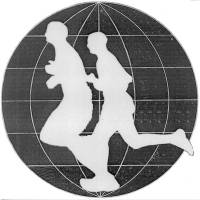 Introduction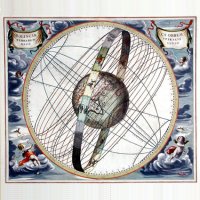 Principles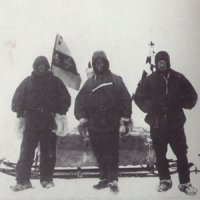 Runners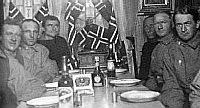 Media

Route Info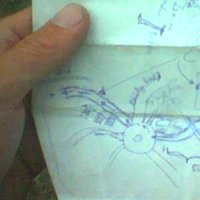 Progress Map
Event Calender
Links
World Run I / Reports
Goto:

2005-10-21

2005-10-23

England End
2005-10-22:

24
Distance today: 44.0 km (Accumulated: 26193.0 km)
Country: England End

2005.10.22 - sign on A6: "Luton 6miles" >. England.

44km, 4:05:21h. Excl. food, water, road-finding, toilet etc. stops
Total: 26 152km.

Start: 09:57am.
Finish: 15:06pm.

+11c, almost overcast and light wind at start.
14c and same at finish.

Aimo !!

- An excellent stage where we were joined by Aimo from Finland on the very
final km of the day.

Before that my always smiling and helpful crew from the Sri Chinmoy
marathon team :-) had picked up Tony Mangan who had arrived on the morning
train to take part in the last two stages of the world run. As you
probably remember from previous reports Tony is a regular on the Irish
ultra marathon national team, world record holder on 48hour treadmill -
and the organiser of the world run stages across Ireland. A great fighter
of a runner and a passionate Irishman!


- Speaking of passionate runners then I have not, in running 26 000km
across 4 continents, met a more passionate and truly enthusiastic runner
than
Aimo.

Aimo is in his 60ties and I met him during some snowy stages when I was
running across Finland in mid. February last year. He is originally a
ship-engineer - and equally passionate about ships - who has travelled in
excess of 140 countries by now !

But my experience of Aimo the Iceman (he prefers to run his 100km races in
snow) was running with him for two of my frosty Finnish days. Since then
he has followed the world run daily, every day, and when we met today he
remembered more details than even myself!!


On tomorrows final stage of the world run I will have the honour and
pleasure of the running company of Aimo from Finland, Oliver from Germany
(my financial sponsor living in New York), Tony Mangan from Ireland and
Dirk Thys from Belgium/Australia who I ran with for 3 days near Adelaide
in Australia.
- WHAT FRIENDS TO HAVE :-)


Speaking of friends then I have received a message from my helper,
coordinator and supporter throughout the whole run Phil Essam, that there
will be simultaneous "Running Parties/Celebrations" in North America and
Australia by runners and crews made friendship with, once the first
on-line (live) pictures from the finish appear. Amazing!!!

(There has even been a competition race named after the run: "World Run
zoom through Zulu" in Ohio in USA; though I doubt I was "zooming" much
myself by then; very tired I was !)


The Final stage:

03am.: Start at "Luton 6miles" on the A6.

Hatfield, 30km,
East Finley, 55km,
Regents Park, 62km,
Trafalgar Square, 12:45pm.,
Jamaica Road, 70km,
Cutty Sark & Gypsy Moth, 13:45pm.,

14pm. Old Royal Observatory, Zero Meridian of The World; Greenwich.

Expected total: 85km.
World Run: 26 232km.





Reports

E-book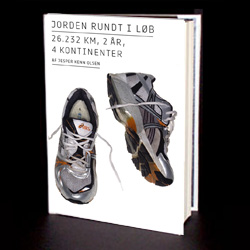 World Run book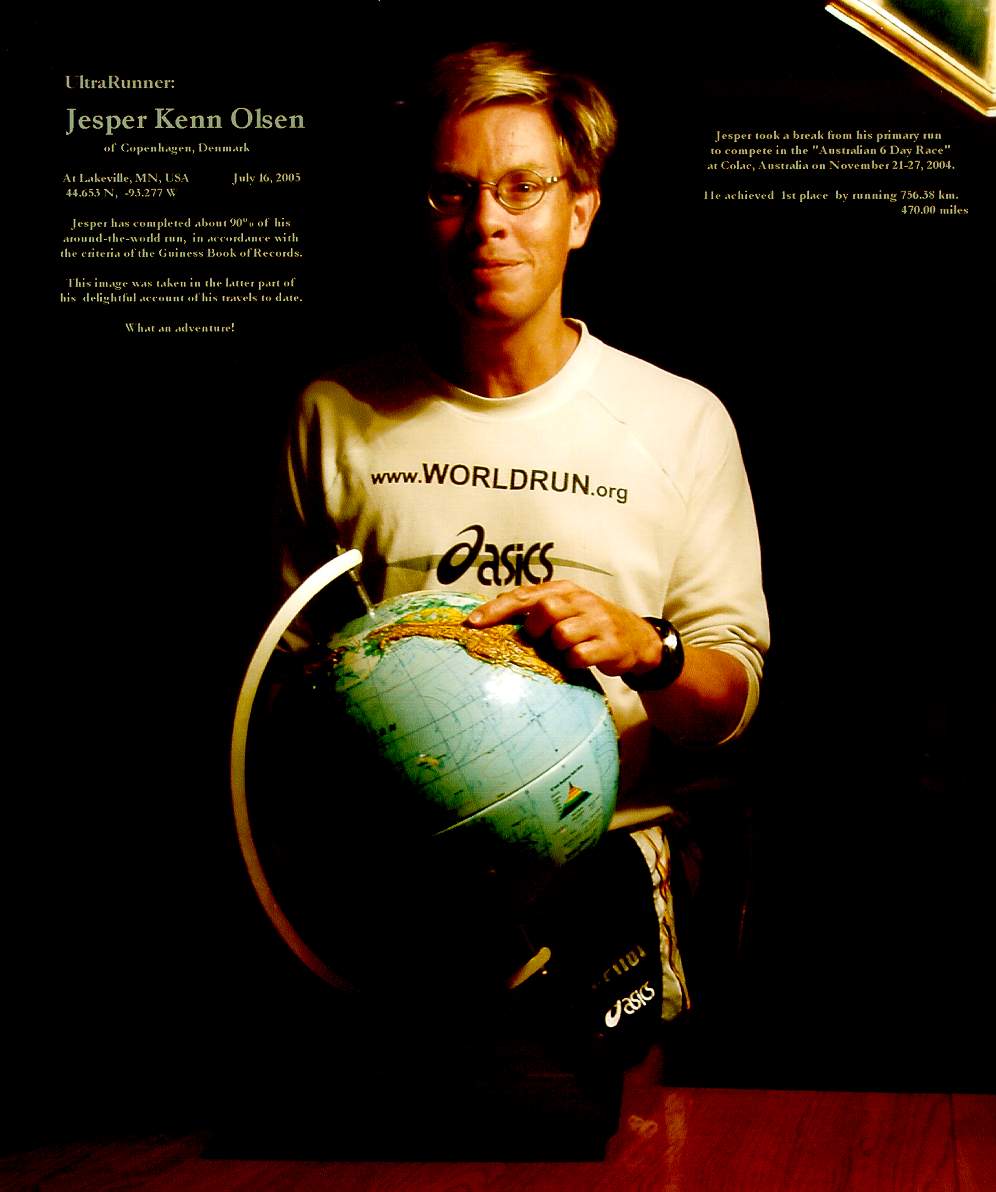 Lectures in english
Foredrag på dansk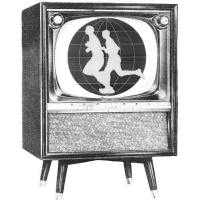 Media Coverage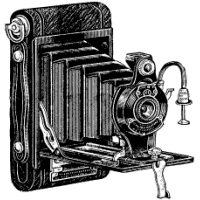 Photos