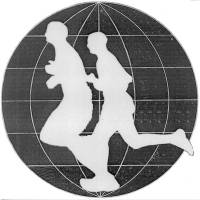 Introduction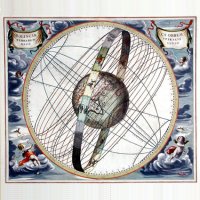 Principles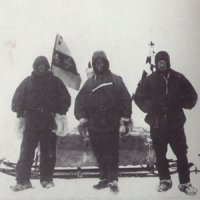 Runners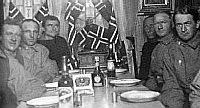 Media

Route Info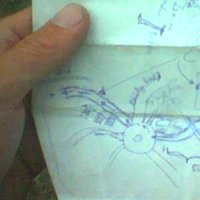 Progress Map
Event Calender
Links
World Run I / Reports
Goto:

2005-10-03

2005-10-05

USA
2005-10-04:

17
Distance today: 25.0 km (Accumulated: 25631.0 km)
Country: USA

2005.10.04. - cross of Washington Str. & Bank Str. >. New Jersey.

25km, 2:33:00h. Excl. food, water, road-finding, toilet etc. stops
Total 25.590km

Start: 09:34am.
Finish: 13:13pm.


+19c, half overcast and light wind at start.
24c, and same at finish.


Another good stage with Alex as crew, but slightly slower as I have some
small indications in right knee and left Achilles, so I try to be careful
until the symptoms are gone again.

- Probably combination of faster pace, hard pavement and colder
temperatures (plus 25 000km ;-) )

U.S. schedule:

04/10 Morristown

05/10 Irvington

06/10 New Jersey City

07/10 East Manhattan at the UN Building, New York City.
Ireland:

11. Oct. Arrival at Shannon Airport, West Coast.
16. Oct. Dublin, East Ireland.


U.K. scedule:

Arrival from Dublin, at Liverpool Ferry Terminal or at Liverpool Airport.

17 Oct, 47.4km,
Arrive, Duddon, Bulls Head Public House.

18 Oct, 101.2km (cumulutative distances),
Arrive, Stoke on Trent.

19 Oct, 155.2km,
Arrive, Derby Service Area.

20 Oct, 206.6km,
Arrive, Kibworth.

21 Oct, 250.4km,
Arrive Kettering Travelodge (junction 13).

22 Oct, 303.4km,
Arrive Baldock travelodge - (roundabout prior).

23 Oct, 389.1km and 26 000km total,
Greenwich, London; at the 0-Meridian Line.






Reports

E-book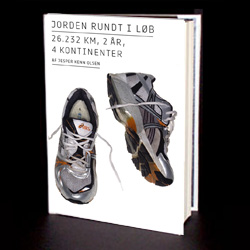 World Run book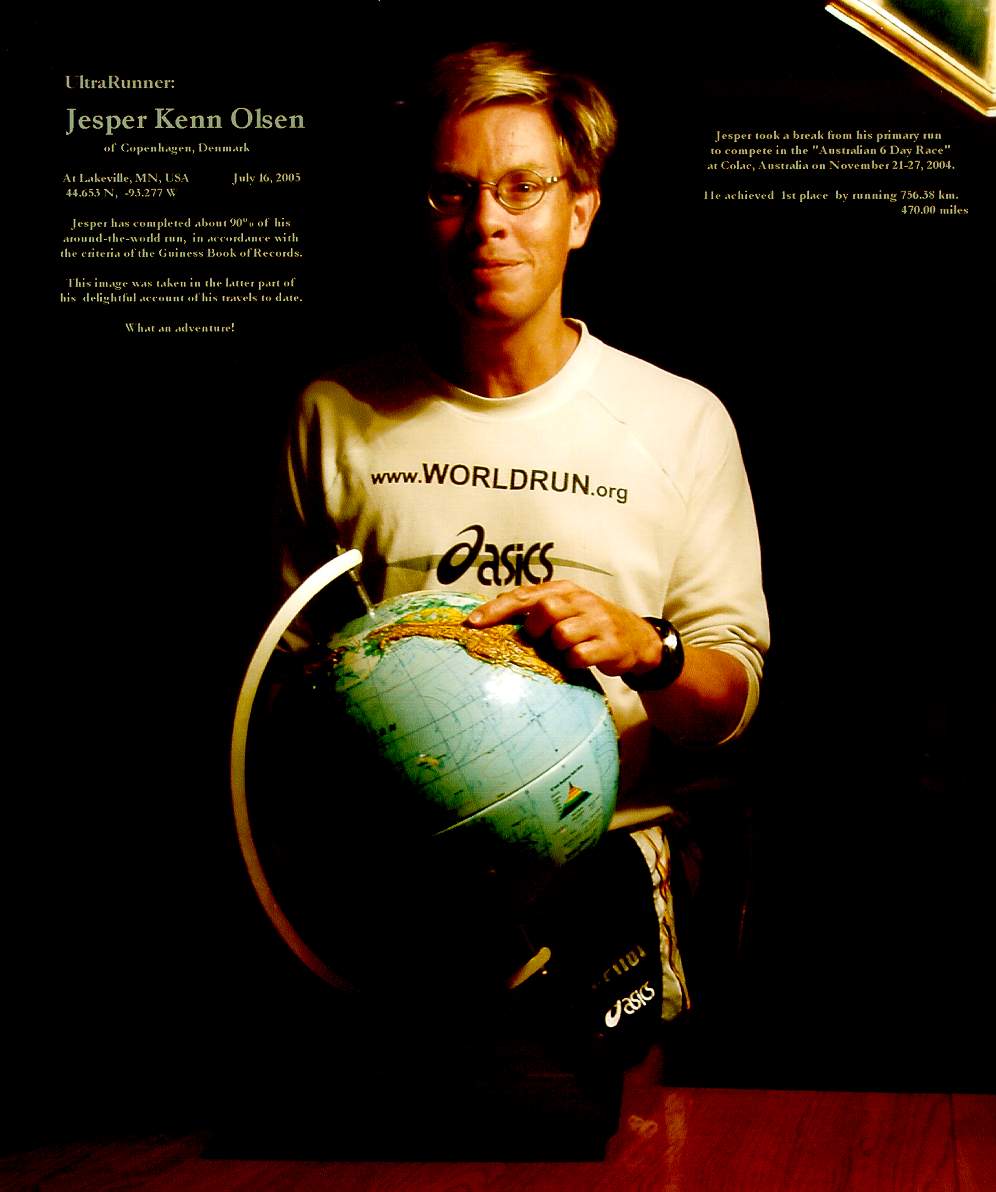 Lectures in english
Foredrag på dansk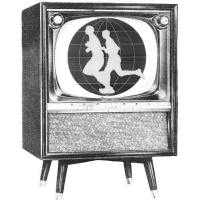 Media Coverage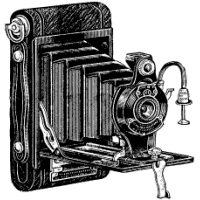 Photos