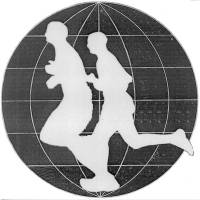 Introduction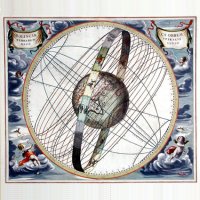 Principles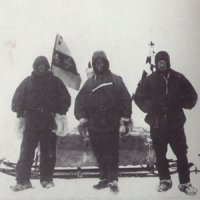 Runners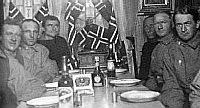 Media

Route Info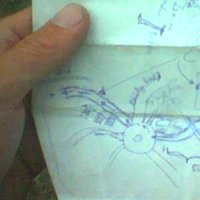 Progress Map
Event Calender
Links
World Run I / Reports
Goto:

2005-08-29

2005-08-31

USA
2005-08-30:

4
Distance today: 30.0 km (Accumulated: 24734.0 km)
Country: USA

2005.08.30. Duck Pond Road> - "Bycarus">. State: Ohio.

30km, 2:54:57h. Excl. food, water, road-finding, toilet etc. stops

Start: 08:38am.
Finish: 12:06am.
Time GMT - 6 hours


+20c, rain and light wind at start.
20c and same at finish.


- A pretty hard stage!

Despite the much amputated distances I cover by now the body is definitely
getting nearer to the limit of what can be done in one (long) run. Today?s
stage in the pleasantly cooling rain was no exception: it felt like the
last 3km of a marathon; only here it was all 30km from start to finish.

While struggling to keep a decent pace and negotiating with myself from
mile to mile about how far up the road the next overlookable goal should be
- run to the next side road, then next 10minutes etc.. - I count myself
very fortunate to have support on this last hard part of the total run.
Connie has been crewing for me for almost 10 days now and she does it with
an astounding level of perfection. Her occupation is physical trainer
where she amongst others advice marathon runners and for my part this means
that she takes care of every possible detail of the run, down to driving
through the next days stage after I have finished the run, in order to
measure exactly how far it is and plan the rest-stops ! Impressive :-)

Tomorrow we expect a fair bit of tuff weather as the remaining bits of the
tropical hurricane that hit the South of the States is making its way North
towards Ohio where I am running. If the downpour and wind gets extreme we
plan to cut tomorrows stage in half - but its important not to exactly wait
the weather out as I am certain I will have more of that coming once,
hopefully, in Ireland & U.K. in October. And it?s no good idea to start
making the weather an excuse for not running by now... :-)


PS: The last week I haven?t had internet access so the previous reports is
first posted today (and possibly tomorrow). Sorry about that!




Schedule to New York:





31/8 To Mansfield

01/8 Wooster

02/8 E. Greenville



03/9 Canton

04/9 Minerva

05/9 Lisbon

06/9 East Liverpool

07/9 Cross of hwy. 30 # hwy. 18

08/9 Pittsburg

09/9 Wilkinsburg

10/9 Irwin

11/9 Greensburg

12/9 Ligonier

13/9 Stoystown

14/9 Bedford

15/9 Breezewood

16/9 Mc Connellsburg

17/9 Chambersburg

18/9 Gettysburg

19/9 Rest day

20/9 Abbotstown

21/9 York

22/9 Lancaster

- All the above on Highway 30.



23/9 New Holland

24/9 Reading

25/9 Boyertown

26/9 Allentown

27/9 Easton

28/9 Washington

29/9 Long Valley

30/9 Morristown

01/9 Irvington

02/9 New Jersey City

03/10 East Manhattan, New York City.

NB: At present I have a 2 day delay on the above scedule and the arrival in
NYC probably will be around the 5. Oct.






Reports

E-book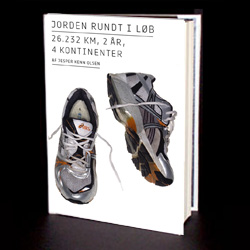 World Run book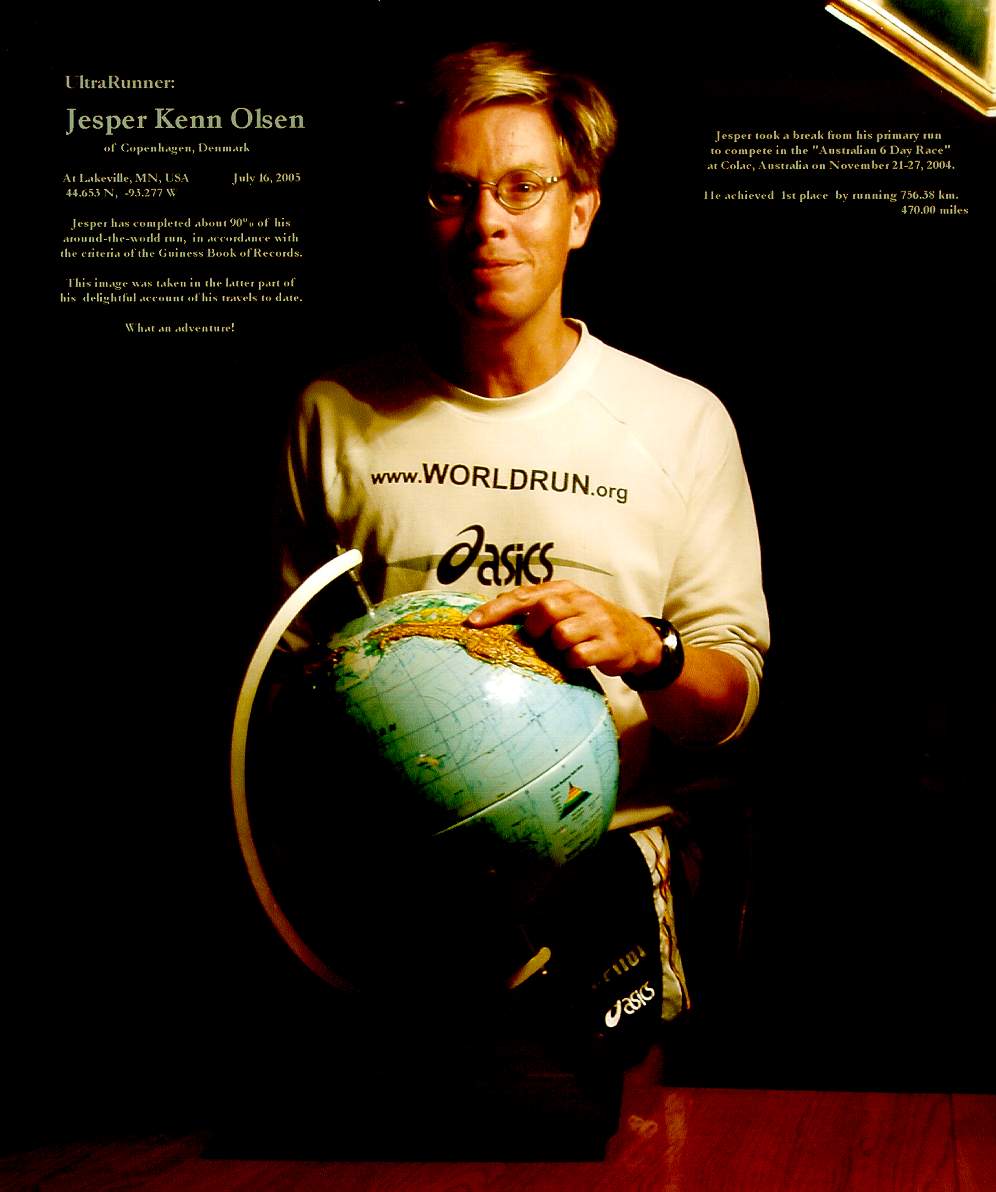 Lectures in english
Foredrag på dansk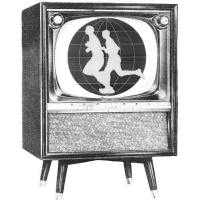 Media Coverage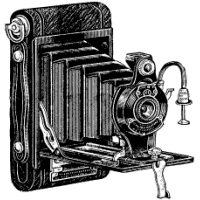 Photos