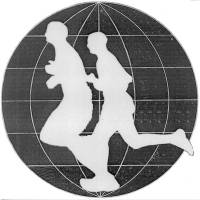 Introduction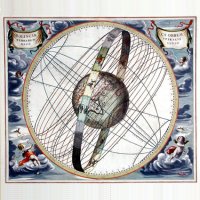 Principles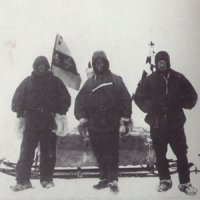 Runners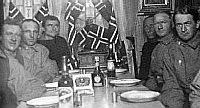 Media

Route Info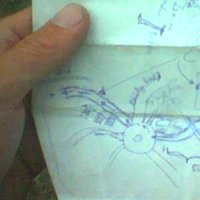 Progress Map
Event Calender
Links
World Run I / Reports
Goto:

2005-08-24

2005-08-26

USA
2005-08-25:

5
Distance today: 21.0 km (Accumulated: 24599.0 km)
Country: USA

2005.08.25. [Van Wert; cross of Hwy. 30 & Road 127] - [Delphos; green
rds. on Hwy. 30: "Delphos ->"]. Ohio.

21km, 2:01:59h. Excl. food, water, road-finding, toilet etc. stops
Total 24558km


Start: 08:34am.
Finish: 11:07pm.
Time GMT - 7 hours

+19c, half overcast and light wind at start. 23c and same at finish.


Today my crew for the next 7-10days arrived: Connie who is herself a good
ultra runner and besides this coaches marathon- and long-distance runners.

She has taken the days off her own business to come out and crew for me -
and effort which I very much appreciate. As mentioned before I much owe
the success of this run to the positive support I have gotten across all
of the continents I have ran. With the tiredness and fatigue that I now
have after 1,7 years of running there is little chance that I could make
the last bit of the run without this kind of good support (pushing a
stroller with 24 000km in the legs is not an option by now..). THANKS!!!



PS: As you can see I didn?t have gps/gprs connection at yesterday finish
so I had to store that finish picture and today?s start picture in the
phone memory instead. Hopefully the coverage will be better further up the
road, but as I head out in the farm country I might have to rely on the
traditional way of Guinness documentation: photos, logbook and witnesses.



Scedule to New York:





26/8 To: Cairo

27/8 Williams Town

28/8 Upper Sandusky

29/8 Bucyrus

30/8 Mansfield

31/8 Wooster

01/9 E. Greenville



02/9 Canton

03/9 Minerva

04/9 Lisbon

05/9 East Liverpool

06/9 Cross of hwy. 30 # hwy. 18

07/9 Pittsburg

08/9 Wilkinsburg

09/9 Irwin

10/9 Greensburg

11/9 Ligonier

12/9 Stoystown

13/9 Bedford

14/9 Breezewood

15/9 Mc Connellsburg

16/9 Chambersburg

17/9 Gettysburg

18/9 Rest day

19/9 Abbotstown

20/9 York

21/9 Lancaster

- All the above on Highway 30.



22/9 New Holland

23/9 Reading

24/9 Boyertown

25/9 Allentown

26/9 Easton

27/9 Washington

28/9 Long Valley

29/9 Morristown

30/9 Irvington

01/10 New Jersey City

02/10 East Manhattan, New York City.





Reports

E-book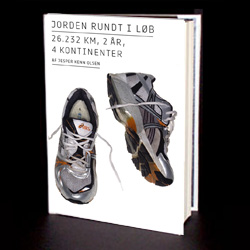 World Run book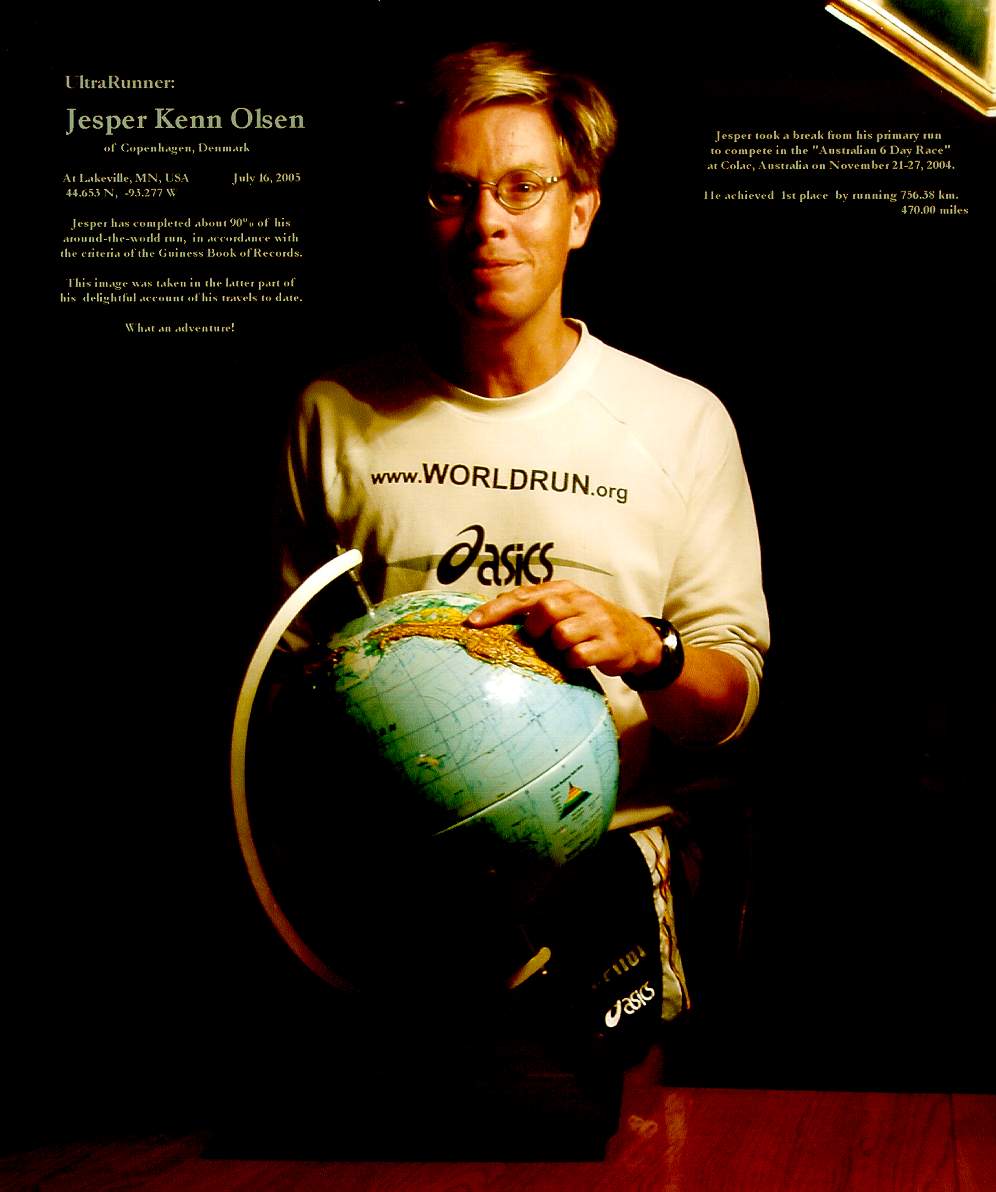 Lectures in english
Foredrag på dansk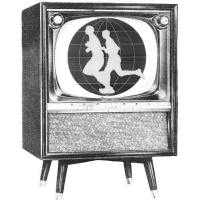 Media Coverage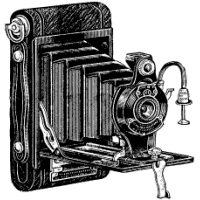 Photos