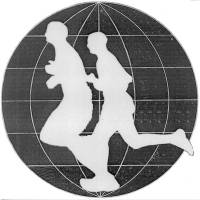 Introduction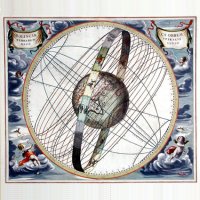 Principles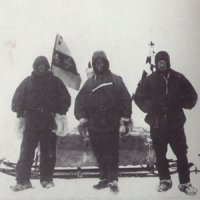 Runners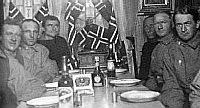 Media

Route Info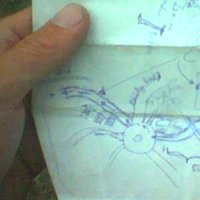 Progress Map
Event Calender
Links
World Run I / Reports
Goto:

2005-07-21

2005-07-23

USA

2005-07-22:
Distance today: 39.0 km (Accumulated: 23673.0 km)
Country: USA

2005.07.22. [Fountain City; green city sign on Hwy. 35: "Fountain City"] -
[Trempleauteau; green city sign on Hwy. 35: "Trempleauteau"].

39km, 3:32:41h. Excl. food, water, road-finding, toilet etc. stops
Total 23632km.

Start: 07:16am.
Finish: 12:01pm.
Time GMT - 7 hours

+24c, half overcast and light wind at start.
33c and same at finish.


- Another good stage. The legs are beginning to pick up their strength
again; though slower than I'd like!

Our finish city, Trempleauteau, was a very pleasant experience :-) !

We were met by Mr. Russ Stevens who will crew for me tomorrow even before
finish. I quickly came to understand that he had been preparing quite a
lot...: There were a free place to stay at an excellent Bed & Breakfast
near the river side; tickets for a concert an the evening and a meal at the
restaurant !! Much appreciated :-)

But also it was my last day with Debbie Jones as my crew - at least until
we meet again nearer to Chicago. She has done an amazing job getting my
spirit back after the hard stages I had had with humidity, heat and pushing
the stroller about a week and further back. She has a lot of the credit for
that I was able to continue the run at a time where it began to look like
there wasn?t more energy left. Besides good crewing (transporting the 30kg
of equipment from start to finish and stopping and waiting with
water/sports drink every 2 miles) she has been a really fun company - which
this far into the run means that the daily stages go by much much easier
than the "...ok, 10minutes done now... 20minutes done... 3 hours left..."
routine when I am running alone :-)

Thanks a lot Debbie for that invaluable help!!!!






Reports

E-book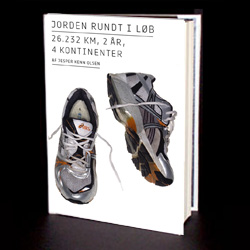 World Run book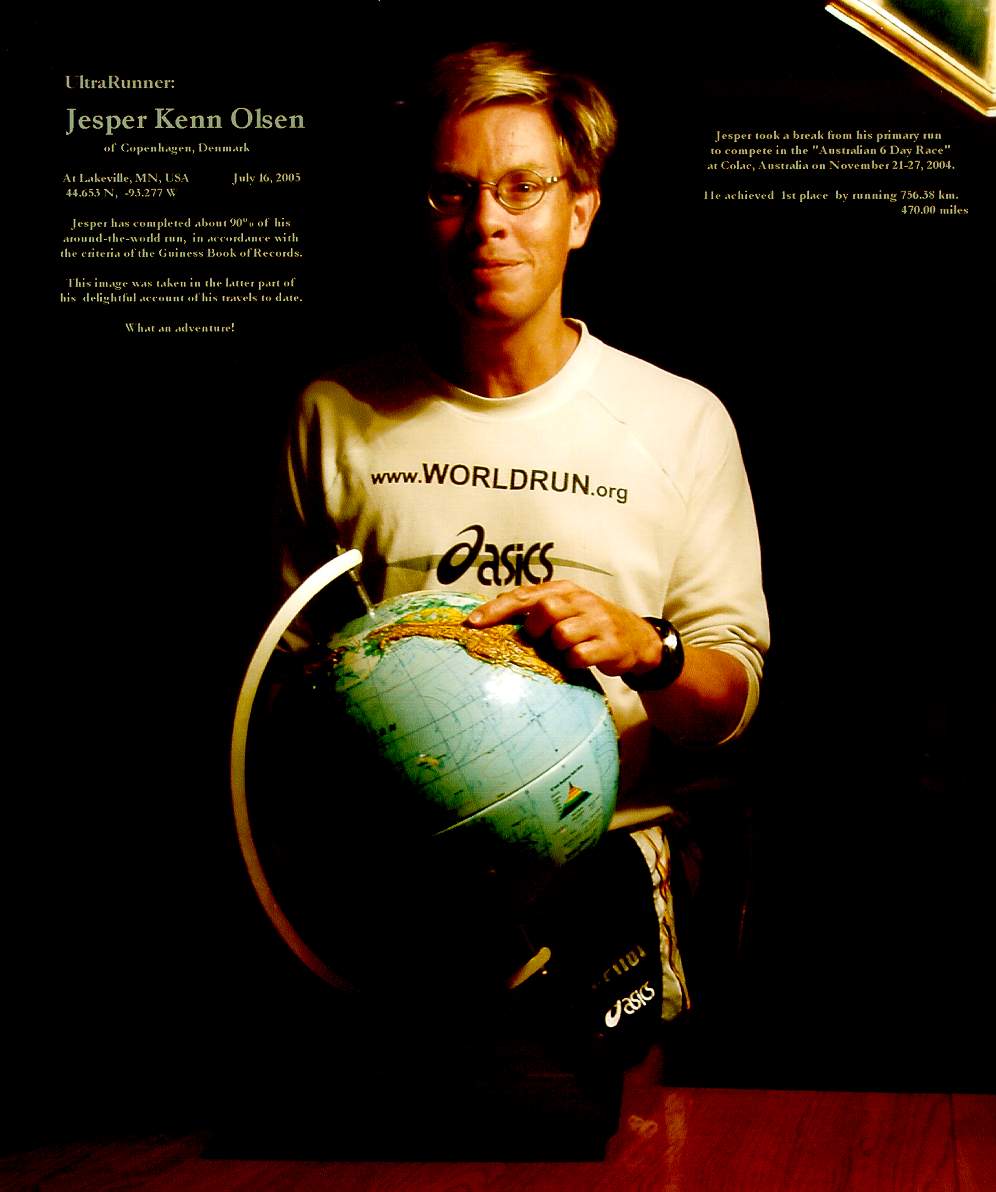 Lectures in english
Foredrag på dansk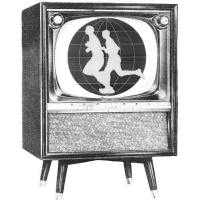 Media Coverage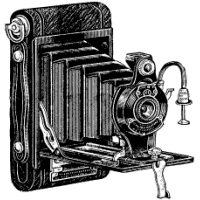 Photos