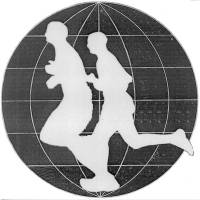 Introduction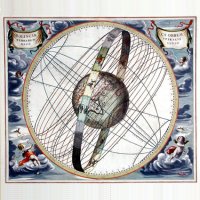 Principles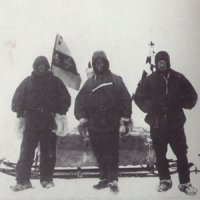 Runners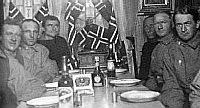 Media

Route Info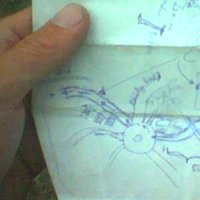 Progress Map
Event Calender
Links
World Run I / Reports
Goto:

2005-05-31

2005-06-02

USA
2005-06-01:

7
Distance today: 49.0 km (Accumulated: 22280.0 km)
Country: USA

2005.06.01. [Whitewood; green road sign on Hwy.1: "Moosomin 48km"] -
[Moonsomin; cross of Hwy. 1 (Park Ave.) & Pentland Str.].

49km, 5:08:25h. Excl. food, water, road-finding, toilet etc. stops
Total 22239km.


Start: 9:45am.
Finish: 15:41pm.
Time GMT - 8 hours

+14c, rain and medium wind at start.
15c and same at finish.


- Rain almost from start to finish; what more is there to say!

Well, perhaps that I have had an equal flood stream of emails from my
group of good friends from Denmark who went to London and saw me off at
the start 1 1/2 year ago. That makes all the difference when you are 22
000km-tired :-) How I look forward to seeing them all again!!





Reports

E-book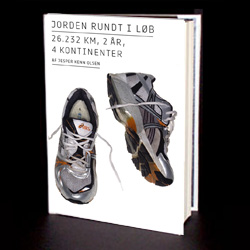 World Run book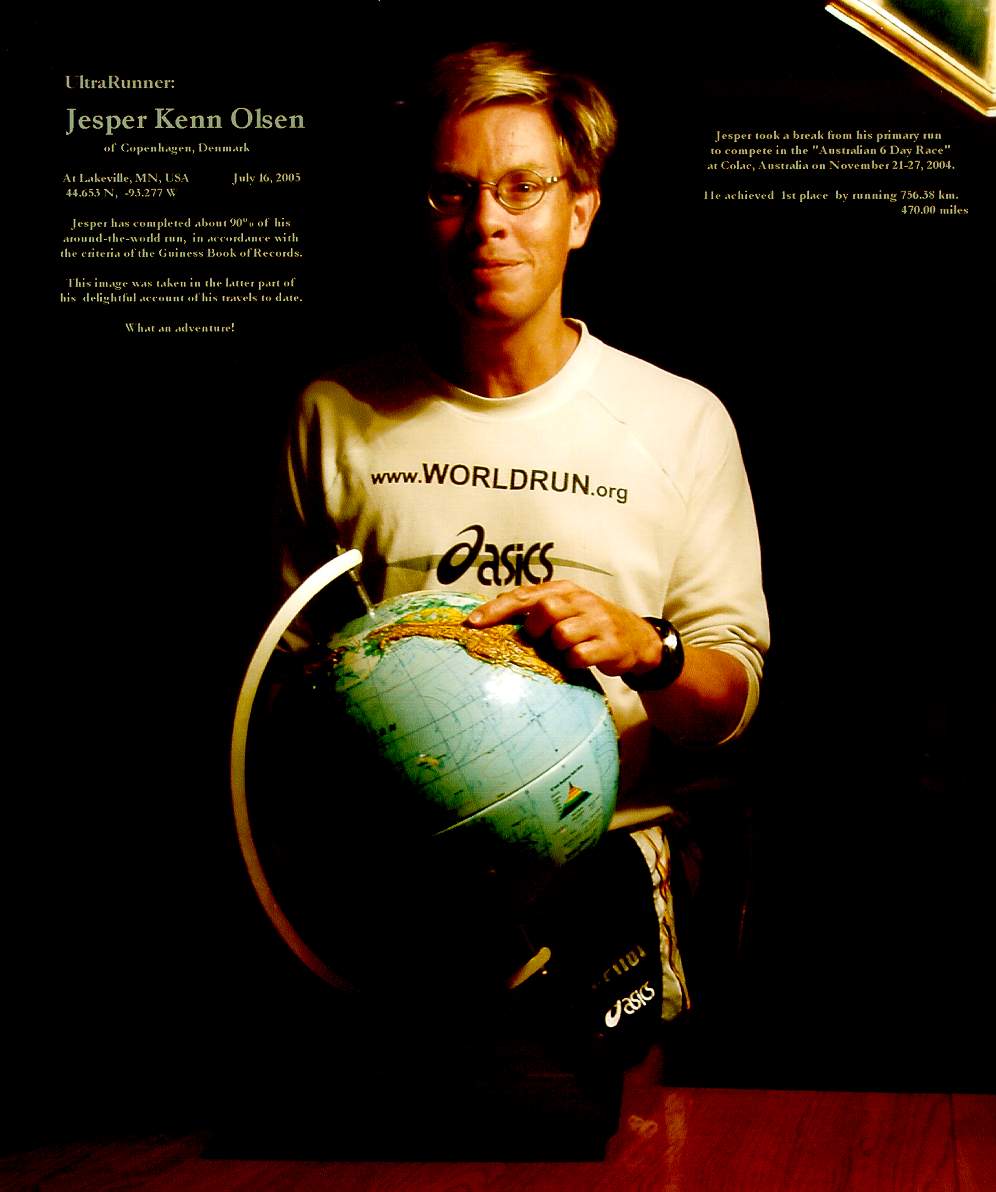 Lectures in english
Foredrag på dansk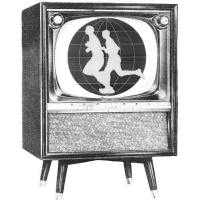 Media Coverage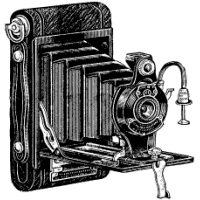 Photos