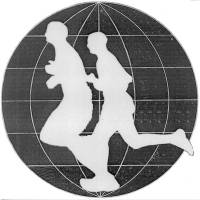 Introduction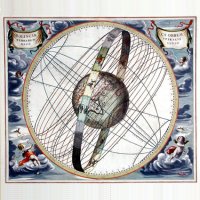 Principles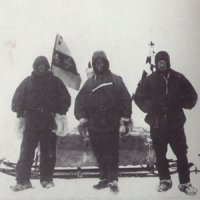 Runners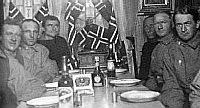 Media

Route Info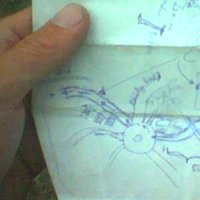 Progress Map
Event Calender
Links
World Run I / Reports
Goto:

2005-05-12

2005-05-14

USA
2005-05-13:

10
Distance today: 49.0 km (Accumulated: 21482.0 km)
Country: USA

2005.05.13. [Red. city sign on Hwy.1: "Town of Bassano"] - [Brooks; green
road sign on Hwy. 1: "Medicine Hat 104km"].

49km, 4:46:18h. Excl. food, water, road-finding, toilet etc. stops
Total 21441km.

Start: 09:50am.
Finish: 15:09pm.
Time GMT - 8 hours

+12c, overcast & strong wind at start.
17c clear and same wind at finish.


Another good day on the prairie.. Kept fair pace and few stops due to the
down sloping terrain. Now down to approx 770m. above sea.

This slightly graded flatland is supposed to have been an ancient inland
sea, I learn ! And while the stunning mountain landscape of the last
week?s educe an amazement with nature (and to some extent a "Zen" way of
running :-); then these vast flatlands calls for philosophical thought and
long term planning. Which happens to be my favourite 'terrain' :-)

But the details have to wait as I need to use the remains of today for
resting - tomorrow awaits a 60 or possibly 70km day with tent at finish.





Reports

E-book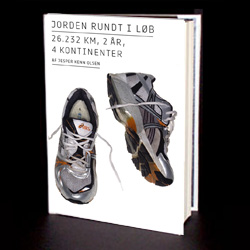 World Run book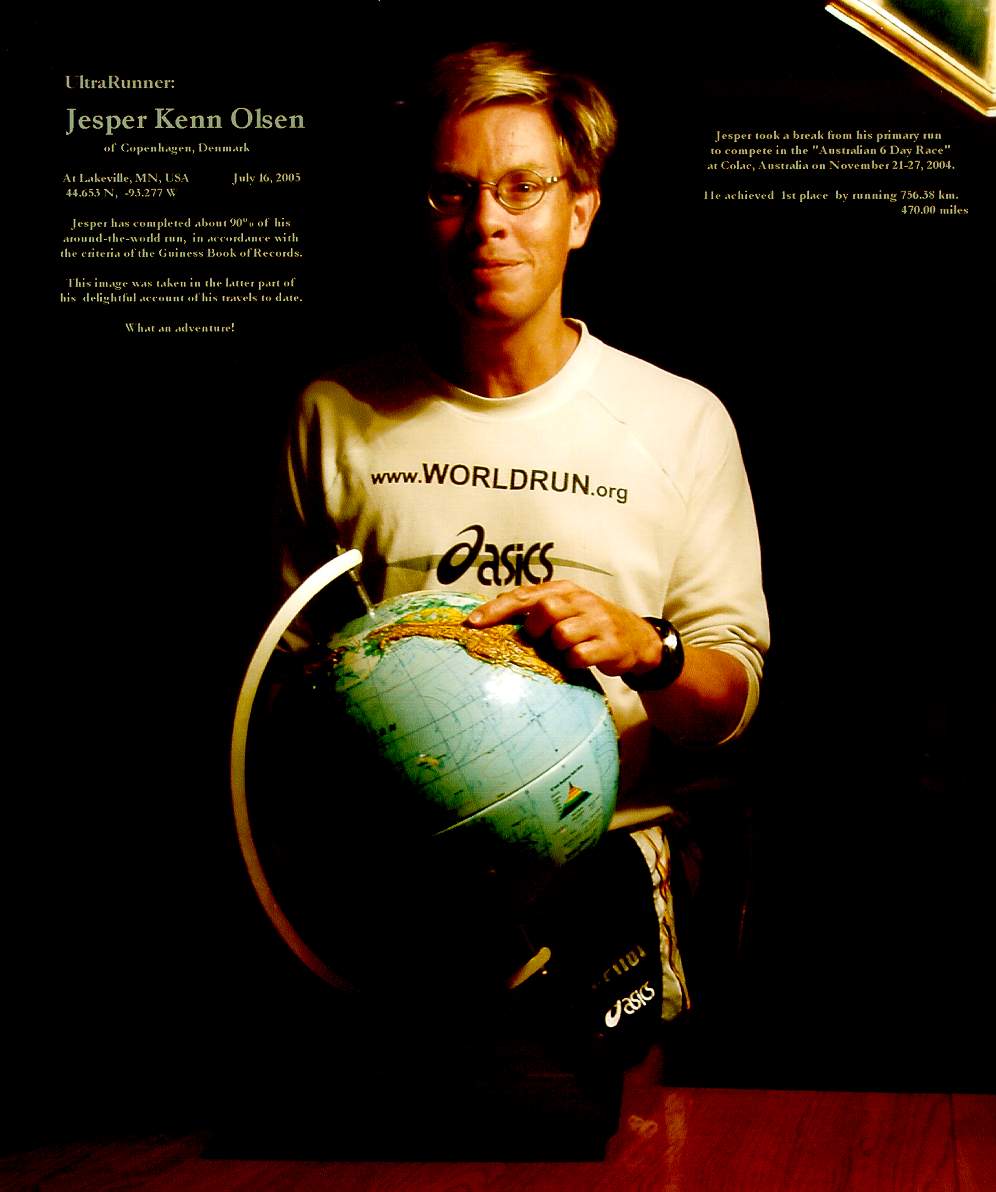 Lectures in english
Foredrag på dansk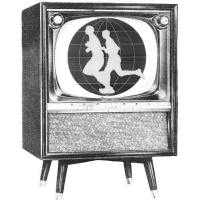 Media Coverage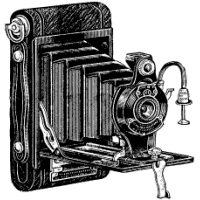 Photos