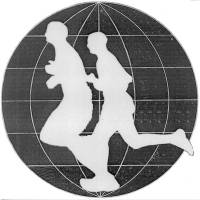 Introduction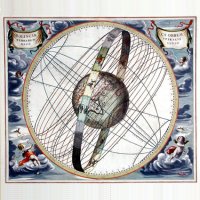 Principles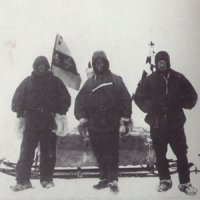 Runners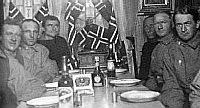 Media

Route Info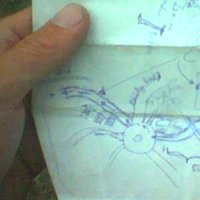 Progress Map
Event Calender
Links
World Run I / Reports
Goto:

2005-05-11

2005-05-13

USA
2005-05-12:

11
Distance today: 35.0 km (Accumulated: 21433.0 km)
Country: USA

2005.05.12. [Cross of Hwy. 1 & Hwy. 842] - [Red. city sign on Hwy.1: "Town
of Bassano"].

35km, 3:24:01h. Excl. food, water, road-finding, toilet etc. stops
Total 21392km.

Start: 10:06am.
Finish: 14:08pm.
Time GMT - 8 hours

+08c, clear sky & strong wind at start.
18c and same at finish.

An easy short stage to Bassano - which remind me of a small provincial
town just about anywhere ;-) Though with the Canadian friendliness added
to it; a quality which has made the last month of running one of the most
enjoyable in the entire run :-)

The headwind (which theoretically should be a tailwind; the West wind
supposed to be prevailing) stayed strong again today, but is countered by
the light down sloping of the terrain from the current 900m. above sea.





Reports

E-book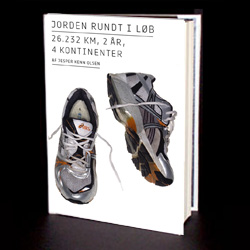 World Run book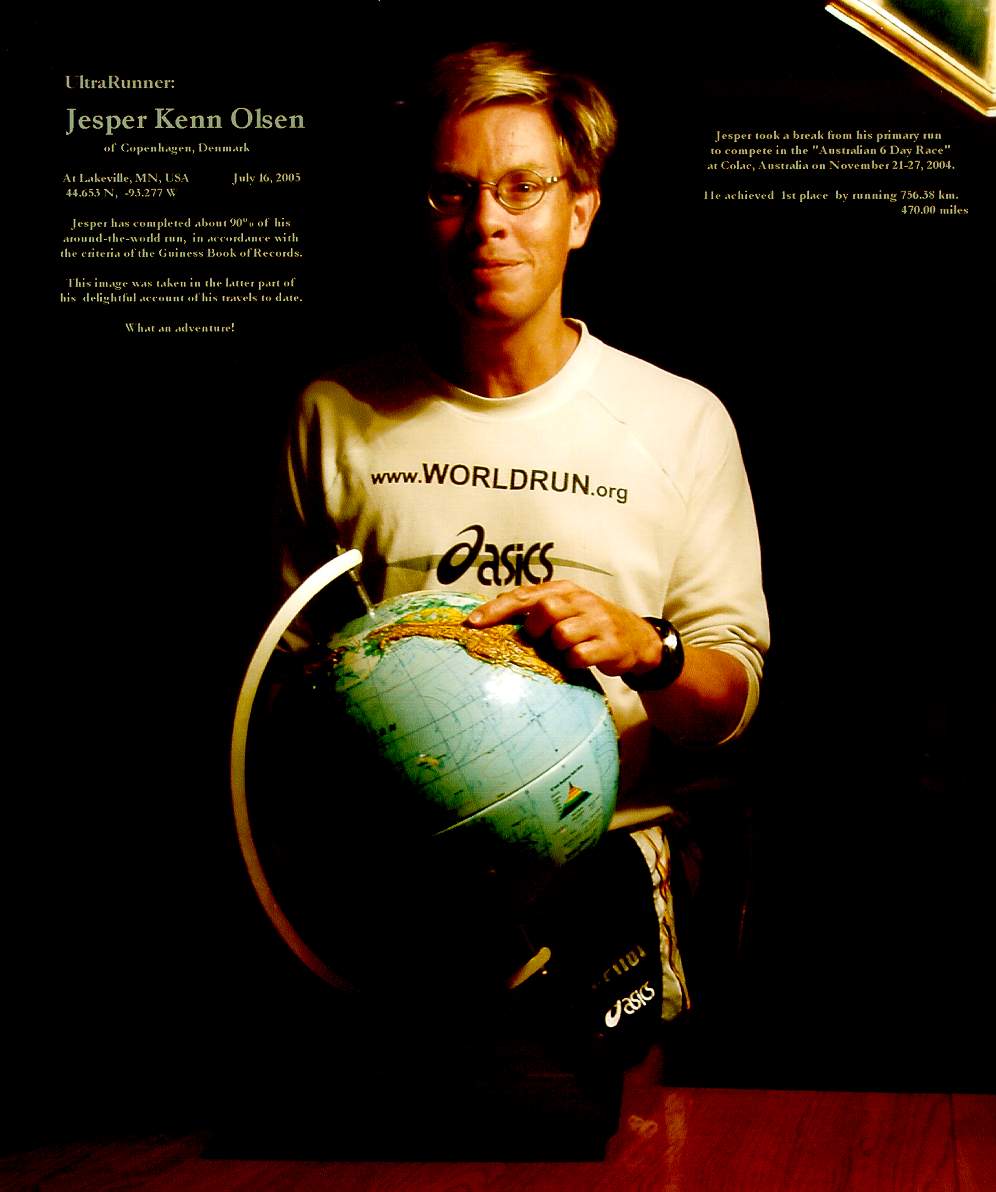 Lectures in english
Foredrag på dansk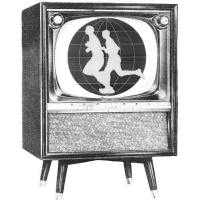 Media Coverage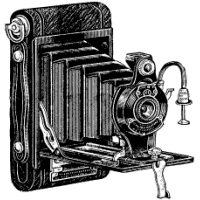 Photos