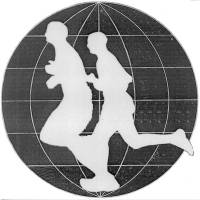 Introduction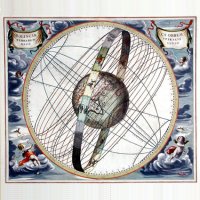 Principles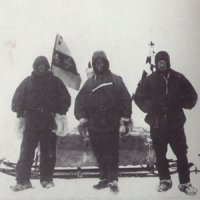 Runners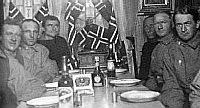 Media

Route Info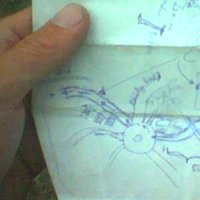 Progress Map
Event Calender
Links
World Run I / Reports
Goto:

2005-05-06

2005-05-08

USA
2005-05-07:

59
Distance today: 76.0 km (Accumulated: 21288.0 km)
Country: USA

2005.05.07. [Green road sign on Hwy. 1: ?Kananaskis Country,? next exit]
- [Calgary; ?the Eau Claire Centre, 101 ? 3. Street, S.W.].

(Runner company all stage: Peter Rietveld).

76km, 7:00:09h. Excl. food, water, road-finding, toilet etc. stops
Total 21247km.


Start: 05:38am.
Finish: 15:17pm.
Time GMT - 8 hours

+03c, dark and light wind at start.
10c, overcast and wind same at finish.


- Guest reporter Peter Rietveld writes:

The last stretch to Calgary started at 04.00 in the morning with coffee at
Jason and Lorna's and the unforgettable fruit shakes. Driving up to the
starting point, the abandoned gas station 55 km out of Banff, it again
amazes me that driving it seems so much longer than running. My shin
splint was bothering me and I decided to run in the back and concentrate
on the running by myself, while Jesper and Joseph went a few hundred
meters ahead. Karl Jensen taught me that if you make friends with pain,
you never run alone. This caused an unforeseen problem at the other side
of the world where my dear mother noticed that I did not appear on the
pictures anymore and thought the worst. There was some slight confusion
about the distance to go and during three legs of five km the total km
still to go until Calgary stayed a solid 36 km. Jason and Lorna supported
us almost all the way. Lorna was suffering incredible in the cold car and
used a thick blanket to make it bearable, so much sacrifice. But the idea
of running up to this black van each 5 km made it ten times easier to
cover this long stretch. Ben came early from Calgary to be our support so
for a long time we had two support cars and the brakes became the most
sociable of the whole trip since Vancouver. For me being the last day it
was really a pleasure with such a big group, which still includes Josepf
the cyclist from South Korea. The reason for this longer piece was because
we were expected to be in Calgary for a meeting on Sunday and did not want
to backtrack, so we put two days together and made one out of it. Today
there was a relay race from Banff to Calgary, which was the reason that we
started so early, The deadline for finishing was 18.30, ??.hmmmm we
arrived at 15.00 and never saw a runner. The last piece of 7km was along a
river, very quiet and pleasant after 900km highway. At the finish I was
given a bag of ice for the shin splint and off we went for a fantastic hot
shower and coffee/tea/coca cola at Ben and Karen's (Ben's wife) home. A
quick visit back to the race where Jesper (and I) got proper attention and
introduced from the race organizers, special thanks to Allison, good food
and a couple of beers. Ken Richardson of the Theatre Calgary Roadrunners
filled up his camera with tens of pictures and actually made us talk to
it. So now he has talking pictures (or a bad joke) Back home more food,
but now Danish cooking with a view on where one would expect mountains,
but tonight only the foothills.






Reports

E-book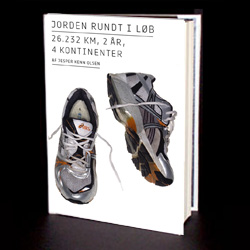 World Run book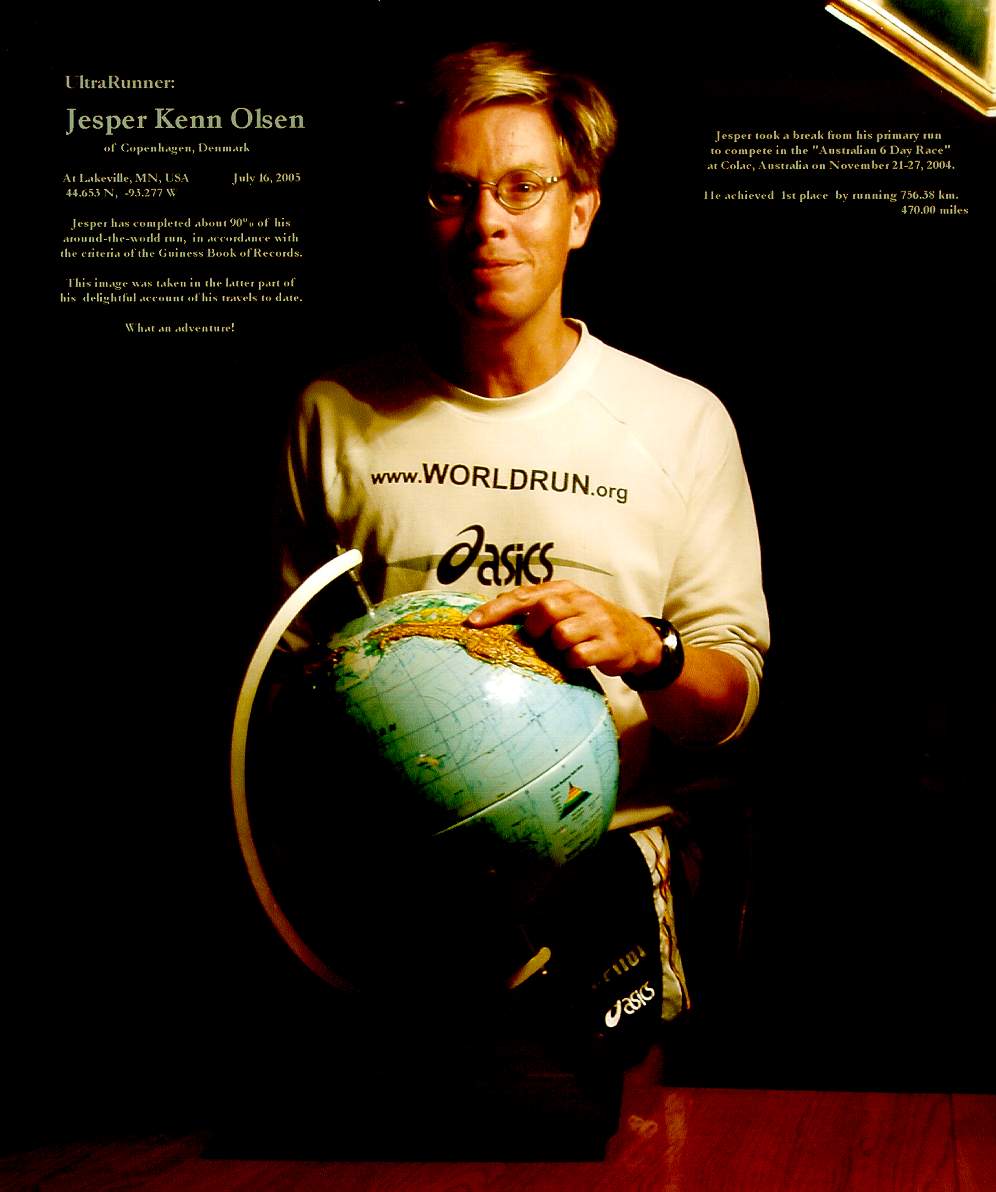 Lectures in english
Foredrag på dansk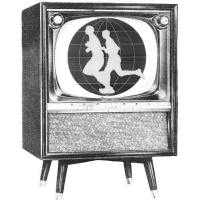 Media Coverage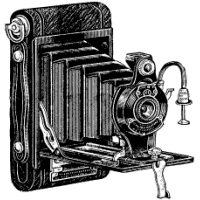 Photos