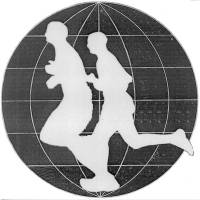 Introduction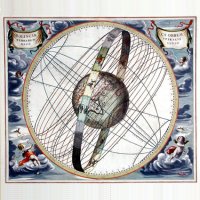 Principles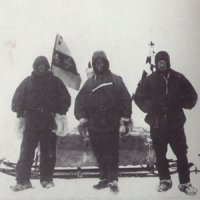 Runners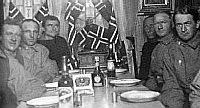 Media

Route Info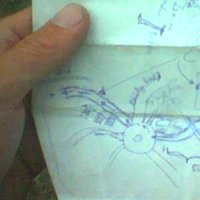 Progress Map
Event Calender
Links
World Run I / Reports
Goto:

2005-04-14

2005-04-16

USA
2005-04-15:

9
Distance today: 27.0 km (Accumulated: 20385.0 km)
Country: USA

2005.04.15. [Green mile-marker on Guide Meridian Rd.: "Mile 14"] - [cross
of Gladwin Rd. 5500 & Harris Rd. 32800].
(Crew: Cathy Bertschler to and across the border, and Karl Jensen from the
Canadian side of the border to finish).
NB: No gprs signal last ~15km of the run, so no live-pictures from the
finish. A Canadian mobile-phone card should be able to fix this problem
before the next stages.

(Runner company by Peiter Rietveld from border to finish :-)

27km, 2:25:17h. Excl. food, water, road-finding, toilet etc. stops
Total 20344km.


Start: 10:53am.
Finish: 14:11pm.
Time GMT - 8 hours


+10c, light wind and medium wind at start.
14c, rain and same at finish.


Canada !!!

Finally :-)))

After hard days and good days running up the Pacific coast of the U.S. I
finally made it to the Canadian side of the border. There has been times
where I lost almost all confidence that I would get there and still have
the run going !

- Basically I made the mistake of thinking that the American part of the
run would be easy - which always will leave you heavily unprepared for the
situations and hardships that will occur during any parts of an endeavour
like
this ;-)

Though; there were also good people helping me when things seemed most
critical; Brian and Carma from Olympia, Andy Hergert from Salinas, Jurgen
Ankenbrand from L.A., Lucian from San Francisco, and many more ... AND
Sarah and John Little and Karl - from Canada who already began supporting
me
even before I had entered Canada.

Yes; I have certainly got a positive impression of this huge country up
here; starting already before I actually crossed the border. But I won?t
make the mistake of underestimating the challenge of the awaiting part of
the run once more :-)


On the pictures from today you can also see a "new" runner running together
with me in the rain: Peiter Rietveld from Holland. Peiter, who has
travelled from Austria to meet me here in Vancouver, will run with me
across the Rocky Mountains to Calgary on the first major part of the
crossing of Canada. An amazing athlete who works for Doctors without
borders/Medicines sans frontier, speaks 8 languages.. and has travelled
more
countries than I; usually on his bicycle !!

- An interesting waits for us and I will much enjoy his company. Some of
my good friends already being Dutch, I appreciate the humour and ability
to get through all kinds of situations; skills that probably will be well
needed when crossing the still cold and snowy mountains !


The next few days we will spend as guests of Karl - an ultra running Dane
living in Vancouver; who by the way has done a huge job in preparing the
contacts for Canada together with the always helpful mr. Phil Essam of
Australia, who by now has become the main organizational power of the run
:-)


The agenda for the next days will be preparing the technical equipment for
the requirements that Canada pose for the run as well as meeting other
Canadian ultra runners, participating in a 10km run ("The Vancouver Sun
Run"
with approximate 40 000 participants !!); as well as a bit of
trail-running in
the forests to keep the legs moving. We expect to head out into the
mountains Tuesday the 19.April.






Reports

E-book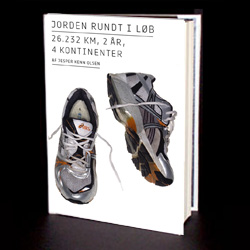 World Run book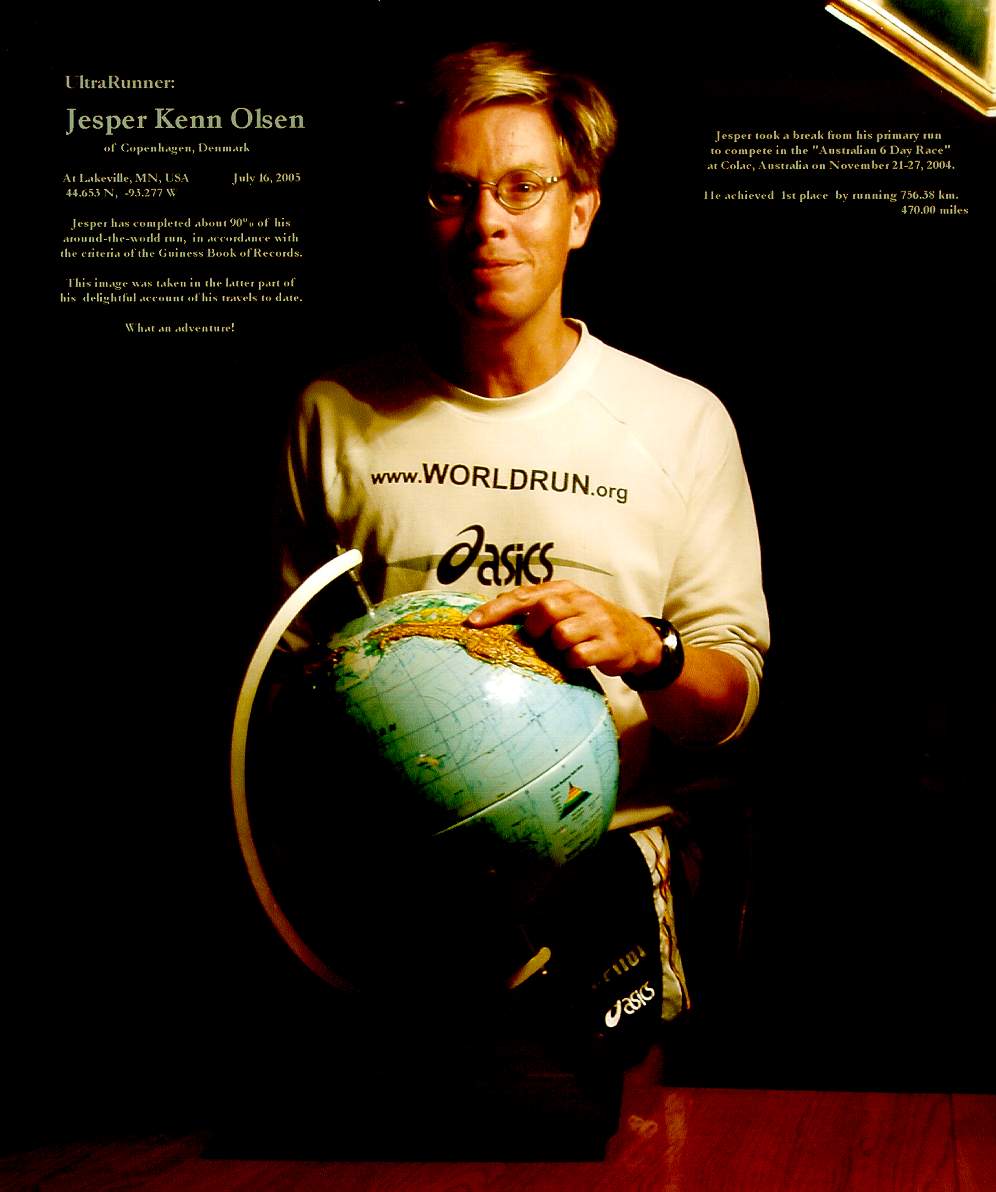 Lectures in english
Foredrag på dansk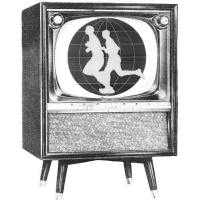 Media Coverage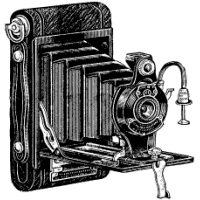 Photos