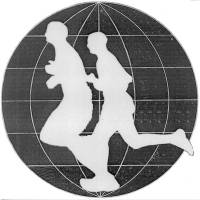 Introduction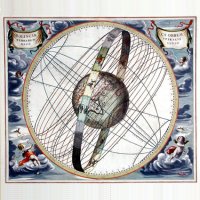 Principles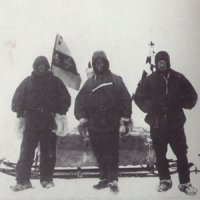 Runners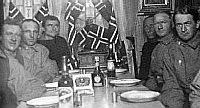 Media

Route Info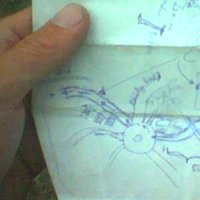 Progress Map
Event Calender
Links
World Run I / Reports
Goto:

2005-04-03

2005-04-05

USA

2005-04-04:
Distance today: 46.0 km (Accumulated: 19956.0 km)
Country: USA

2005.04.04. [Naselle; green mile-marker on Road 401: "Mile 12"] - [South
Bend; green mile-marker on US 101: "Mile 54"].
N., 100meter before mile-marker 29. Mile-markers counts from the South
border of Washington State>.

46km, 4:31:09h. Excl. food, water, road-finding, toilet etc. stops.
Total 19.915km.


Start: 10:42am.
Finish: 17:04pm.
Time GMT - 8 hours
12c, half clear and light wind at start.
16c, almost clear & same wind at
finish.


- Runner Company!!

Finally a stage without cold rain for the main part :-)

3 miles before the finish I was met by a tall man who was running towards
me. I don?t see many runners on the roads over here so I hoped it might be
my contact from Olympia !

But so many things has gone wrong during the last weeks, that I didn?t want
to expect anything before I was certain; but for once it was just as
planned ! :-)


The runner turned out to be Brian Kessler from Olympia - experienced
long-distance and ultra runner who amongst much other has completed two
Western
States 100mile races (not exactly the easiest 100miler to do.. !) and a
Swiss Alpine (78km).

Brian and his wife Carma will accompany me and offers accommodation for
the next 4 days. Something which really lifts my spirits at a moment of the
run where I am hanging on by the last resources - struggling with
several near-injuries due to the cold rain and pushing the heavy stroller
and
trying to regain some kilos after a few days with fever !






Reports

E-book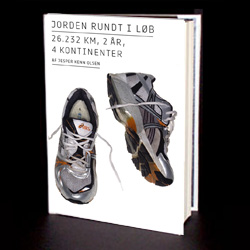 World Run book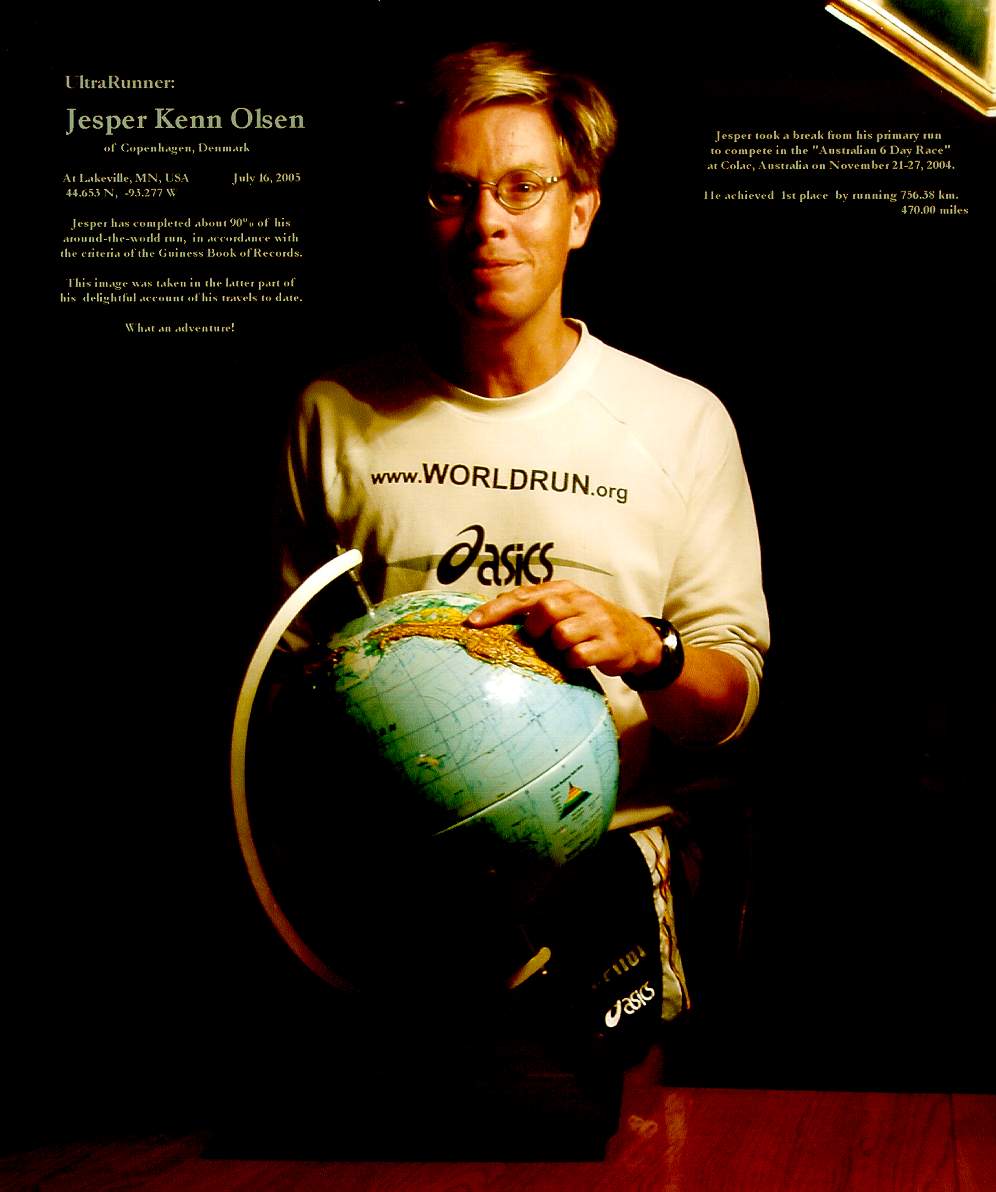 Lectures in english
Foredrag på dansk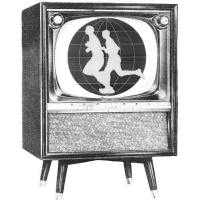 Media Coverage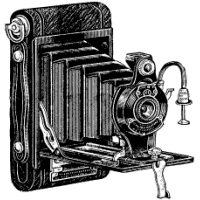 Photos