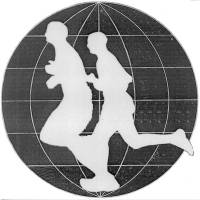 Introduction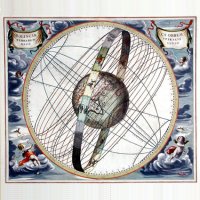 Principles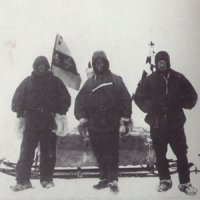 Runners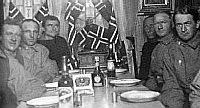 Media

Route Info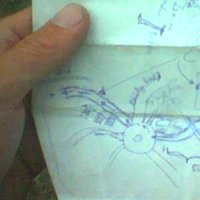 Progress Map
Event Calender
Links
World Run I / Reports
Goto:

2005-03-31

2005-04-02

USA
2005-04-01:

5
Distance today: 45.0 km (Accumulated: 19833.0 km)
Country: USA

2005.04.01 approximate 200meter after mile-marker 65 > - 101: "Mile 40" >.
odometer>

(Crew: Kasper Vibe-Leonhardt all stage).

45km, 4:53:41h. . Excl. food, water, road-finding, toilet etc. stops.
Total 19.792km.


Start: 12:18pm.
Finish: 18:02pm.
Time GMT - 8 hours

+16c, half overcast and light wind at start.
14c, light rain and medium wind at finish.


Unlucky in huge amounts !

In this part of the run it seems that there is no limit to what obstacles
that turns up.

And today?s "serving" was one of the larger..

- First, before the start, I found out that it is not permitted to run
across the Astoria River bridge on US 101 leading from Astoria (tomorrows
finish point) towards Naselle (next days finish point).


Later, after a short heavy rain shower, the gps-reciever stopped working
:-(
Thus only the first half of the pictures from the run got on-line as the
gps has to be connected for this system to work!

As Jesper's GPS has broken, the pictures will be attached differently
until the device is replaced.





Reports

E-book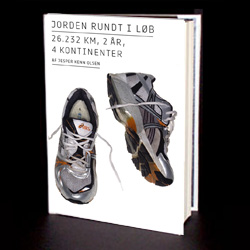 World Run book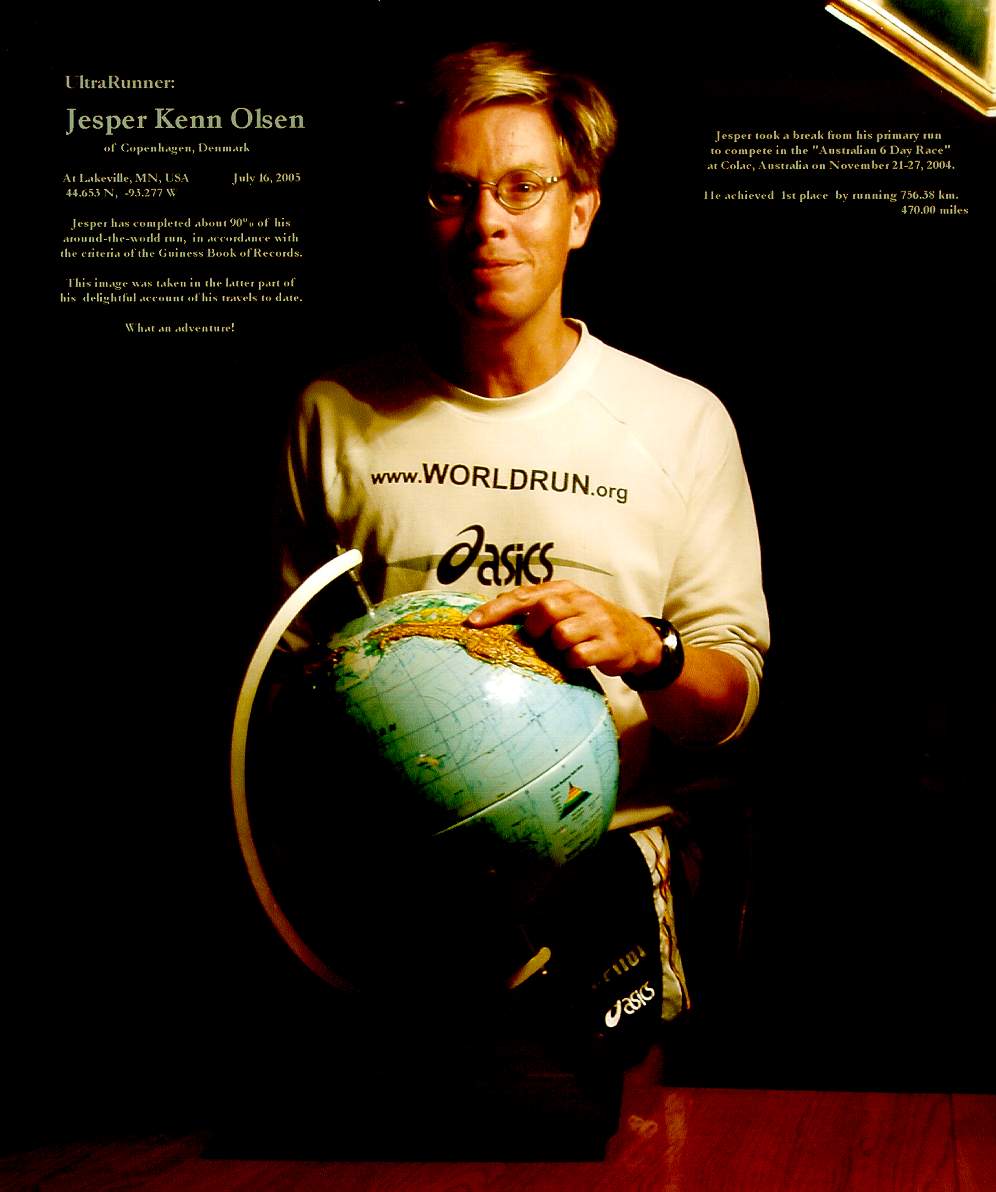 Lectures in english
Foredrag på dansk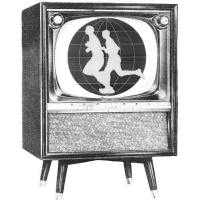 Media Coverage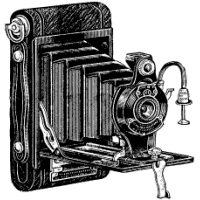 Photos