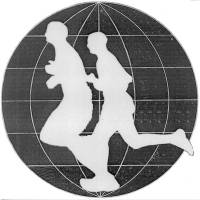 Introduction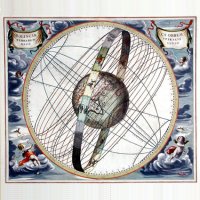 Principles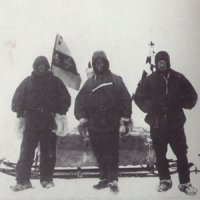 Runners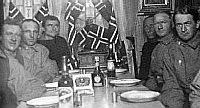 Media

Route Info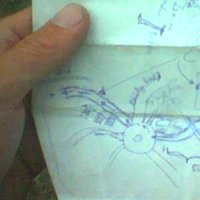 Progress Map
Event Calender
Links
World Run I / Reports
Goto:

2005-03-19

2005-03-21

USA

2005-03-20:
Distance today: 47.0 km (Accumulated: 19400.0 km)
Country: USA

2005.03.20 population 5680" > - 328" >. (NB: Oregon road sign count North to South, where California
counted South to North)

47km, 4:50:05h. (+/- 5min. Forgot to restart watch at traffic lights in
Brokings). Excl. food, water, road-finding, toilet etc. stops.
Total 19.359km.


Start: 10:35am.
Finish: 15:49pm.
Time GMT - 8 hours

+17c, rain & med. wind at start.
15c and same at finish.


- An US-day in world run:

04am: night meal to build energy.
07:00am:
first wake up. Knees hurt.

08:00am.
Second wake up. Still pains.

09:00am.
Legs almost ok. Time to get up and pack and prepare for the start.

10:30am.
Backtrack half km to the start. Pouring rain.

10:35am.
Start.
Doc. pictures
Cookies.
Shouting at the cold pouring rain and heavy wind. Pains in the hands from
the cold.

12:48
See mile sign that shows more distance left than expected. Another low.

15xxpm.
See city sign earlier than expected. Nice :-)
Start search for accommodation. First 4miles later :-(

15:49pm.
Finish and documentary picture.

16pm. Arrived at motel.

16-17pm.
Wash and drying of clothes.

16-18 can-food dinner.

19pm.. Long hot bath.

20-23pm. Read Maps. Preparation and TV.

23pm. Sleep.





Reports

E-book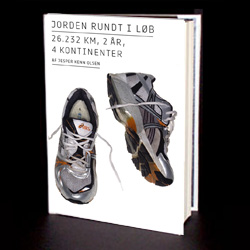 World Run book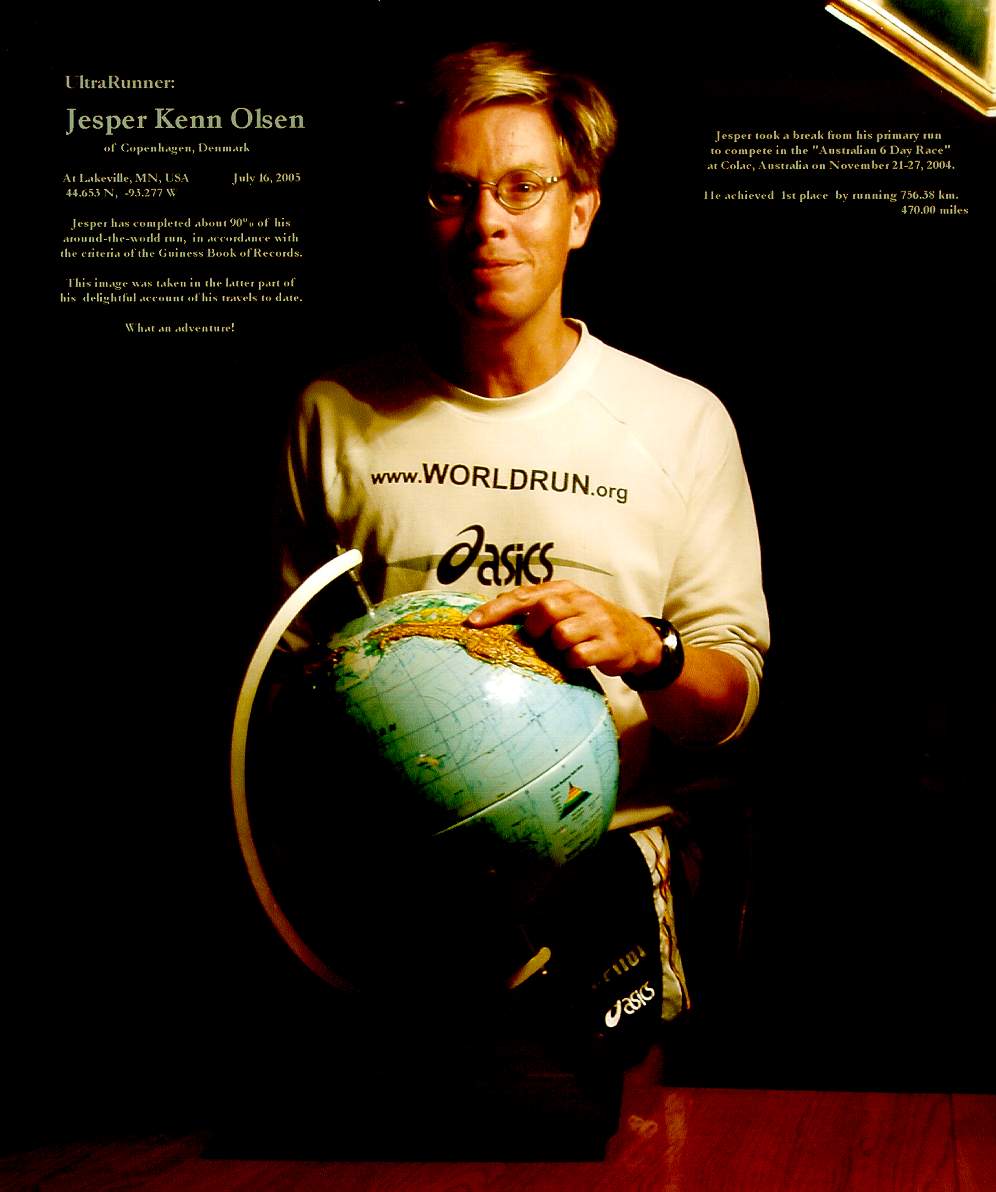 Lectures in english
Foredrag på dansk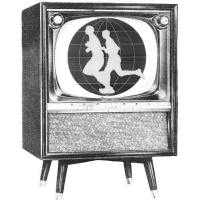 Media Coverage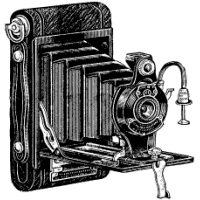 Photos