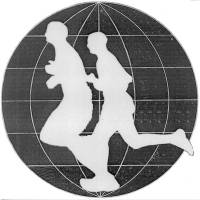 Introduction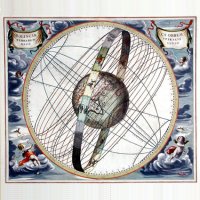 Principles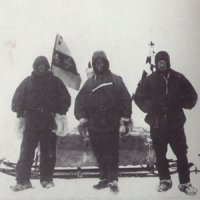 Runners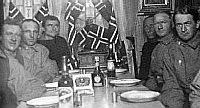 Media

Route Info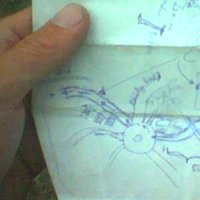 Progress Map
Event Calender
Links
World Run I / Reports
Goto:

2005-02-28

2005-03-02

USA
2005-03-01:

13
Distance today: 80.0 km (Accumulated: 18486.0 km)
Country: USA

2005.03.01 -
Marathon, from Big Sur to Carmel !) >.

80km, 8:28:19h. Excl. food, water, road-finding, toilet etc. stops.
Total 18.445km.

(Company by Andy Hergert last 44km)

Start: 8:20am.
Finish: 18:49pm.
Time GMT - 8 hours


+14c, overcast and no wind at start.
12c, dark and light wind at finish.


A quite long stage - the longest pushing the Cougar stroller actually (I
did a 93km stage near Canberra in Australia, but had crew there so I
"only" had to run, not also push 38-40kg in front of me).


Some of the steep coastal climbs of the Highway made it a good fight
keeping every step a run :-) Also I enjoyed the company of Californian
ultra runner Andy Hergert the last half of the stage.
He and his wife even had arranged an excellent hotel for me after the
finish !!

- Which made a very pleasant surprise after 80 "mountain run kilometres"
of pushing the stroller. A bit tired there, I have to admit ;-)


By the way the road along this beautiful and rugged part of the Pacific
Coast was first completed in 1938; after 18 years of hard work excavating
and clearing the path through the mountain ranges.





Reports

E-book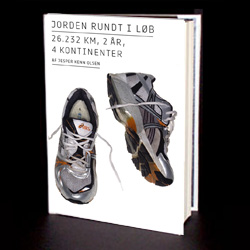 World Run book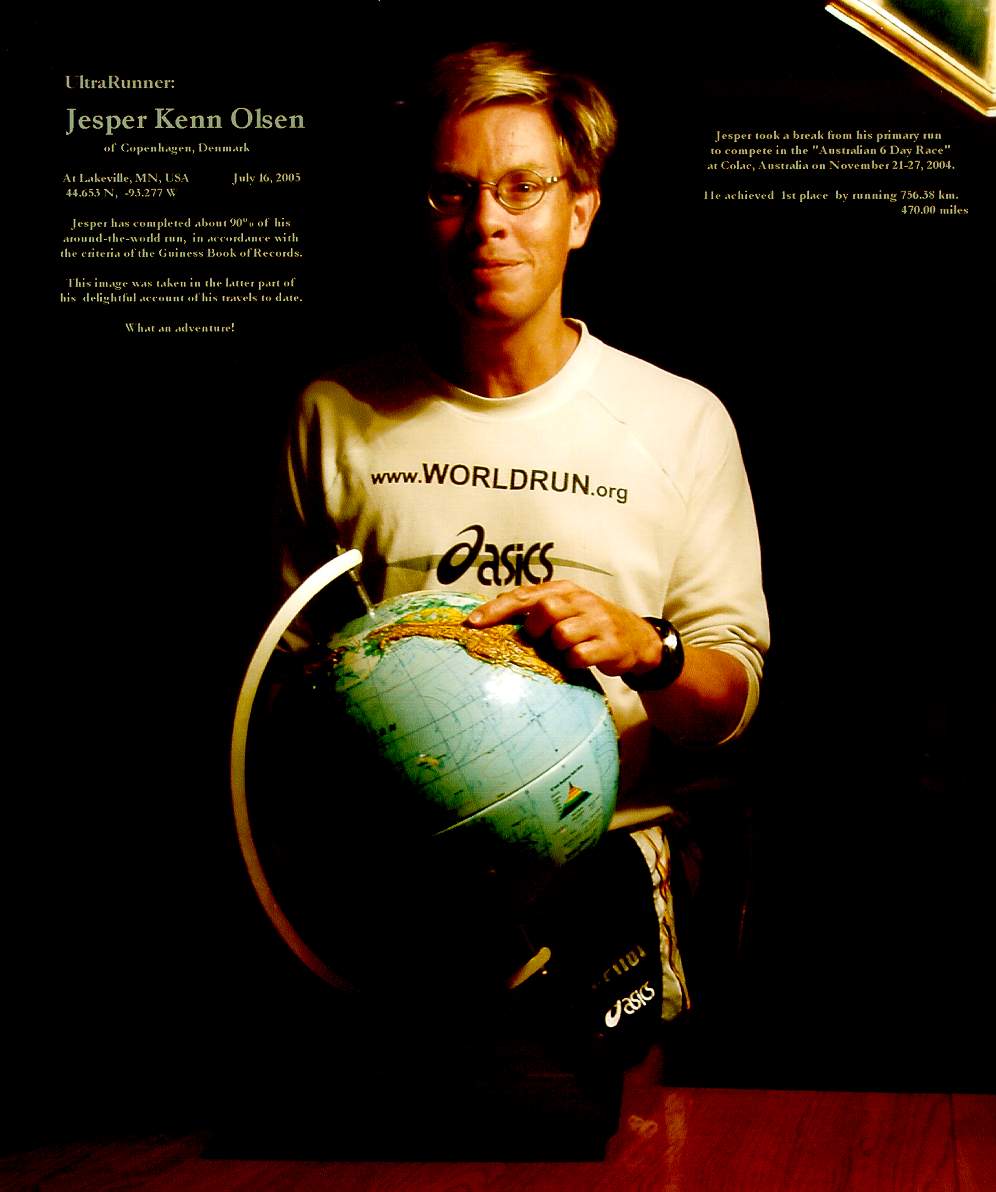 Lectures in english
Foredrag på dansk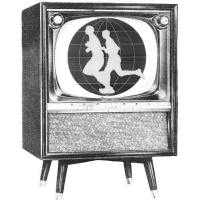 Media Coverage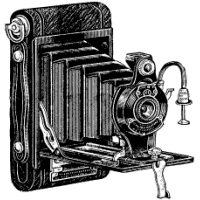 Photos