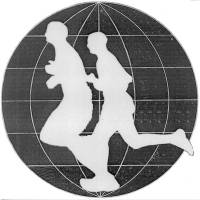 Introduction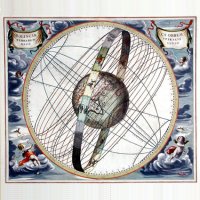 Principles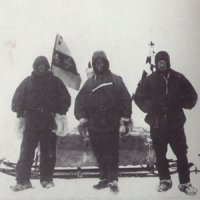 Runners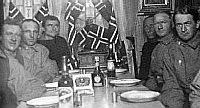 Media

Route Info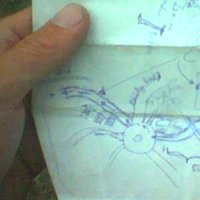 Progress Map
Event Calender
Links
World Run I / Reports
Goto:

2005-02-17

2005-02-19

USA

2005-02-18:
Distance today: 41.0 km (Accumulated: 17957.0 km)
Country: USA

2005.02.18 L.A. International airport; Pacific Ocean > - at bridge: "Escondido Creek, Bridge 53 - 29" on Highway 1, 10meter before
Escondido Beach Road >.

41km, 3:54:15h. Excl. food, water, road-finding, toilet etc. stops.
Total 17.916km.

(Crew: Jurgen Ankenbrand and Ivory all stage)

(Route: Dockweiler Beach to Venice, left onto "Ocean Front" (pedestrian
& bike path), Ocean Ave., Muscle Beach, Santa Monica Beach, up to Hwy. 1
and on that to finish).


Start: 11:25 am.
Finish: 15:57pm.
Time GMT - 8 hours

+14c, overcast, rain and medium wind at start.
16c, grey overcast and same wind at finish.


- The first American stage!

In heavy rain I took off from Dockweiler Beach, right next to the airport
where I entered the country two days ago.

My experienced crew for the L.A. coast stages, Ivory and Jurgen
Ankenbrand, guided me safely through some heavy downtown traffic before
entering a spectacular beachfront road.

The broad sand beaches right next to the hectic L.A. streets were almost
empty due to the wind gusts and rain, making the impression of the ocean
even stronger :-)

I ran past the scenic Santa Monica and Venice beach - as well as historic
places like "Muscle Beach", birthplace of the American fitness culture
many years ago.


My crew on these first stages, Ivory and Jurgen, are as mentioned
experienced supporters: Ivory has crewed 3 times at "Badwater", which is
a 160km off-road run known by ultra runners as one of the most challenging
in the US.

Jurgen has run the Badwater a couple of times as well as most other
difficult trail ultras. Plus he has been media-coordinator and
photographer at the "Tran Europe Footrace" of about 5000km, in 2003.
So, I am in good hands there!


Tomorrow I am invited to run with a mountain-running club for a short 1-2
hour trail run. If the weather is fine we will go back to L.A. in the
early morning and run with them all 3 of us, and I will then do the
planned world run stage afterwards as it?s not very long anyway.


PS: We are still working on setting up the gps & gprs phone system to
transmit the daily pictures to the website. As usual this takes a bit of
time in each new country but we hope to have it ready soon.





Reports

E-book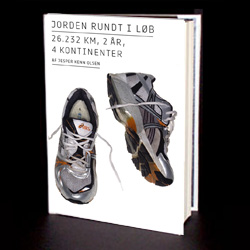 World Run book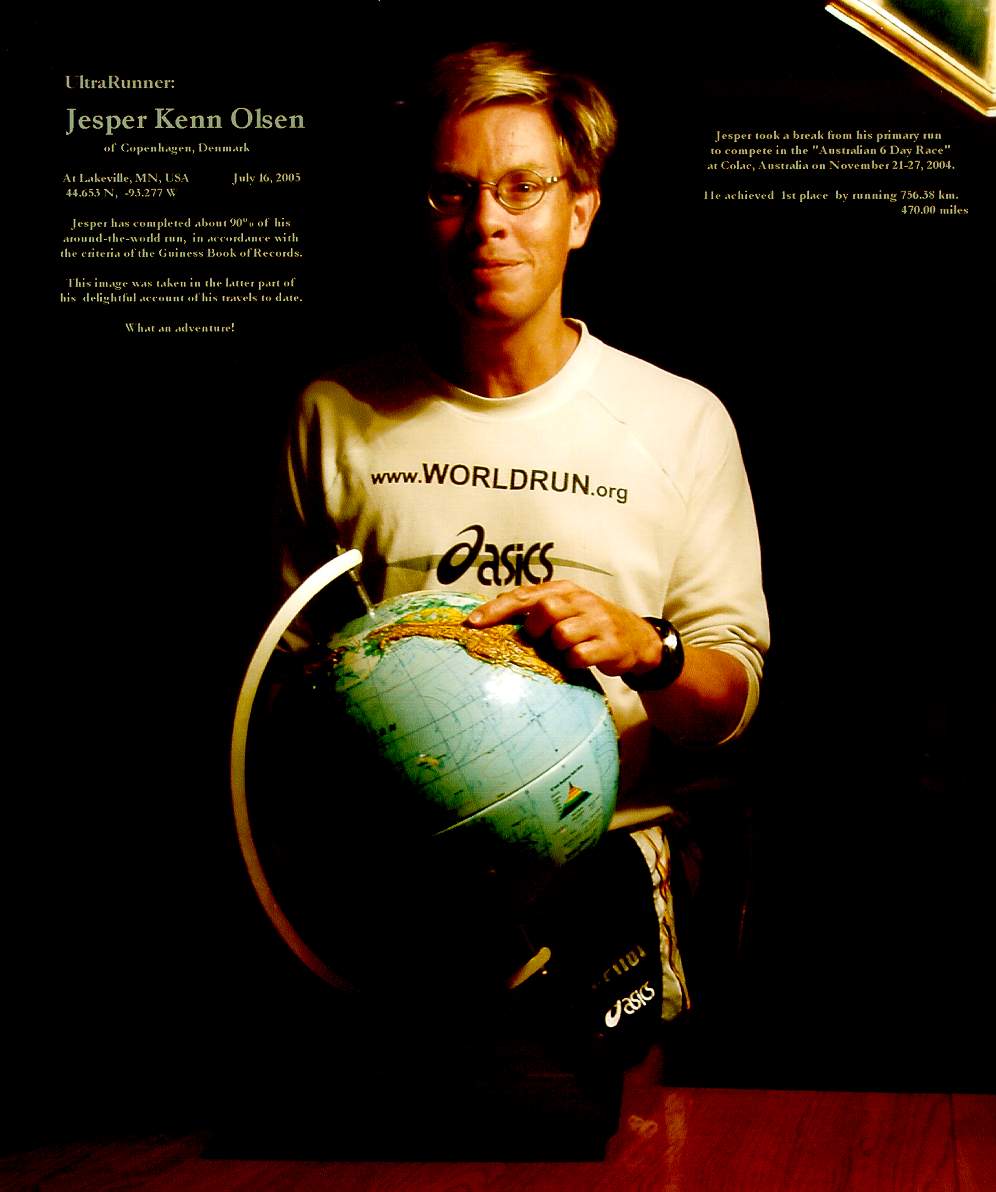 Lectures in english
Foredrag på dansk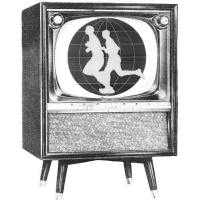 Media Coverage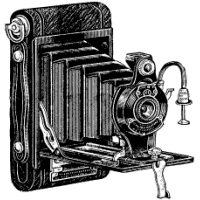 Photos