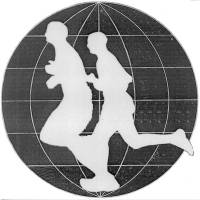 Introduction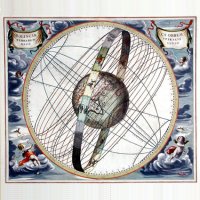 Principles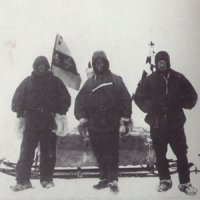 Runners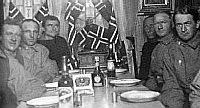 Media

Route Info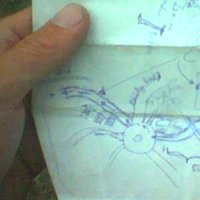 Progress Map
Event Calender
Links
World Run I / Reports
Goto:

2005-01-25

2005-01-27

Australia
2005-01-26:

52
Distance today: 30.0 km (Accumulated: 17345.0 km)
Country: Australia

2005.01.26. - green road sign on Highway 94: "Perth 557km" >.

30km, 2:07:53h (+/- 3min.). Excl. food, water, road-finding, toilet etc.
stops.
Total 17.304km.


(Had a radio interview at the
end of the run and forgot to stop watch!)

Start: 07:16am.
Finish: 09:40am.


+20c, clear and medium wind at start.
27c, almost clear and same wind at finish.


- Australia day!

Today the Australians celebrated the discovery of Australia (in 1788).

A day that naturally has a very positive and yet relaxed ambiance - which
is typical for "the Australian way", I find :-)


One of the main attractions is the huge fireworks in Perth; the city which
is my goal for the Australian part of the world run.

If things go well I hope to run into Perth the 10. February - 557km down
the road..


Tomorrow I head out on the stretch to Southern Cross. Approx. 187km with
two "water opportunities" at each end.
- I load the baby jogger with 22 litter of water and hope for good flat
roads to push the 50kg in total along :-)


PS: The carrier phone signal for the gps. pictures probably will
disappear somewhere out of Coolgandie. Until then there should be a nice
"Golddigger Town" picture report for you...







Reports

E-book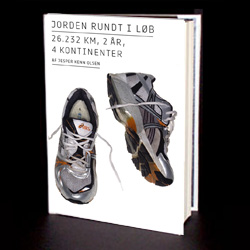 World Run book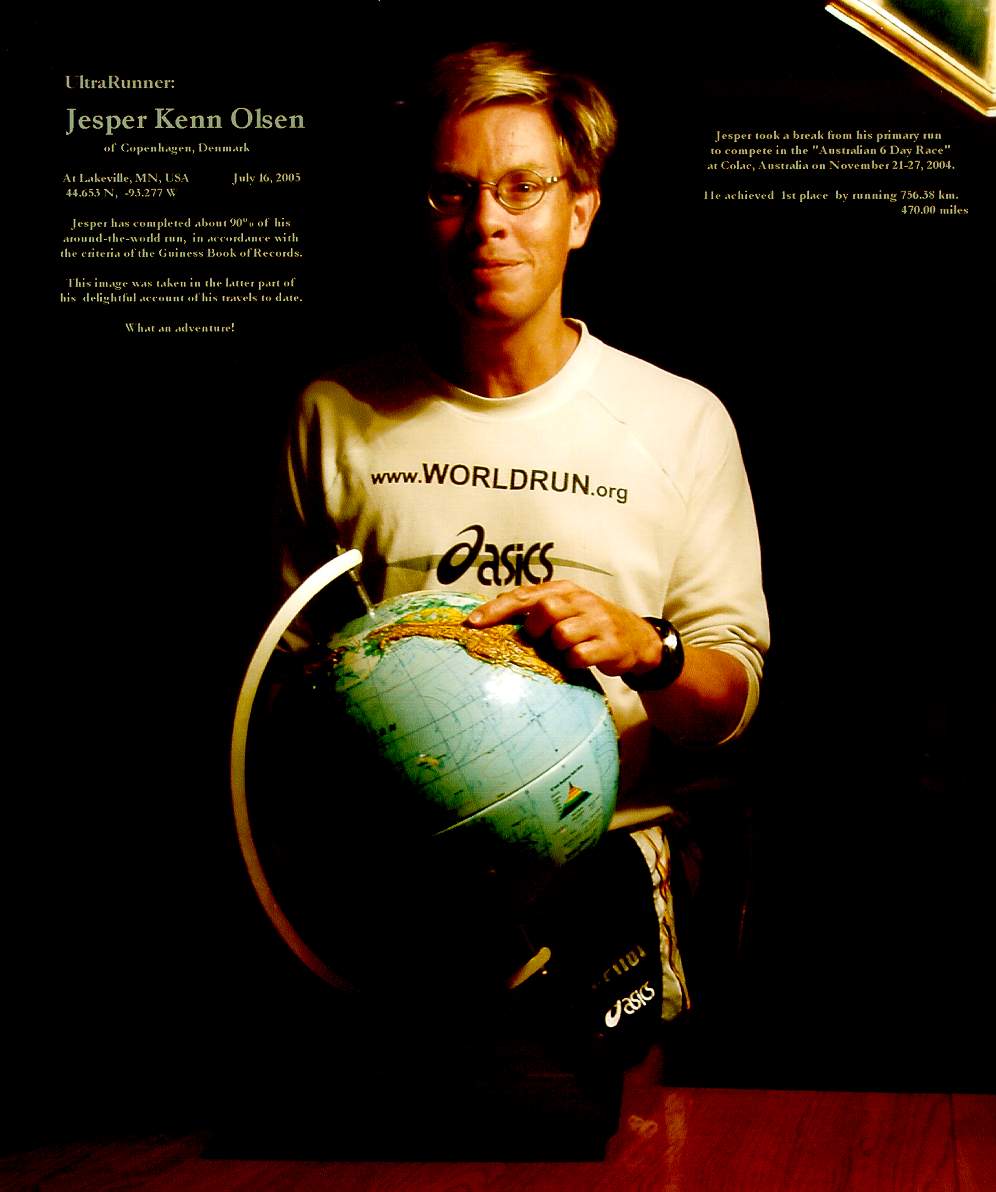 Lectures in english
Foredrag på dansk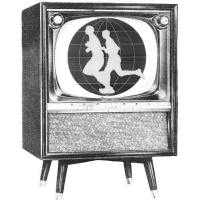 Media Coverage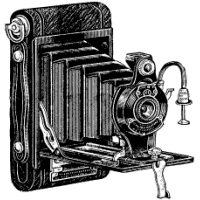 Photos