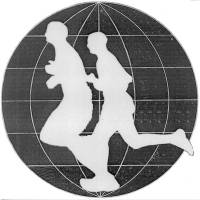 Introduction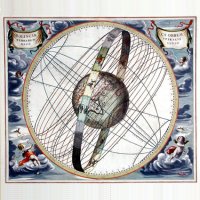 Principles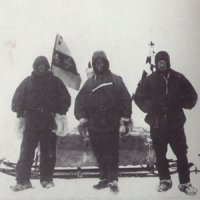 Runners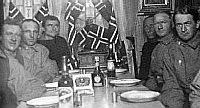 Media

Route Info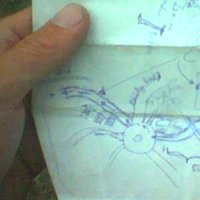 Progress Map
Event Calender
Links
World Run I / Reports
Goto:

2004-12-11

2004-12-13

Australia
2004-12-12:

14
Distance today: 52.0 km (Accumulated: 15163.0 km)
Country: Australia


- .


52km, 5:06:13h. Excl. food, water, road-finding, toilet etc. stops.
Total 15.122km.

(Running company by Dirk Thys and David Billett all stage. Crew: Ian and
Phil all stage).

Start: 09:45am.
Finish: 16:21pm.
Time GMT + 10:30 hours (NB: South Australian Time !)

+17c, overcast and light wind at start.
20c and same at finish.


Hill challenge!!

Running into Adelaide from the South East involves a bit of hill-running
:-) ... Together with a couple of Adelaide Road Running Club's good
runners I ran my way over the Adelaide Hills with about 500-600meter of
elevation. Good run as the runners was excellent company on the road
always having a humorous remark and taking any hardships in high spirits
!!!

- I am going to miss them!

But also the crew made an excellent effort; not 'only' crewing but also
every now and then jumping out of the support vehicle and running a couple
of km with us - at a murderous speed ;-)

The weather held both rain and cold hill/mountain fog which is just what a
Scandinavian runner wants :-))


12. of December running tip:

Perhaps the most important in any running program will in my opinion be to
preserve the JOY of running.

No matter the level of your personal goal, remembering to never let the
training schedule get in the way of the basic enjoyment of your running
will most likely also help you get to the achievements of your running
dreams :-)

The actual tools to keep that will often be to emphasize variation in your
training. Never let it become a static regime of day after day or week
after week of the "same as usual?! Another thing can be to use a couple
of minutes on the next training run to sum up what you appreciate most in
your best running experiences - and try to incorporate that in the
structure of your training.





Reports

E-book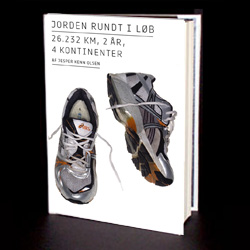 World Run book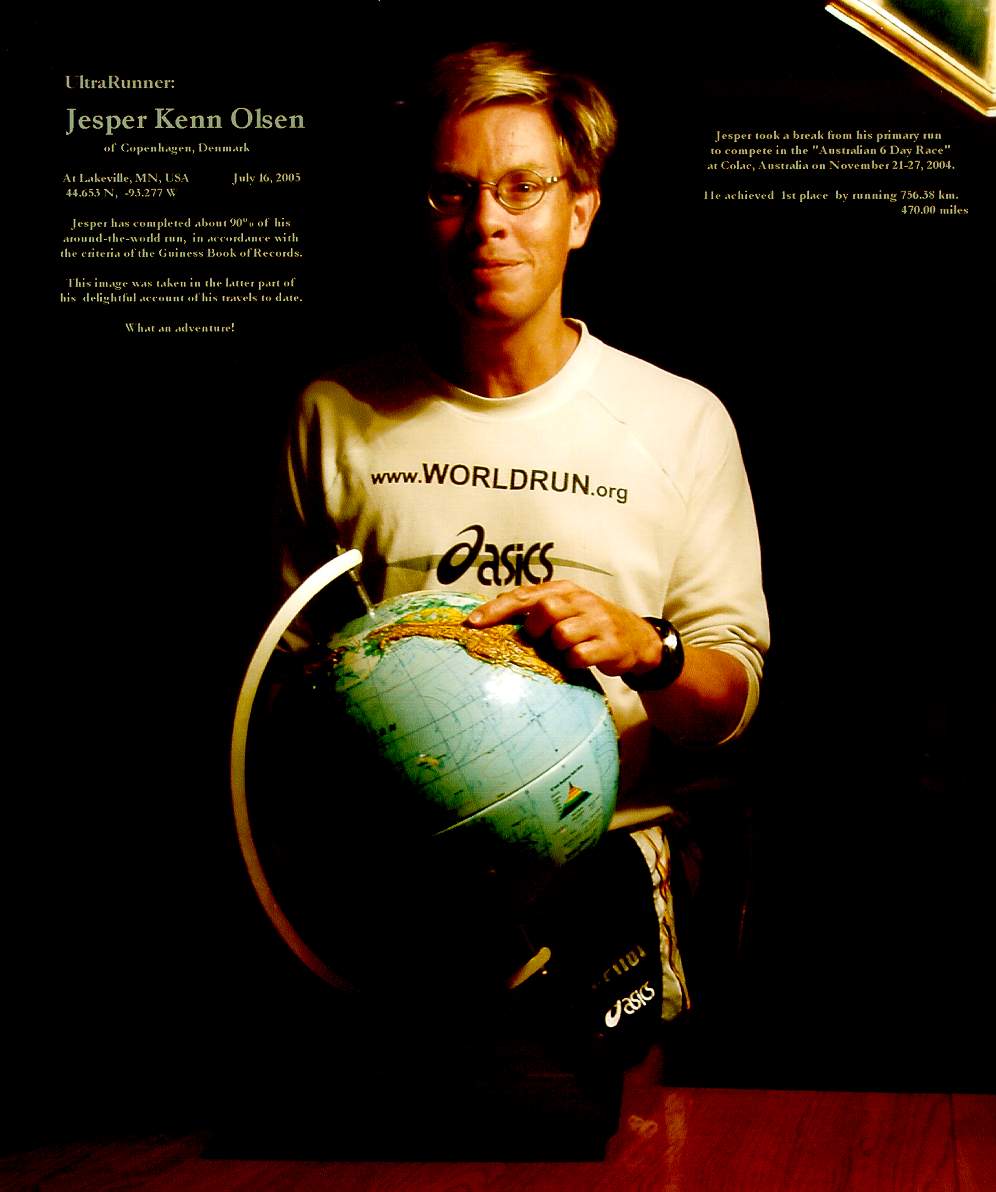 Lectures in english
Foredrag på dansk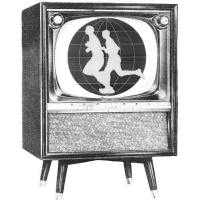 Media Coverage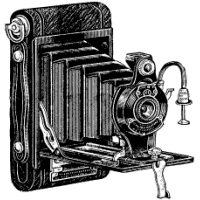 Photos