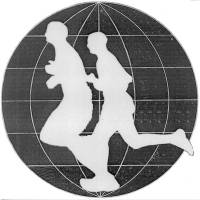 Introduction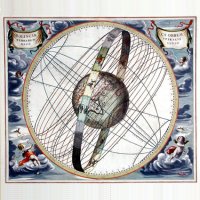 Principles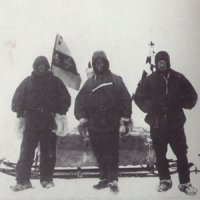 Runners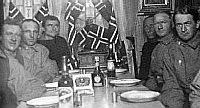 Media

Route Info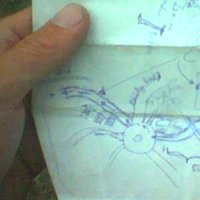 Progress Map
Event Calender
Links
World Run I / Reports
Goto:

2004-12-02

2004-12-04

Australia
2004-12-03:

13
Distance today: 48.0 km (Accumulated: 14683.0 km)
Country: Australia

2004.12.03. Mt. Gambier" # "A200 Hamilton" > - A1: "MG 40km" >.

48km, 5:01:25h (+/- 1 min.). Excl. food, water, road-finding, toilet etc.
stops.
Total 14.642km.

Start: 10:02am.
Finish: 15:52pm.
Time GMT + 11 hours

+18c, half overcast and light wind at start.
27c and same at finish.


The hot weather is beginning to pick up as the Australian summer draws
closer!

This means that I am also getting my first "Nullabor training" for the
desert stages waiting between New Year and February.

- The first lesson was: Don?t get too confident!

At my start of today?s stage I had food and water enough for the stage
itself, but knew that I had to buy supplies for dinner and tomorrow.

Around midday I saw the first roadside store - I passed on as it was
closed for lunch break.

The next option was a city 7km before my finish town, but signs said that
the general store was 500m off the main road. No way! ;-)
There will probably be a shop nearby at finish..

Result: no shops at finish and thus a 40km stage tomorrow on my
backup-supplies (1l. water and 250g. sugar).


3. December tip:
- When speaking of food and energy intake: the most efficient time to
refill the energy stored in the muscular cells are the first 15 min. after
training / competition.

Scientific studies show that you both get the best refill of energy and
the fastest recovery.

- Bon appetite!





Reports

E-book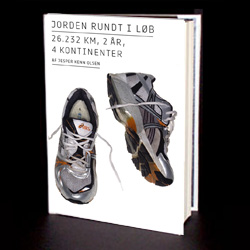 World Run book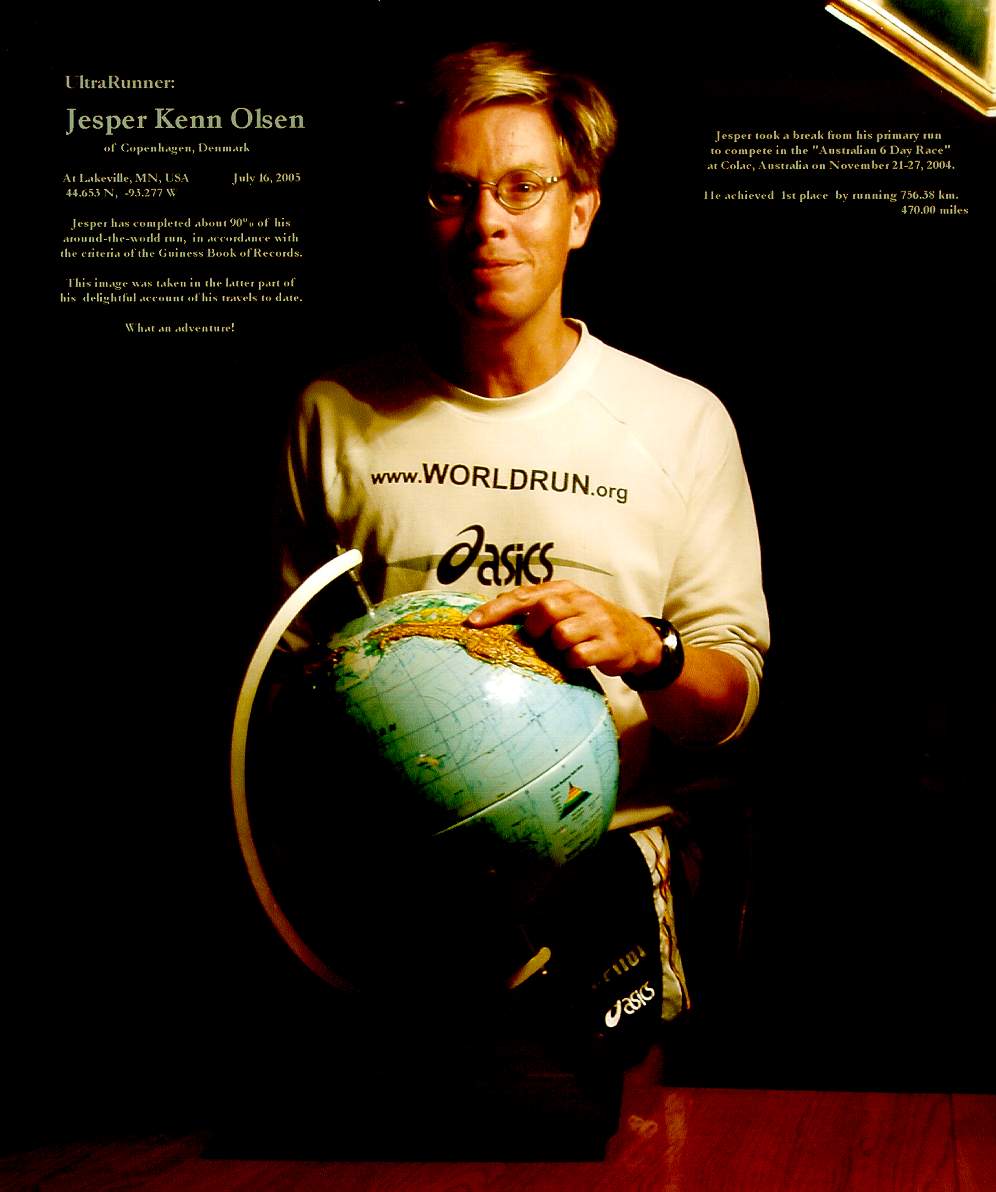 Lectures in english
Foredrag på dansk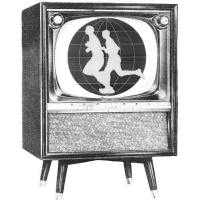 Media Coverage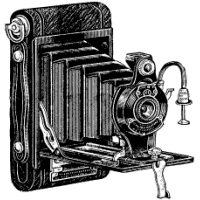 Photos