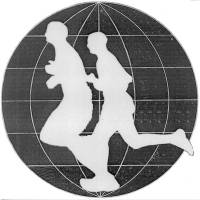 Introduction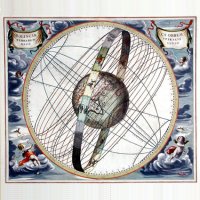 Principles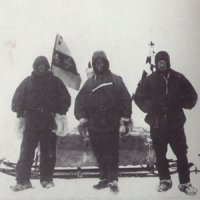 Runners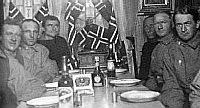 Media

Route Info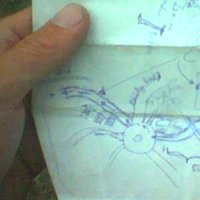 Progress Map
Event Calender
Links
World Run I / Reports
Goto:

2004-09-29

2004-10-01

Russia

2004-09-30:
Distance today: 50.0 km (Accumulated: 12298.0 km)
Country: Russia

30.09.2004. Route Report: entrence> - .

50km, 4:53:32 h (J.). Excl. food, water, toilet etc. stops.


Start 09:02am (all).
Finish 15:32pm (J), 16:27 (A.), 16:32 (K.).


Time GMT + 10 hours.

+5c, clear and light wind at start. 16c and same at finish.


- A really nice stage in the brilliant autumn weather. Probably the most
beautifull days in Russia together w. those near Baikal. Also the local
tell us that autumn is the 'prime time of Siberia' !

The legs, though, are tired again. Perhaps from the weather shift towards
cold nights with near zero degrees and chilly morning wind. Probably the
organism remembers that this is usually the time for off-season light
training... But there isnt much time for light running now. We should
reach Vl.Vostock soon now and be on to Japan and Australia :-)

PS: This report and next weeks reports are posted with delay - as the
mobile unit for reports to the website is broken. We expect to reach
Vladivostock the 10.October and there have more extensive reports &
comments!





Reports

E-book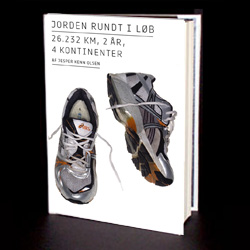 World Run book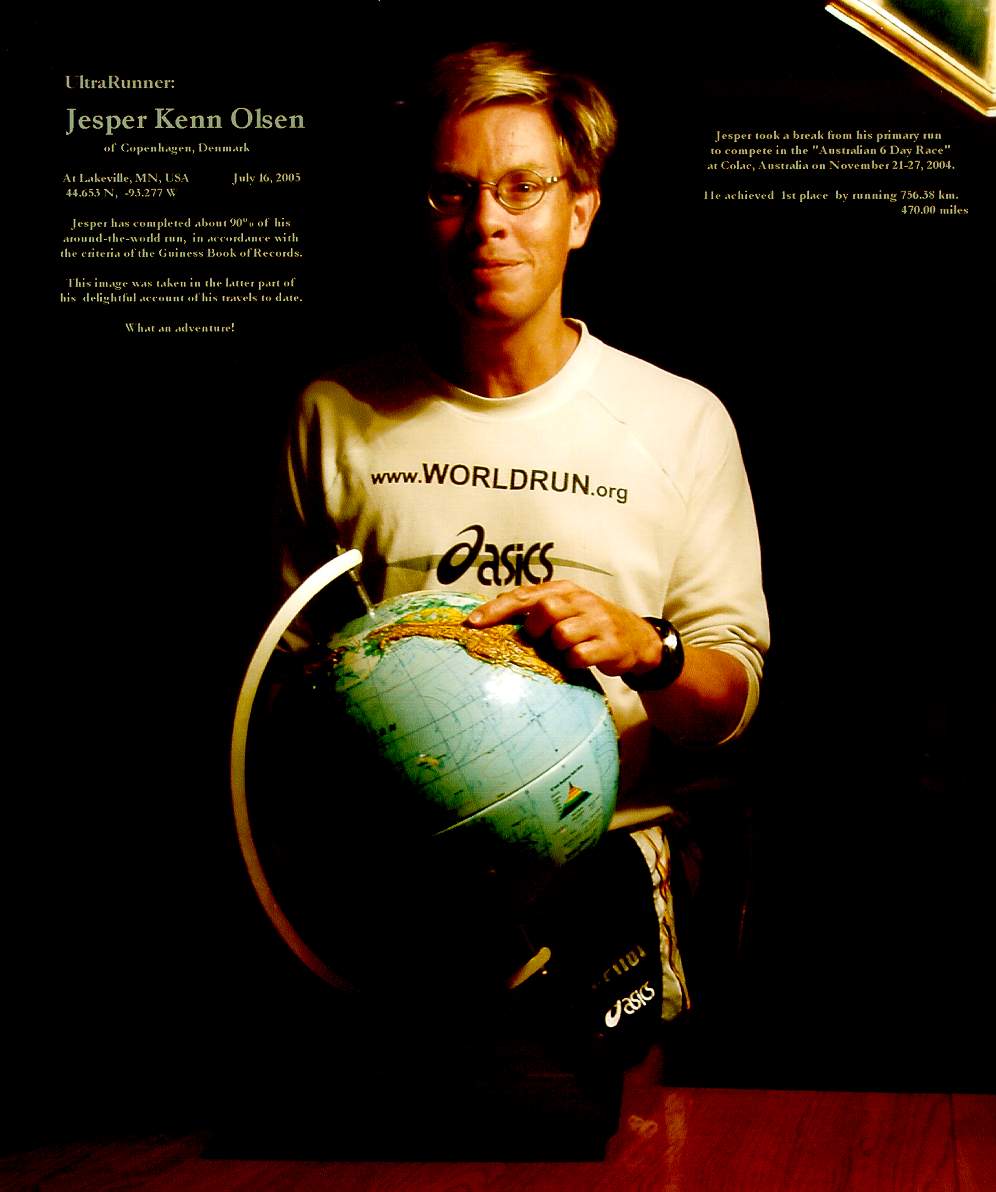 Lectures in english
Foredrag på dansk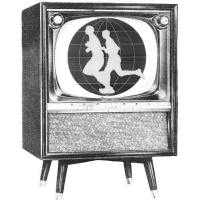 Media Coverage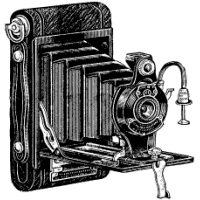 Photos