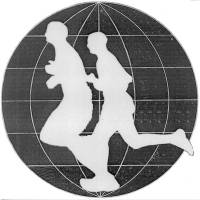 Introduction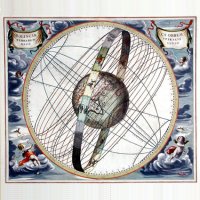 Principles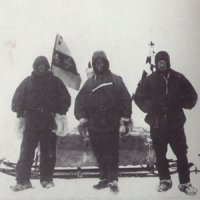 Runners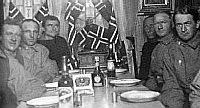 Media

Route Info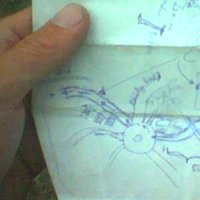 Progress Map
Event Calender
Links
World Run I / Reports
Goto:

2004-09-19

2004-09-21

Russia

2004-09-20:
Distance today: 64.0 km (Accumulated: 11779.0 km)
Country: Russia

2004 09 20. Route Report: sign 1878 on M58" > - 1942 on M58 >.

64km, 6:38:41 h (J.). Excl. food, water, toilet etc. stop.
Total 11.738km. (J.).

Start 9:04 (all).
Finish 17:20pm (J.), 17:22 (A.).
Time GMT + 10 hours.

+7c, almost clear sky and medium wind at start.
12c, white cumulus and same at finish.

Sudden change of weather:

A high bright-blue autumn sky over small twisting valley where the trees
stand in brown, yellow, red and orange.

Also the temperature is just right with freshness in the air that reminds
us that the ocean is just 500km away.

... Its a day where its good to be a runner - on a long, long run!





Reports

E-book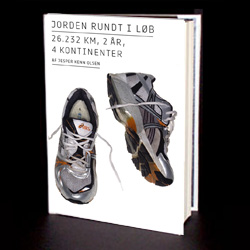 World Run book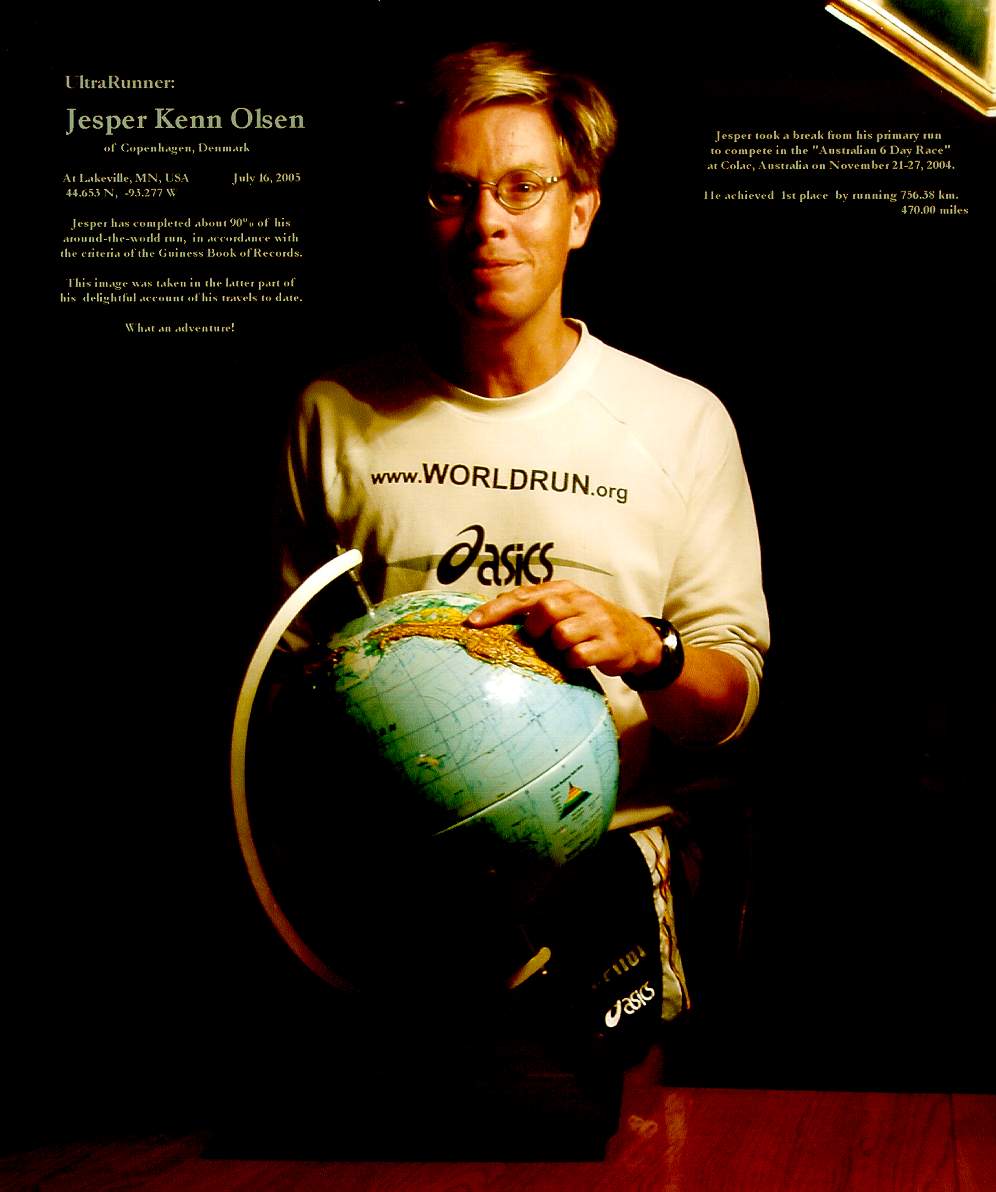 Lectures in english
Foredrag på dansk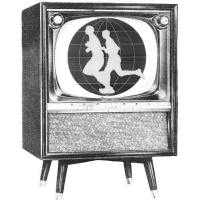 Media Coverage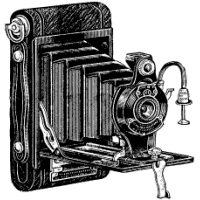 Photos