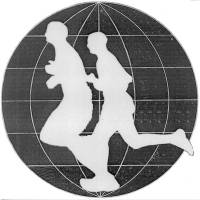 Introduction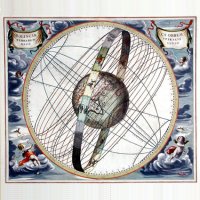 Principles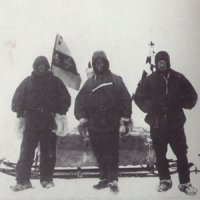 Runners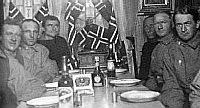 Media

Route Info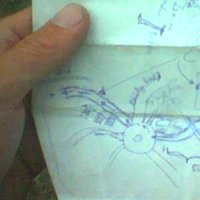 Progress Map
Event Calender
Links
World Run I / Reports
Goto:

2004-09-17

2004-09-19

Russia

2004-09-18:
Distance today: 32.0 km (Accumulated: 11662.0 km)
Country: Russia

2004 09 18. Route Report: M58 > - . =

32km, 3:01:24 h (J.). Excl. food, water, toilet etc. stop.
Total 11.621km. (J.).

Start 9:36am (all),
Finish 12:44 (J.), 14:05 (K.), 14:07 (A.).
Time GMT + 10 hours.

+8c, overcast and light wind at start.
11c and same at finish.

Finally a short stage :-)) It?s been a while since last as we first from
now on begin to reach more populated area and thus can put in a 'breathing
space' once in a while.

About the landscape we now run in an old volcanic landscape with many
small hills and a brown-black soil rich on pumice.

Since mid-stage we have been running in "The Jewish Autonomous Republic of
Russia":

It was founded in 1927 during the USSR times to motivate Jewish citizens
of the Soviet Union to settle in the by that time virtually unpopulated
area of East-East Siberia.

However there were reasons as to why no one had claimed the soil. Besides
no infrastructure it met its new settlers with mosquitoes in vast amounts
during the short summer, and winter.. the usual Siberian 'chill chamber'
of -50c and below that made Sibiberian popular as prisoner camp (The
Gulags).

Thus it newer became a great hit with the soviet Jews - or any other.

Right now, with the autumn leaves turning all shades of yellow, dark green
and orange; with a tarmac road in the process of being built, small
villages in the evening sun
- it don?t look so bad a place at all ... !






Reports

E-book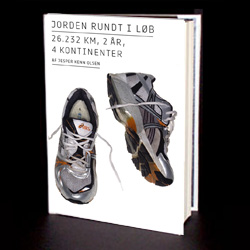 World Run book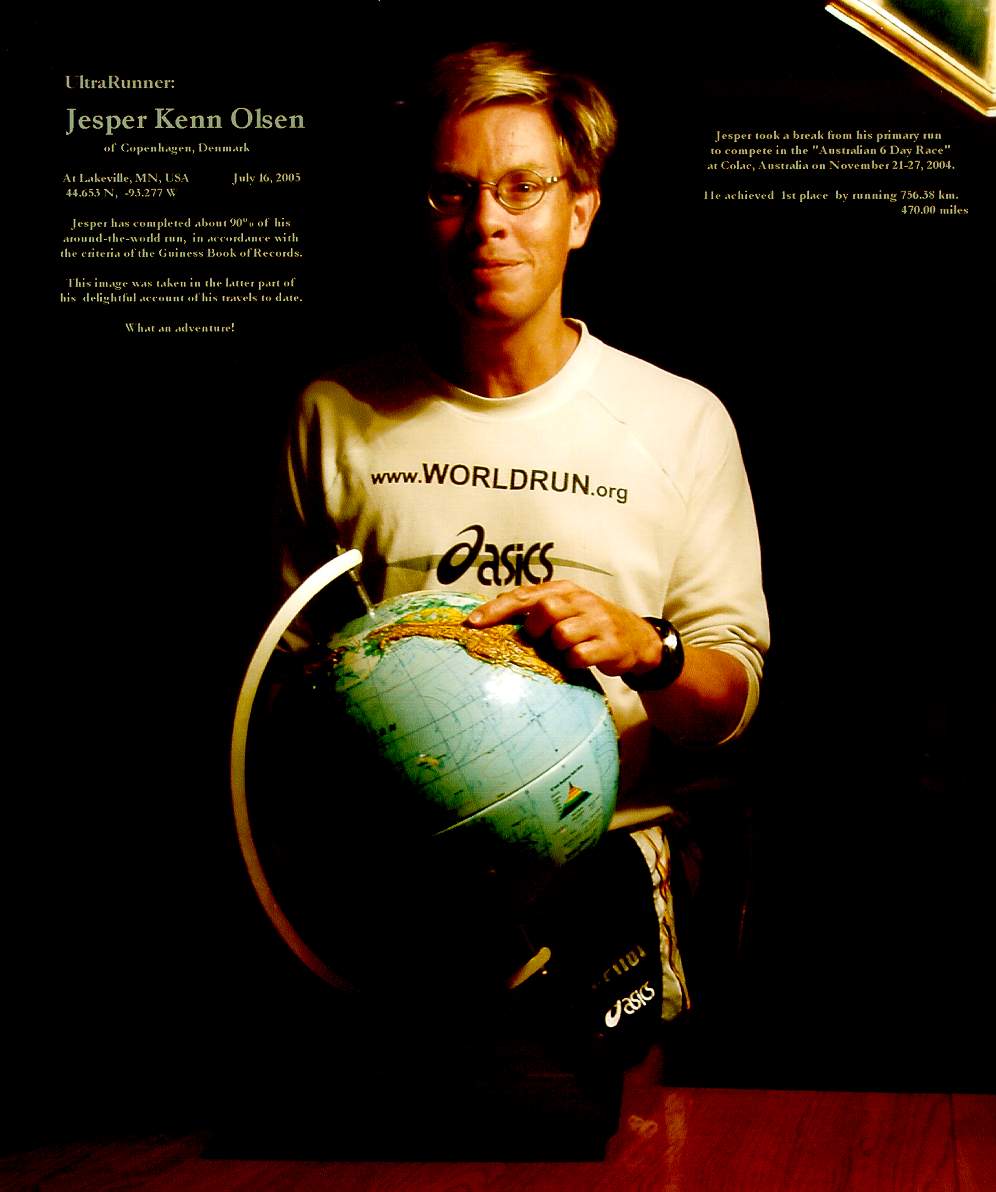 Lectures in english
Foredrag på dansk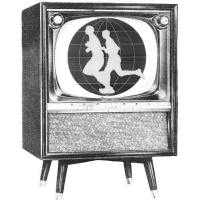 Media Coverage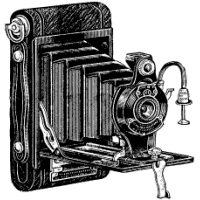 Photos