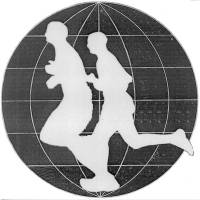 Introduction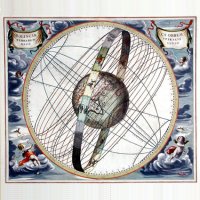 Principles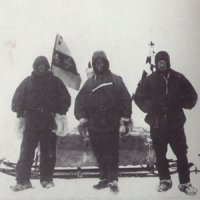 Runners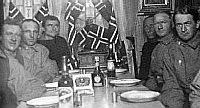 Media

Route Info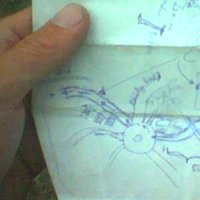 Progress Map
Event Calender
Links
World Run I / Reports
Goto:

2004-09-16

2004-09-18

Russia

2004-09-17:
Distance today: 61.0 km (Accumulated: 11630.0 km)
Country: Russia

2004 09 17. Route Report: 1734 on M58 > - M58 >.

61km, 6:17:08 h (J.). Excl. food, water, toilet etc. stop.
Total 11.589km. (J.).

Start 9:42am (A. and K.), 9:49 (J.).
Finish 17:50pm (J.), 19:20 (K.).
Time GMT + 9 hours.

+16c, overcast & heavy wind at start.
17c, same & light wind at finish.

A long stage considering the 'hangover' in the muscles & joints after
yesterdays cold "rain & gravel" extravaganza.

- The stage got spiced up by a road-incident..:

During a year long event like this it is most likely that there will be
some conflicts within the team; we wouldn?t be human if there wasn?t, I
think.

Today I played a less than polite part in the daily extremes' of the road.
And after finish the was an hour long walk-back (literally & km-sign wise)
to mumble the required - but far more difficult than 61km: ".. sorry ".

The positive part was that while walking slowly back over the hillsides, I
realized that I probably haven?t given myself time to 'take in the
scenery' of Siberia - being full up with split-times, "injury watch",
"keep running", documentation, planning & re-planning, water & pace
strategy etc., etc., etc..

However embarrassing the walk was, it still was a last call to appreciate
Siberia while we still are here; there should be little more than 3 weeks
left to Vladi Vostock now!





Reports

E-book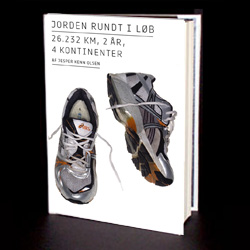 World Run book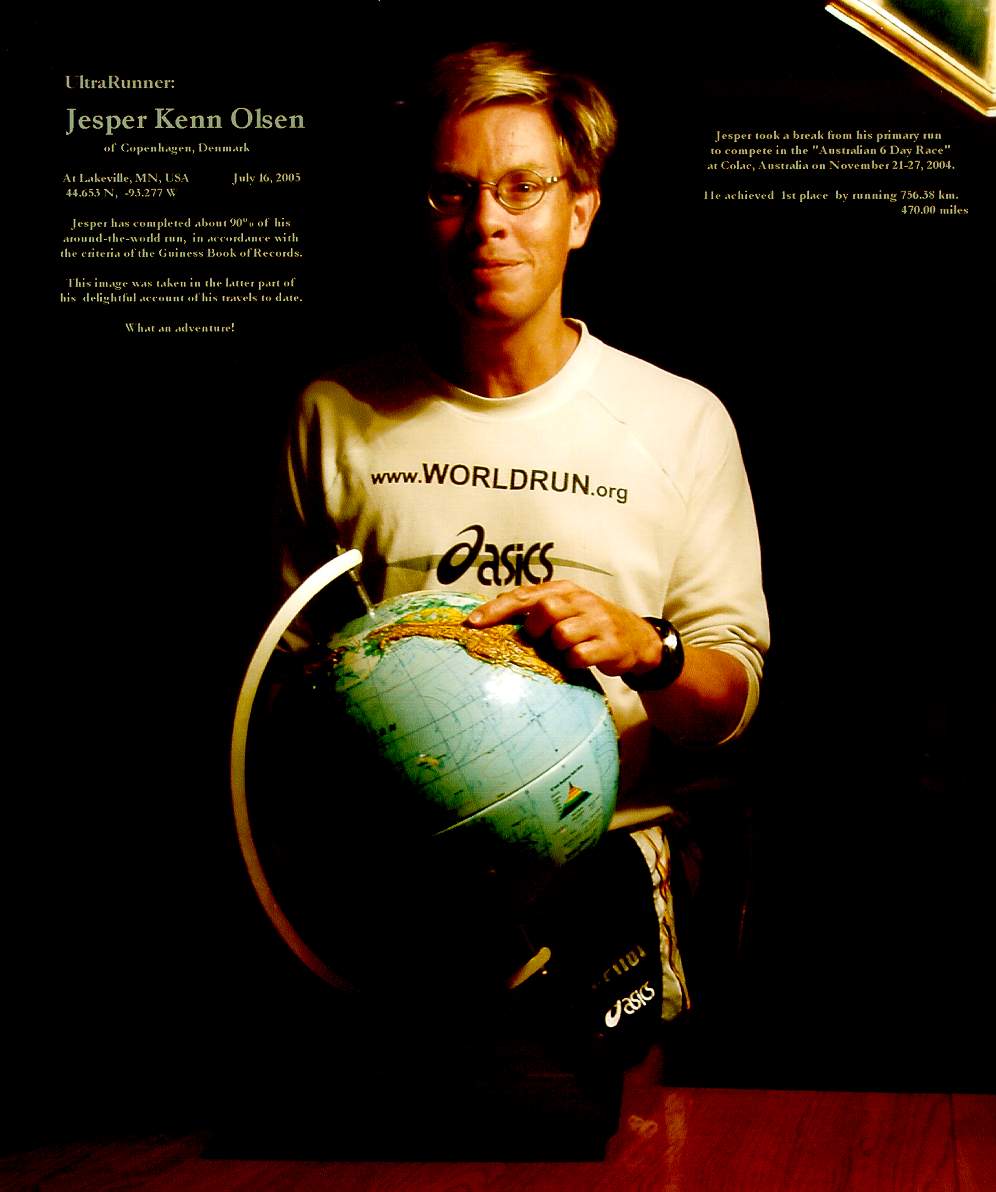 Lectures in english
Foredrag på dansk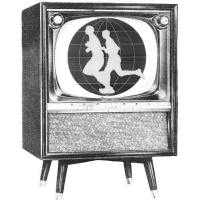 Media Coverage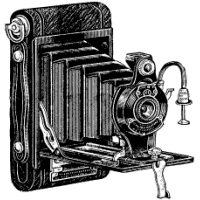 Photos