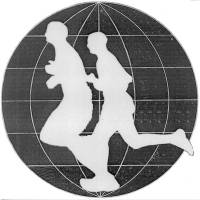 Introduction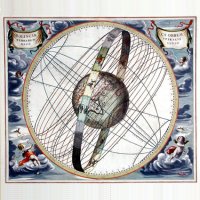 Principles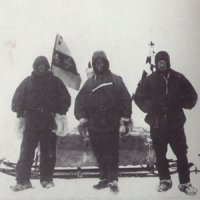 Runners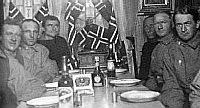 Media

Route Info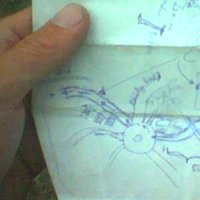 Progress Map
Event Calender
Links
World Run I / Reports
Goto:

2004-08-21

2004-08-23

Russia

2004-08-22:
Distance today: 53.0 km (Accumulated: 10232.0 km)
Country: Russia

Route Report: - < road sign 448 on M58 >.

53km, 5:41:12 h (J.). Excl. food, water, toilet etc. stop.
Total 10.191km. (J.).

Start 9:15am, 9:28 (J.).
Finish 16:11pm (J.), 16:48 (K.).

At start +18c, rain & no wind.
20c, rain & light wind at finish.
Time GMT + 9 hours.

- Bear !
Last night a bear showed interest in my tent.
About 24 O?clock we were awaken by angry sounds from a bear about 300m
from our forest side camp.

It seemed to be moving in a half circle around the camp and after 5-10min.
of 'bear shouting' it closed in while each of us sat in the darkness of
our tents; not very easy at mind.. ;-)

Of course it chose to have a look at the Danish tent :-(

Holding a small Swiss knife in the hand and listening to the sounds
outside the thin tent cloth I thought this was a most unfair way of
stopping the run ;-))

Fortunately the bear obviously shared the opinion and left a bit later,
and the pulse could return to the usual level for ultra runners.





Reports

E-book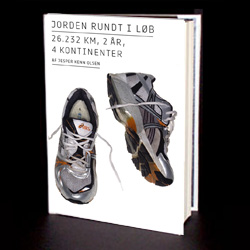 World Run book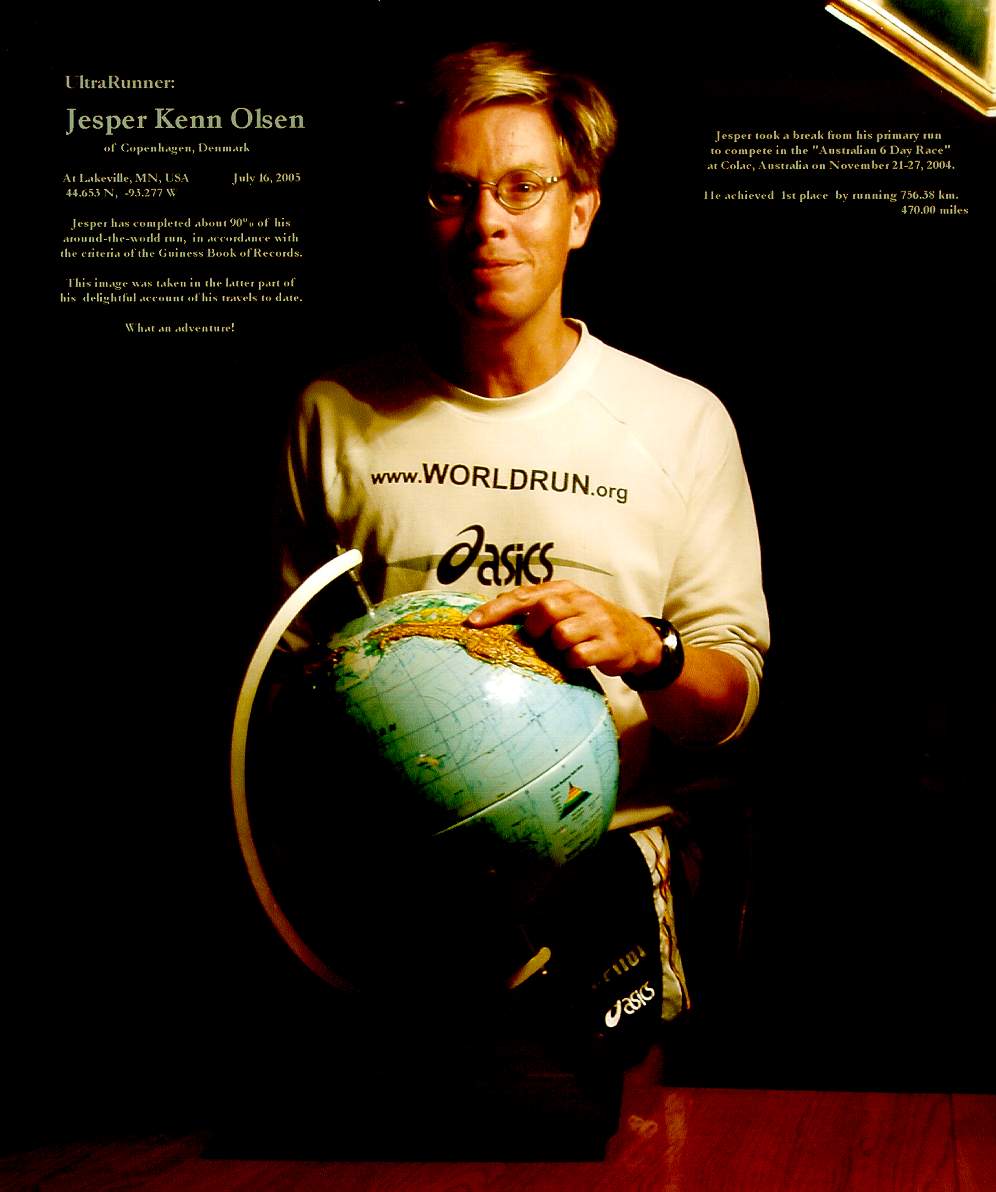 Lectures in english
Foredrag på dansk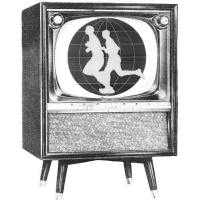 Media Coverage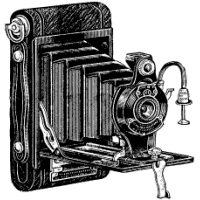 Photos