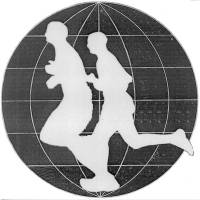 Introduction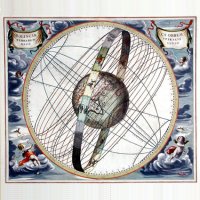 Principles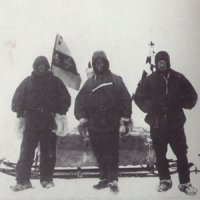 Runners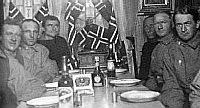 Media

Route Info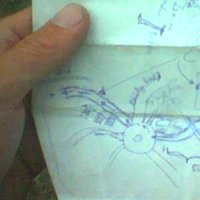 Progress Map
Event Calender
Links
World Run I / Reports
Goto:

2004-08-06

2004-08-08

Russia

2004-08-07:
Distance today: 53.0 km (Accumulated: 9485.0 km)
Country: Russia

Route Report: near road sign 25 > - < near road sign.749 on M55 >.

53km, 5:40:43 h (J.). Excl. food, water, toilet etc. stop.
Total 9444km. (A. and J.).


M55 after =34km, 500m before rds.731 on M55>

Start 9:26am (all).
Finish16:37pm (J.), 17:14 (K.), 17:55 (A.).
* entering the Chita region - now GMT + 9hours. *

At start +16c, med. wind and half overcast.
21c. and same at finish.

As mentioned yesterday the highland running has proved to be a slight
problem. Especially Alexander and I (J.) have difficulty recovering from
one day to the next.

In theory there shouldn?t be a problem at less than about 3000m and
upwards, but perhaps its the 9000km of running since London, that makes
even small altitude a problem ?!

- With a fairly high oxygen intake index (for my part 74, in university
tests), the body should have plenty of surplus at 800m - 1000m alt. where
we run now.
And in any case slow pace ultra running neither should bring the body near
its aerobic limit.

Yet we seem not to recover anywhere near 100%; making the days harder for
each start now. It goes for the recovery of all from muscle fatigue, small
injuries, wounds, insects bites and to general exhaustion.





Reports

E-book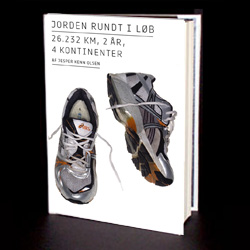 World Run book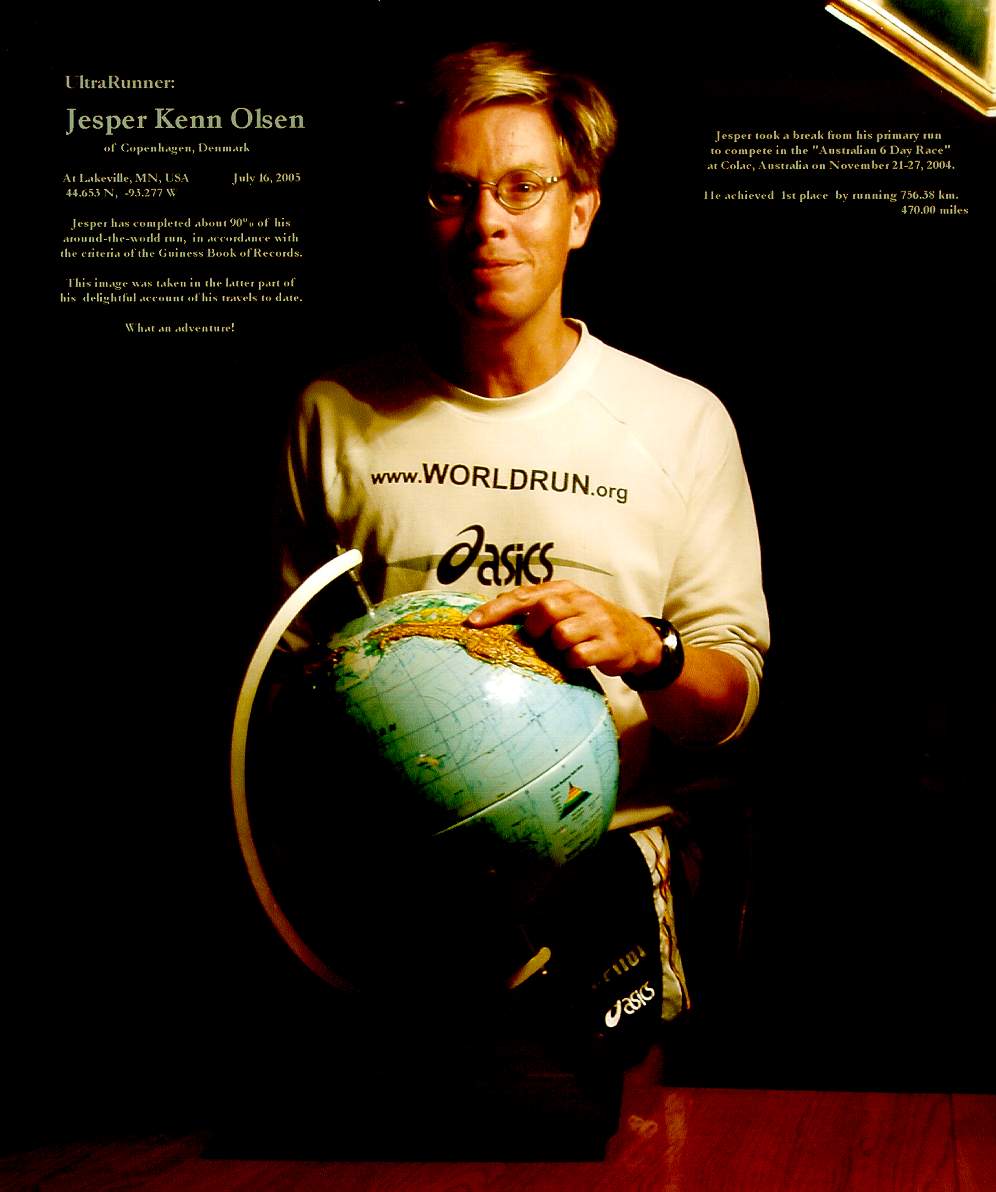 Lectures in english
Foredrag på dansk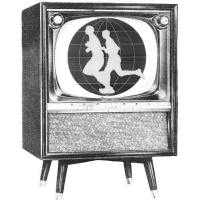 Media Coverage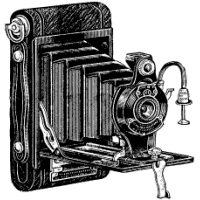 Photos