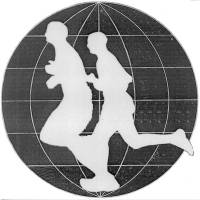 Introduction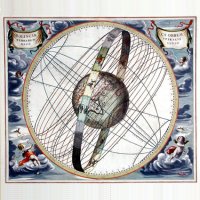 Principles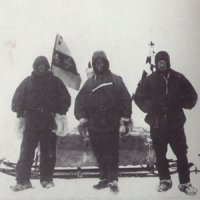 Runners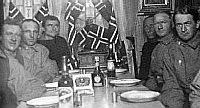 Media

Route Info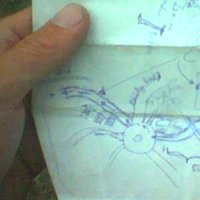 Progress Map
Event Calender
Links
World Run I / Reports
Goto:

2004-07-29

2004-07-31

Russia

2004-07-30:
Distance today: 45.0 km (Accumulated: 9098.0 km)
Country: Russia

Route Report: Babuskinskaya road sign 277 on M55 > - road sign 322 on M55 >.

The first 7km we had running company by the sports committee of
Babuskinskaya.

45km, 4:35:56 h (J.). Excl. food, water, toilet etc. stop.
Total 9057km. (A. and J.).

Start 9:50am (all).
Finish 15:03pm (J.), 15:44 (K.), 16:35 (A.).
Time GMT + 8 hours.

At start +15c, almost clear sky and no wind. 21c, light wind and same at
finish.

- Our last day running at the brim of the Baikal Lake. If we should pick
one place we'd especially like to re-visit it would be here. No doubt !

But in exchange for the goodbye to the stunning views of Lake Baikal, we
get a slightly easier terrain to run: Now the hills are few for the next
couple of days as the road winds in between the mountains, and not over
them like at the lakeside.

Katzuka informs us that we are now running at average 500m about sea,
compared to nearly 1000m about sea from Irkutsk to the Southern tip of the
lake.

- After the two days of 65km & 70km in hills we certainly appreciate the
ease of terrain :-)
But the two days meant that we have caught 1 day on our schedule !






Reports

E-book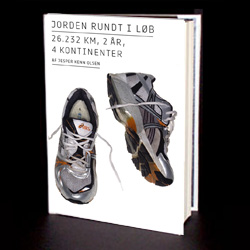 World Run book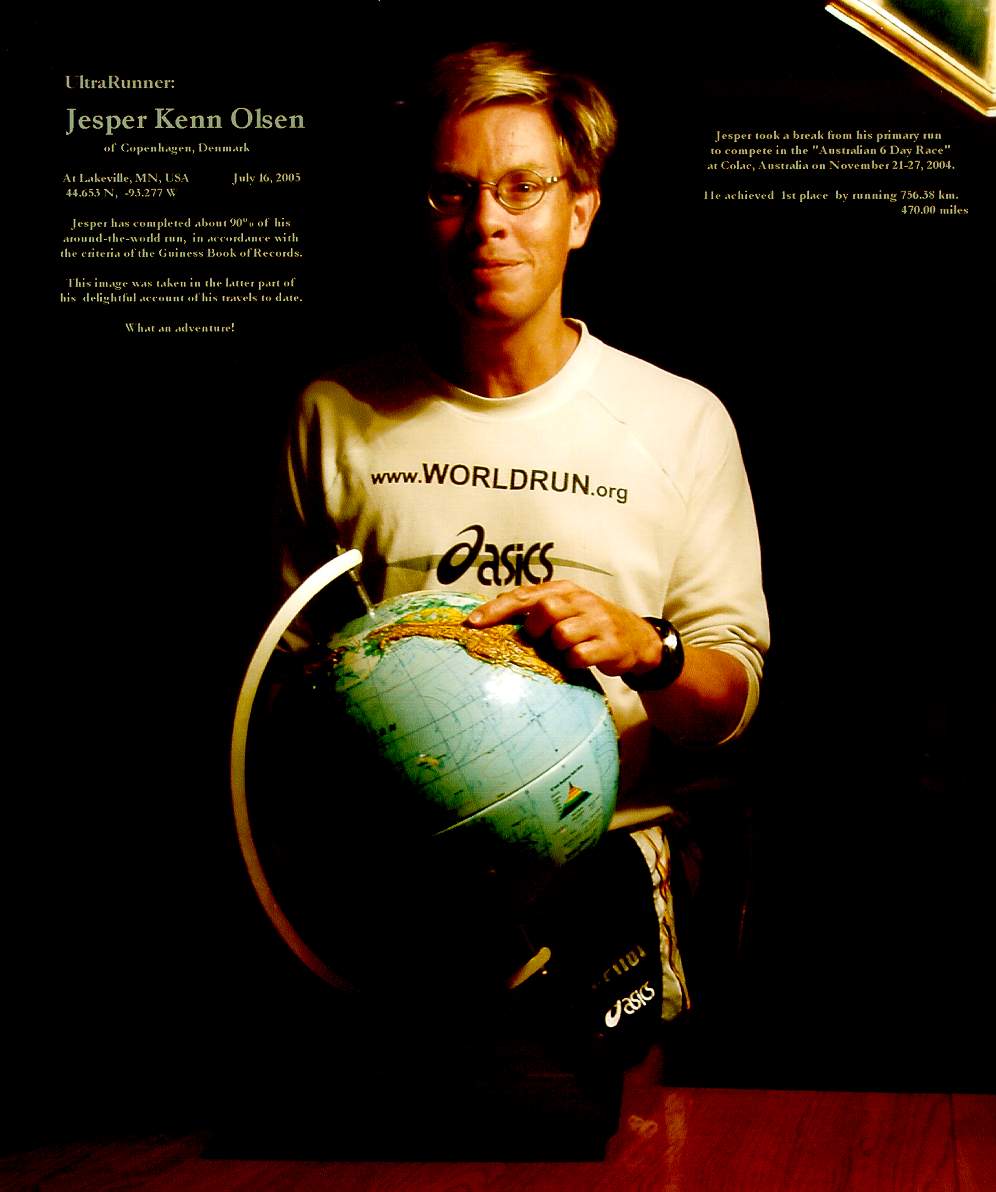 Lectures in english
Foredrag på dansk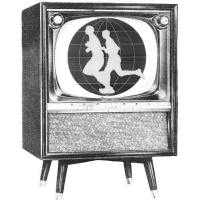 Media Coverage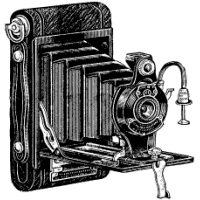 Photos