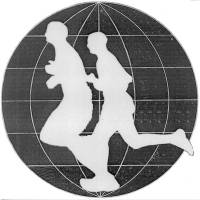 Introduction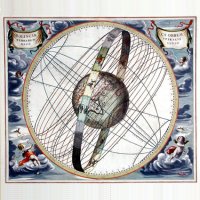 Principles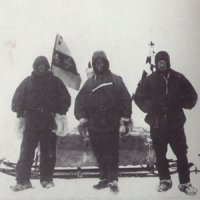 Runners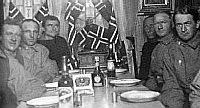 Media

Route Info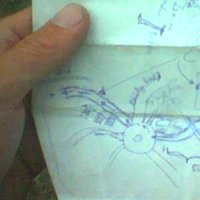 Progress Map
Event Calender
Links
World Run I / Reports
Goto:

2004-06-21

2004-06-23

Russia

2004-06-22:
Distance today: 32.0 km (Accumulated: 7440.0 km)
Country: Russia

Route Report: <500m after roadsign 507 on M53 > - roadsign "NTATCKNN
2km" .

32km, 3:19:23 h (J.).Excl. food, water, toilet etc. stop.

Start 10:13am (all).
Finish 13:46pm (J.), 14:41 (A.), 15:50 (K.).

+20c, clear sky and no wind at start.
+25, light wind and same at finish.

A nice short stage in beautifull terrain :-)
Just what the team needed. Alex. is allmost back to normal, which shows
what is known by most ultrarunners:
- there is very few injuries that cant be managed by a bit of intelligense
and a lot of patience.





Reports

E-book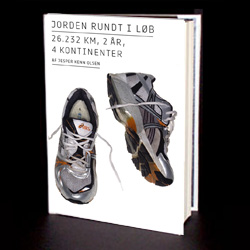 World Run book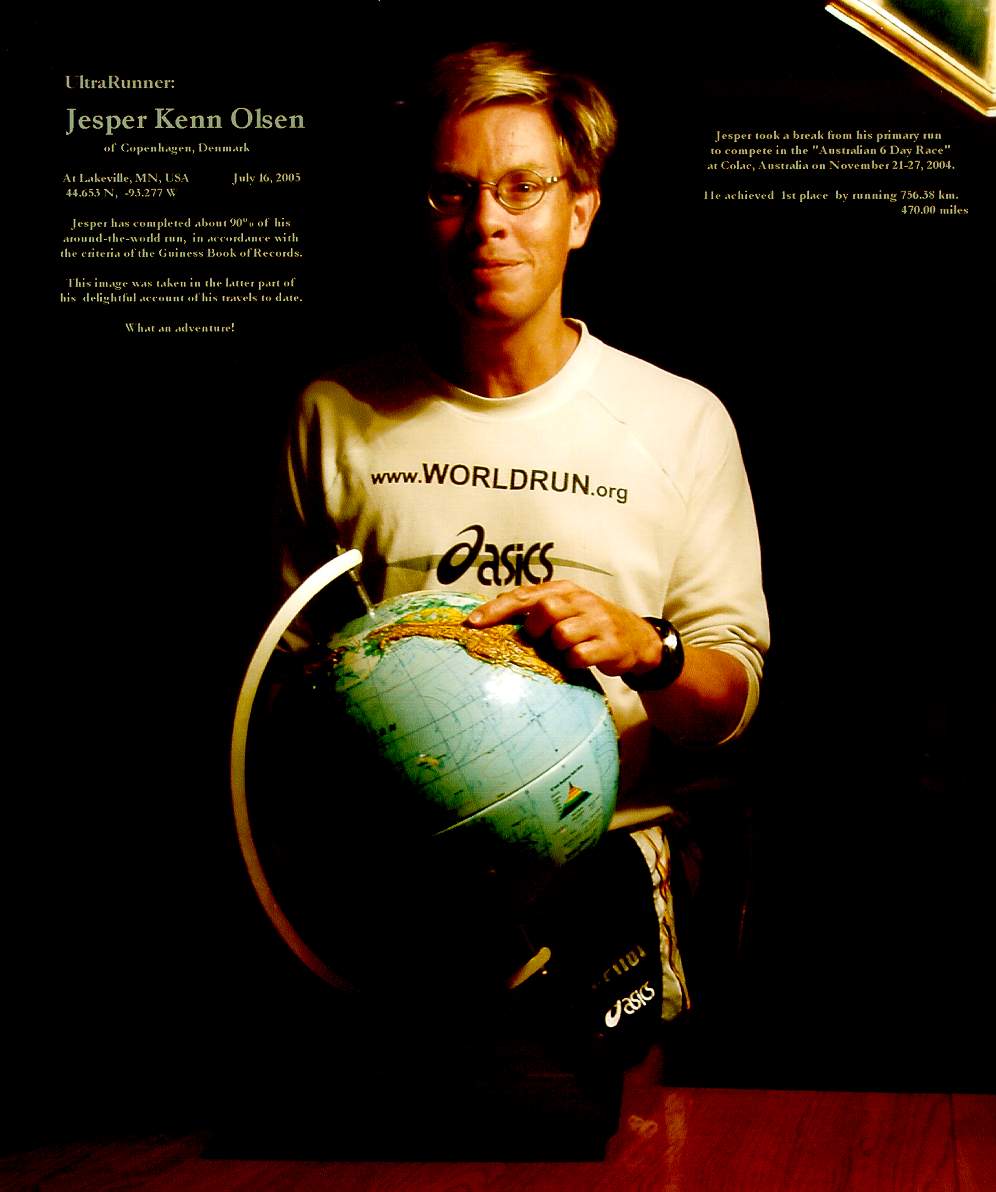 Lectures in english
Foredrag på dansk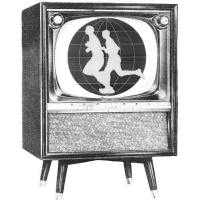 Media Coverage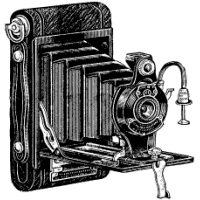 Photos