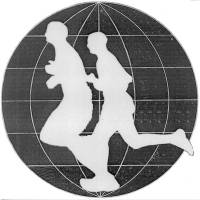 Introduction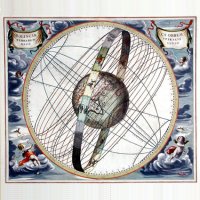 Principles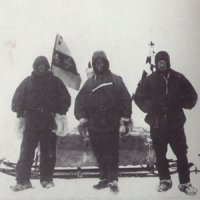 Runners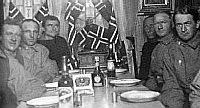 Media

Route Info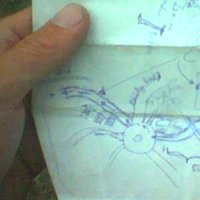 Progress Map
Event Calender
Links
World Run I / Reports
Goto:

2004-04-30

2004-05-02

Russia

2004-05-01:
Distance today: 38.0 km (Accumulated: 5666.0 km)
Country: Russia

Route Report: Kamyshevska(road sign 84, P329) - Izetskaja(roadcross near
roadsign 122, P329).

38 km., 3:12h., Alex + 2min., Kazuka + 1:04h.(time allways excl. drink,
food and toilet stops).

+11C. and slight overcast, no wind.
Temprature rise quick to reach 25 humid C. last 2h's.
Start 10:01 am. Finish 13:33 pm.

Pleanty of birdvoices are heard from the wetlands at roadside.
Gray clouds of humidity hang over the last mealting lumbs of ice.

It is 1. of May - the socialist celebration day number one.
But in Kamychevska the party is over. In front of the administration
building the Lenin figure stands alone, surrounded by black-burned grass.
A bit of the nose has fallen off.
The dead soldier monument and socialist hero monument has lost a part of
its fence; a cement pillar has tilted.
Factorbuildings and farming tools lie emty around and apparently since
long un-used.

Just as we leave behind us the impression of a huge system that fell, I
get sms news thet the EU this night according to its plan will expand with
10 nations.
I hope the "big state/sysrem" building brings good this time.

As far as 1. May goes the only sign we see an old Lada with a big red
soviet flag wawing from the window.
It passes us about midway on our stage - on its way to ?; yes, I wonder
where!





Reports

E-book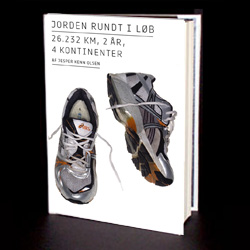 World Run book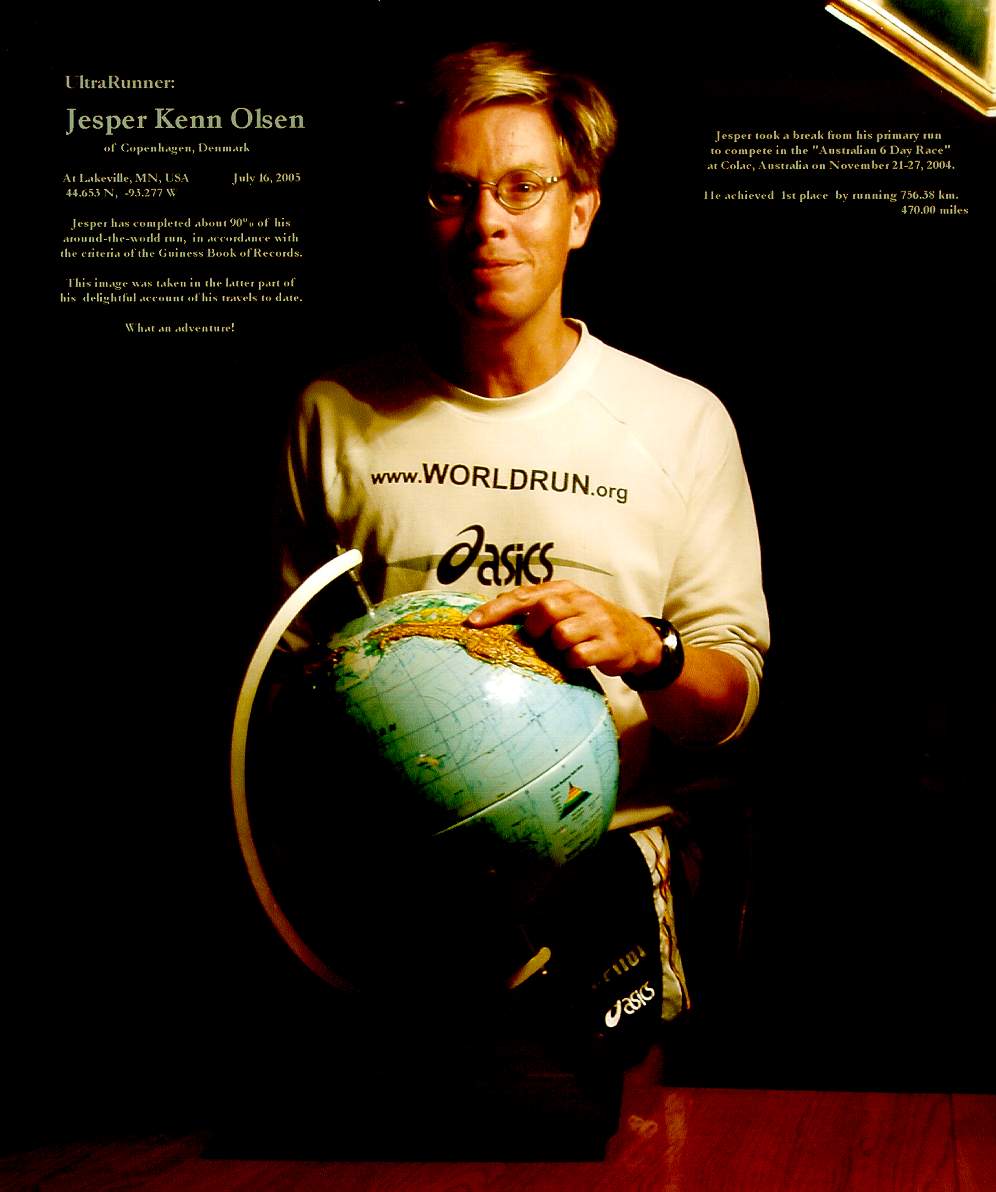 Lectures in english
Foredrag på dansk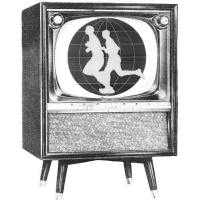 Media Coverage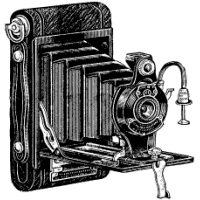 Photos