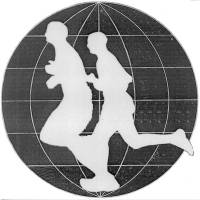 Introduction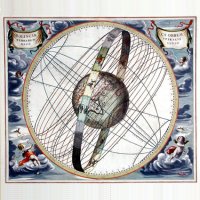 Principles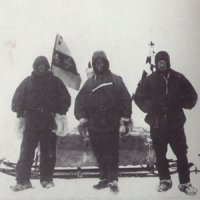 Runners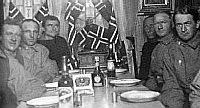 Media

Route Info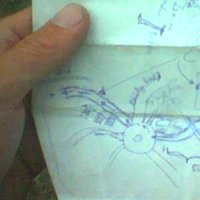 Progress Map
Event Calender
Links
World Run I / Reports
Goto:

2004-03-19

2004-03-21

Russia

2004-03-20:
Distance today: 50.0 km (Accumulated: 3644.0 km)
Country: Russia

Route Report: Pankrov - Koctepebo - (small village) - Lakinsk.

50km., 4:50h.

Alexanders first strong-day since the injury.
We came back to our "old speed" and even averaged 5:30 min/km at times.
Katzuka wisely reminded us, though: there is still a long way to run and a
carefull pace should be chosen.
With 3600 km behind us we are still in the warm-up phase of the run.

Our accomodation today is at a school in Lakinsk.
Upon arrival we were showered with questions from the pupils - here the
World Run lecture isn't enough :-)
How is the weather in Japan?
How are the houses in Denmark?
How do we like Russia?
How does my name look in japanese?
Is Denmark a poor country or not?


Great to meet such hunger for knowledge!

Afterwards we watched the school basketball team train and I (Jesper) was
invited to join as I have some 15 years ago played 1 season for my small
hometown, Farum, at the youth team.
The pupils showed good skills at the game and I was lucky to be on
training-match-team with "Ivanga", the team leader.
Despite being a ca. 13 year old girl she was clearly the most effective
player on the court, commanding the game with natural authority.

-Tomorrow we will see how the legs respond to this unusual training!





Reports

E-book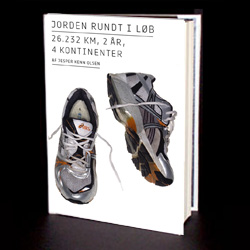 World Run book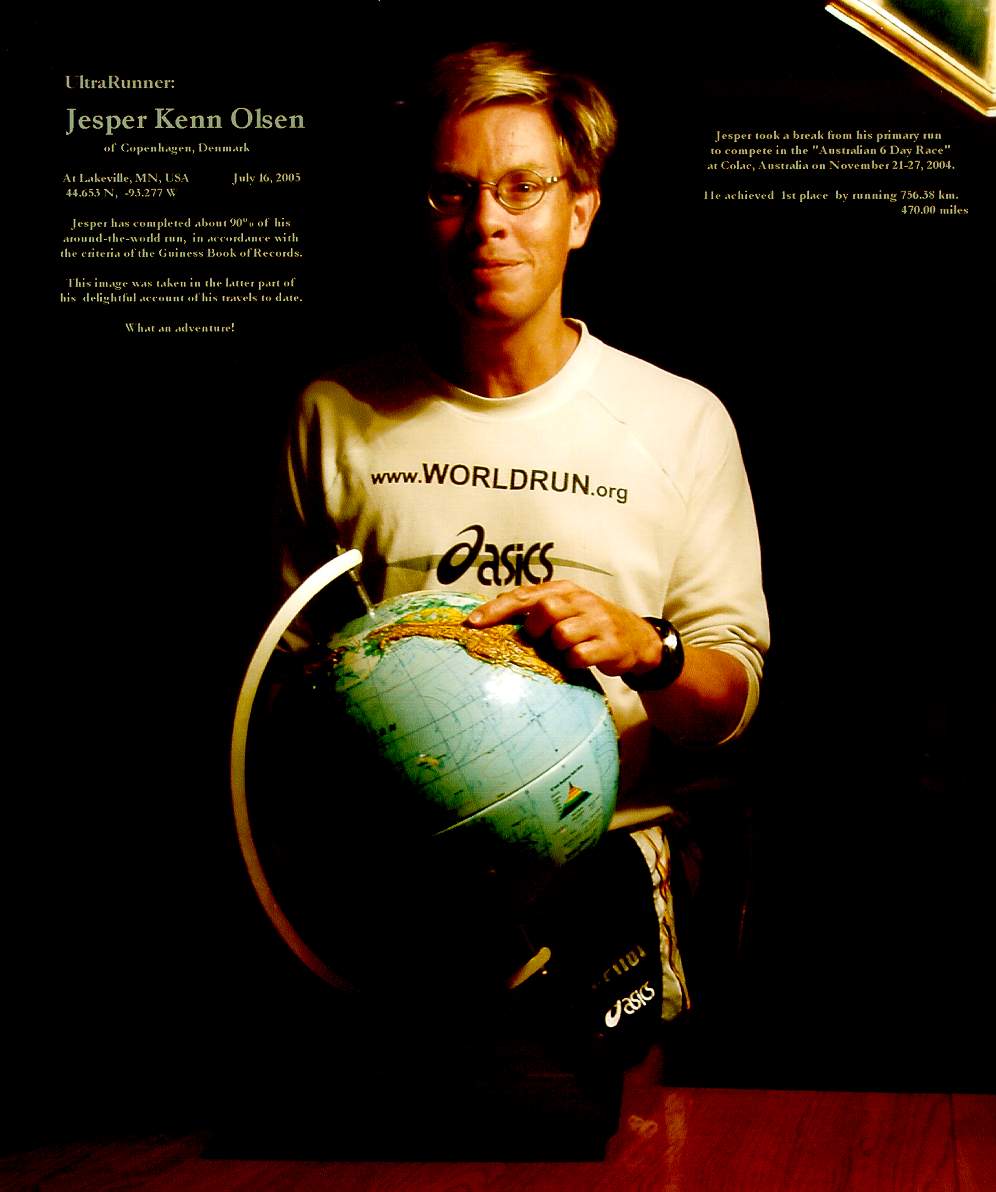 Lectures in english
Foredrag på dansk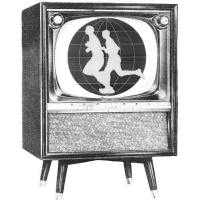 Media Coverage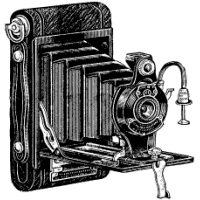 Photos