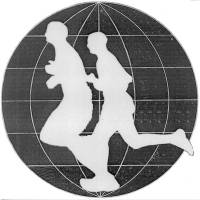 Introduction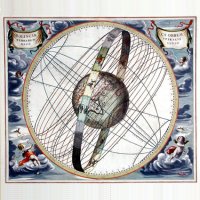 Principles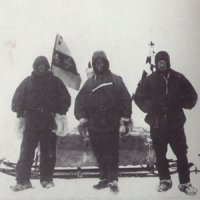 Runners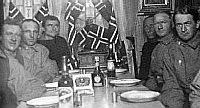 Media

Route Info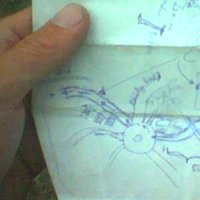 Progress Map
Event Calender
Links
World Run I / Reports
Goto:

2004-02-26

2004-02-28

Russia

2004-02-27:
Distance today: 51.0 km (Accumulated: 2616.0 km)
Country: Russia

Route Report: Vyborg - (small unknown villages)- Krasnasiskoje.

51 km, 5:41 h (10 km tarmac, 41 km snow)

Today we recieved news that our Asics shoe shipment for St. Petersburg has
been considered commercial by Russian customs.
The Russian State fines us 1300 $ for the release of the packet - an extra
amount which we dont have - so we are without shoes for the next 9000 km.
!!!

Still we must not forget the friendlyness of the local people that provide
us with accomodation on our run in Russia.

THEY give honour to this country.





Reports

E-book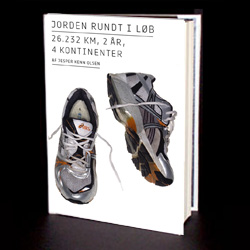 World Run book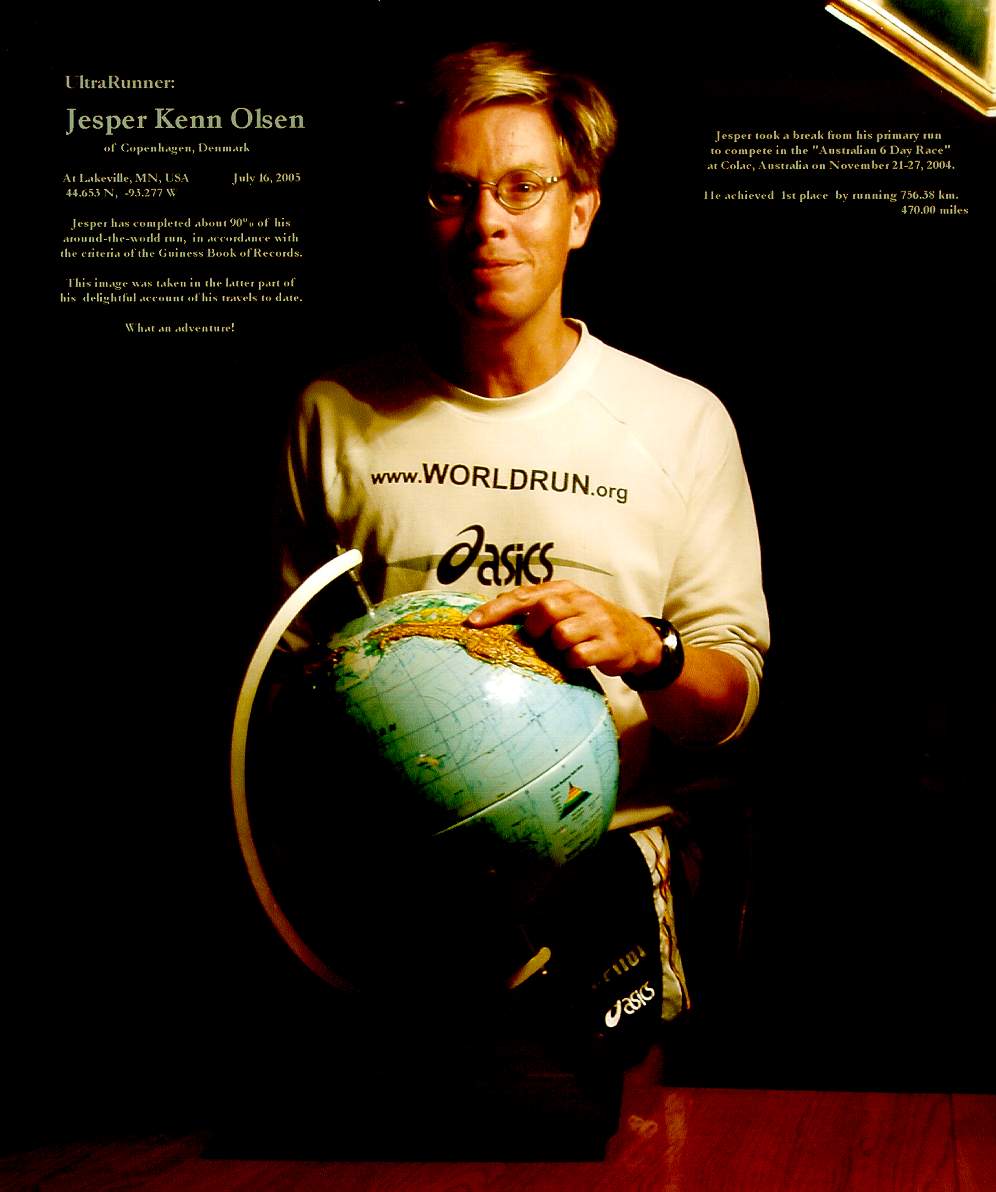 Lectures in english
Foredrag på dansk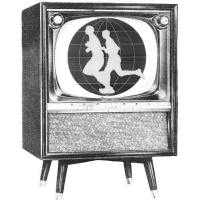 Media Coverage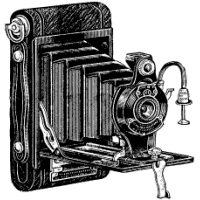 Photos