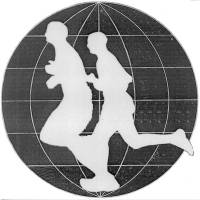 Introduction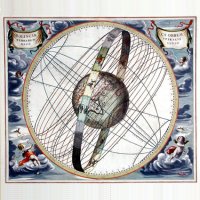 Principles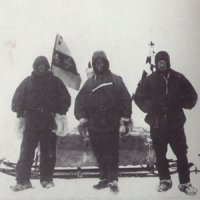 Runners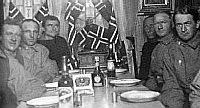 Media

Route Info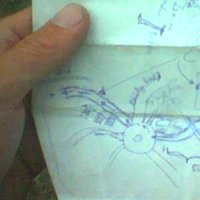 Progress Map
Event Calender
Links
World Run I / Reports
Goto:

2004-02-25

2004-02-27

Russia
2004-02-26:

6
Distance today: 70.0 km (Accumulated: 2565.0 km)
Country: Russia

Route Report: Virolahti - Vaalima - (border) - Torfjanovka - Baltiek -
Bolse - Pole - Vyborg.

70 km., 9:02h. incl. border.

This day had most of what it takes in terms of challenging conditions:
heavy snowingall day, border crossing troubles, quite dangerous traffic,
choice of icy surface or medium deep snow + finding way in Vyborg and visa
registration; making a total of 11h. before we could settle down and eat
properly.

But very interisting, especially crossing the long high-bridge entering
Vyborg.
Allmost as crossing a Scandinavian "Bosperus Straight" from Europe to
Russia!






Reports

E-book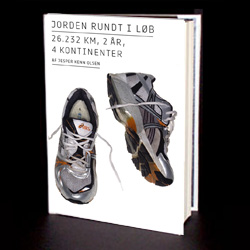 World Run book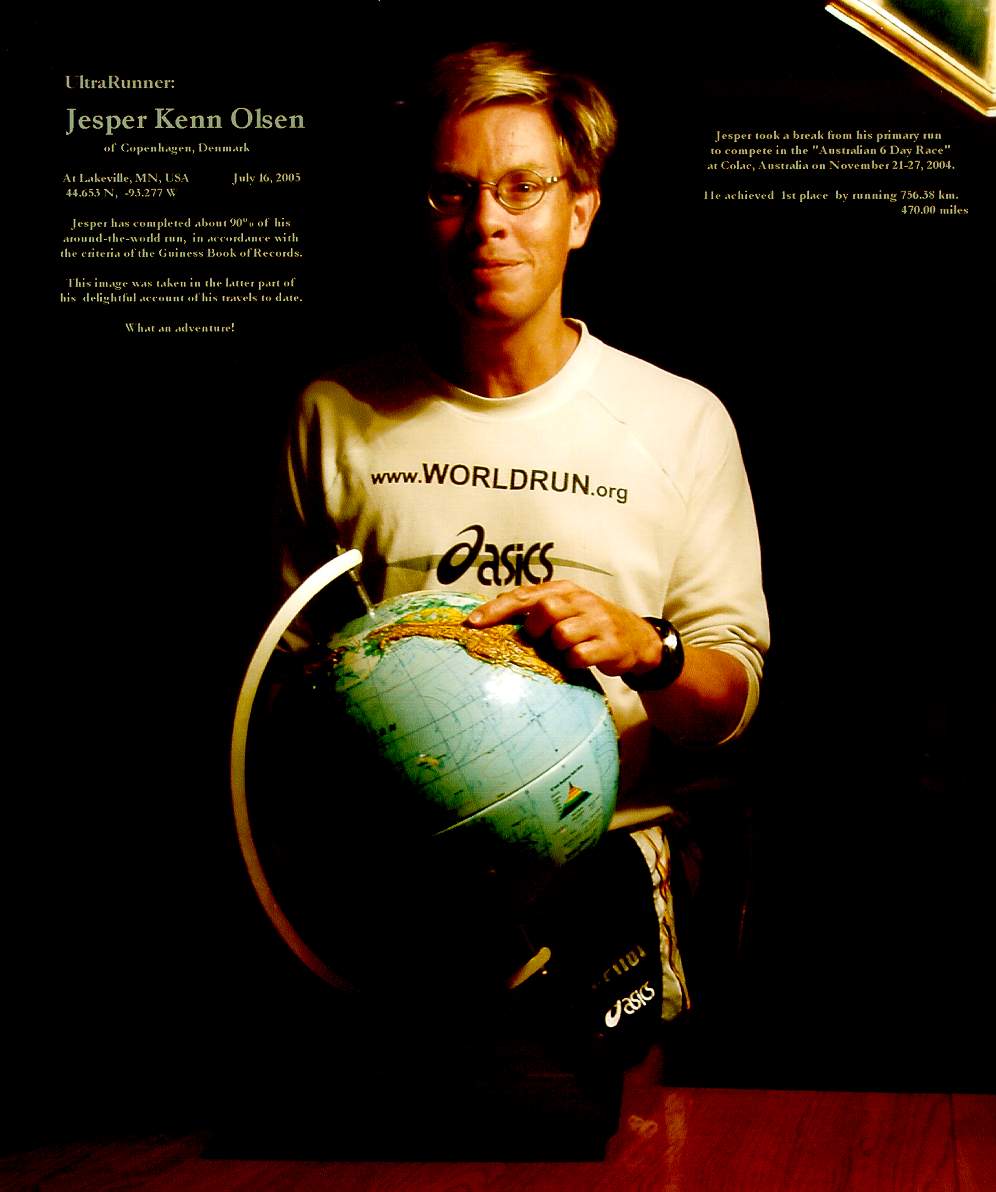 Lectures in english
Foredrag på dansk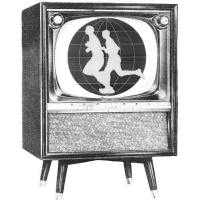 Media Coverage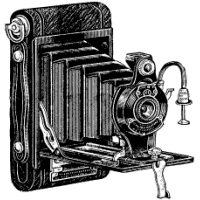 Photos