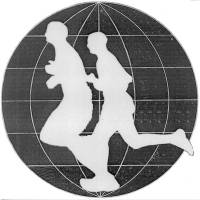 Introduction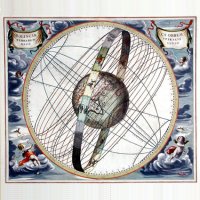 Principles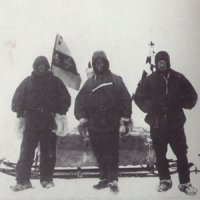 Runners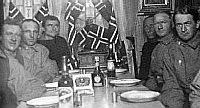 Media

Route Info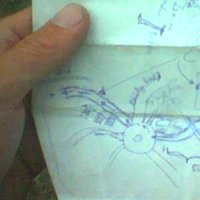 Progress Map
Event Calender
Links
World Run I / Reports
Goto:

2004-01-18

2004-01-20

Germany
2004-01-19:

2
Distance today: 80.0 km (Accumulated: 977.0 km)
Country: Germany

Today we enjoyed yet another morning and evening as guests of the German
ultrarunner Uli Schultze. Tomorrow he and his friend Stephan
Ishringhausen (you probably know him: www.steppenhahn.de) will run with
us for the whole stage. We look much forward to that compagny :-))

This day we however had to pay for the hard day yesterday. It was not very
wise to make our quickest day and our longest day - the same day (80km in
5:10 to 5:50 min/km pace w. 40kg babyjogger). I (jesper) has pulled a
muscle in the upper leg and Alexander has a light knee problem. But we
will take it easy and try not to ´out-run´our plan in single day attacks.
That won´t be the right method in the long term of things.


Route Report: Osterholz-Schambeck - Oldenbuttel - Kuhstedt - Basdahl -
Glinde - Ebersdorf. 45km in 5:12 incl. stops to treat injuries. (were put
on the start place by Uli Schultze and picked up by him in Ebersdoft.
Tomorrow he will drive us to Ebersdorf and we start from there).





Reports

E-book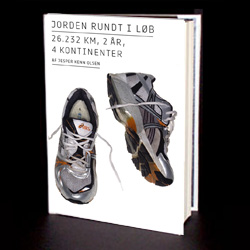 World Run book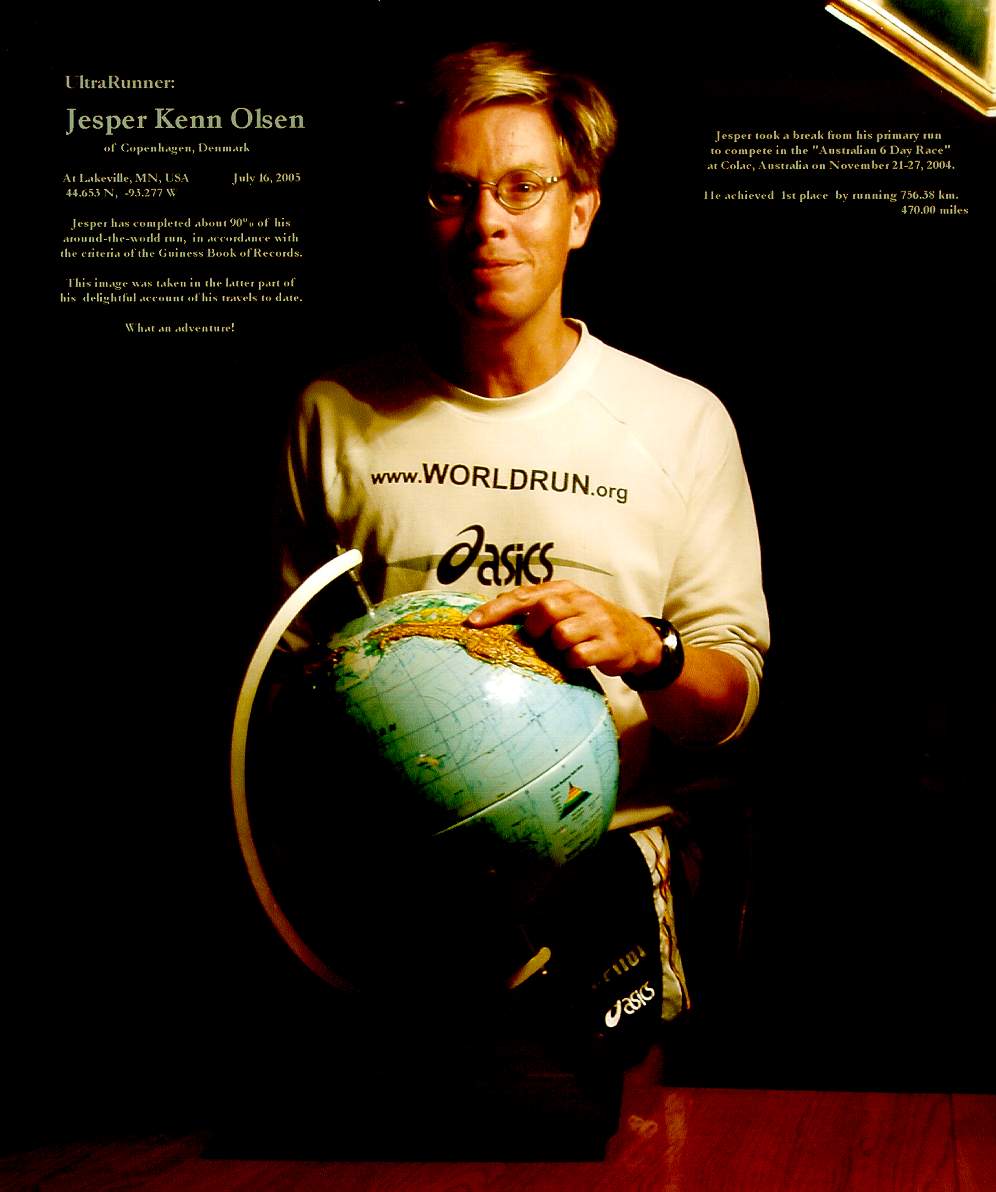 Lectures in english
Foredrag på dansk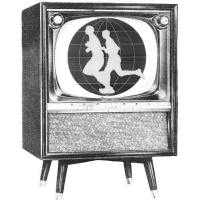 Media Coverage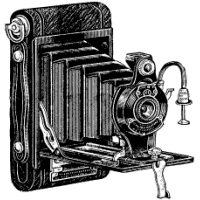 Photos