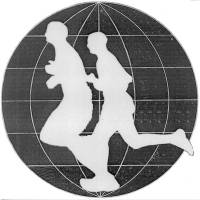 Introduction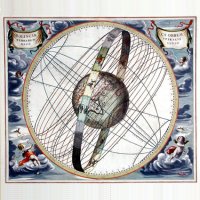 Principles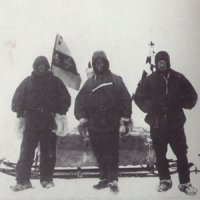 Runners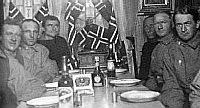 Media

Route Info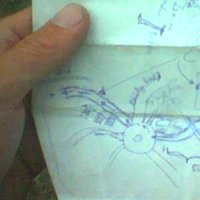 Progress Map
Event Calender
Links
World Run I / Reports
Goto:

2004-01-16

2004-01-18

Germany
2004-01-17:

3
Distance today: 60.0 km (Accumulated: 817.0 km)
Country: Germany

Had disasterous day as far as navigation goes: 6:53 h. for aproximately
30km of progress. We ran about 60km in the pouring rain, but the small
twisty roads in the german contry-zone really give us a challenge. In the
first 2,5h. of the daily stage we made only 5km progress in the right
direction. Really puts the morale of the team on a test !

- But we are still going strong, and tomorrow we will try to regain
terrain.

This night we have treated ourselves to a stay in a hotel to get dryed the
clothes and layout a navigation strategy for tomorrow. We are happy to
have a good financial sponsor in Pepper Tech. A German company by the way;
whose maneager also is a marathon runner :-)


Route Report: Leer - [severe nav.problems] Nuttenmoor - Neermoor - Loga -
Logabirum - Filsum - Nordgeorgsfehn - Remels - Westerstede. (We should
have reached Oldenburg according to plan, so we have lost 12 of the day
we gained in Holland. 30km (/60km); 6:53 h.





Reports

E-book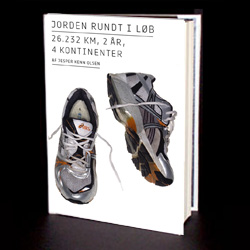 World Run book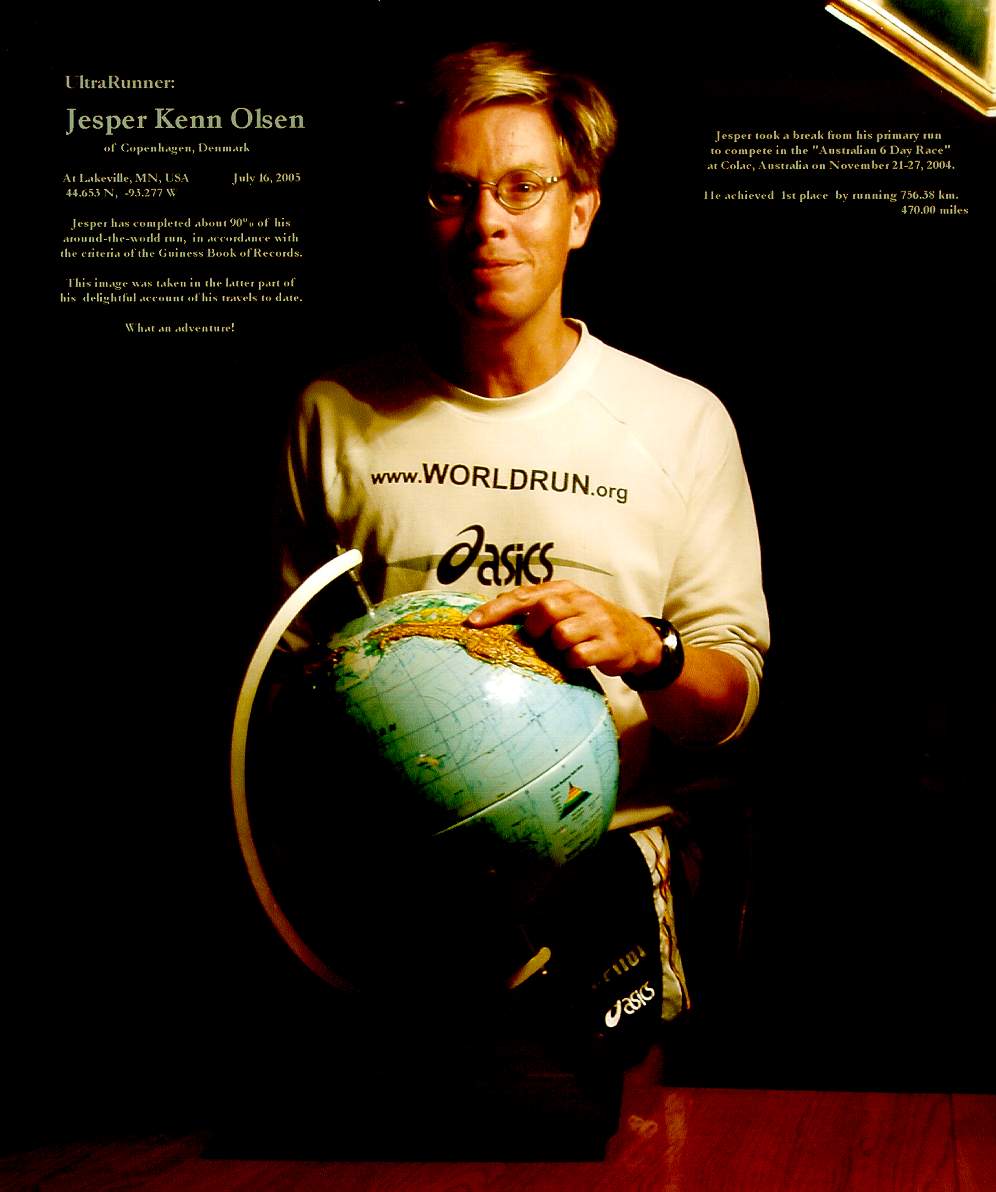 Lectures in english
Foredrag på dansk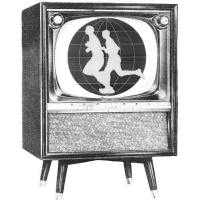 Media Coverage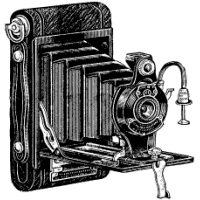 Photos